Tortilla blanket.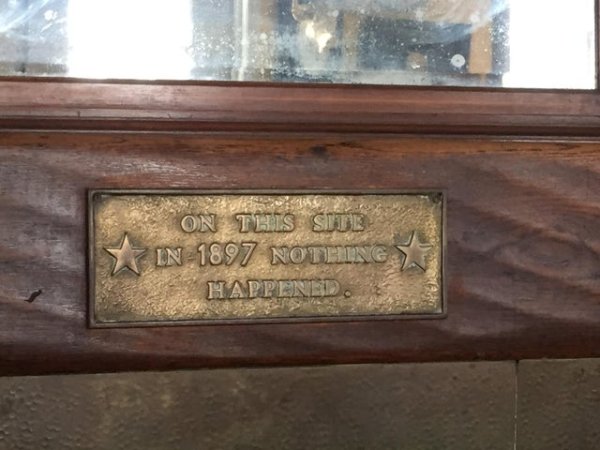 Mustache-less Mario.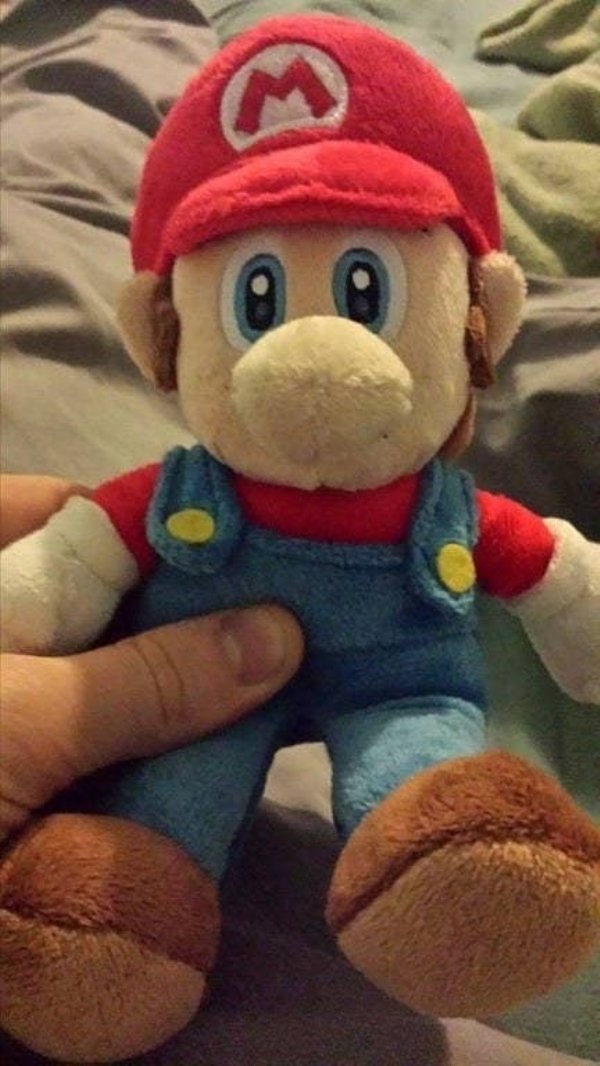 A bus going "nowhere in particular."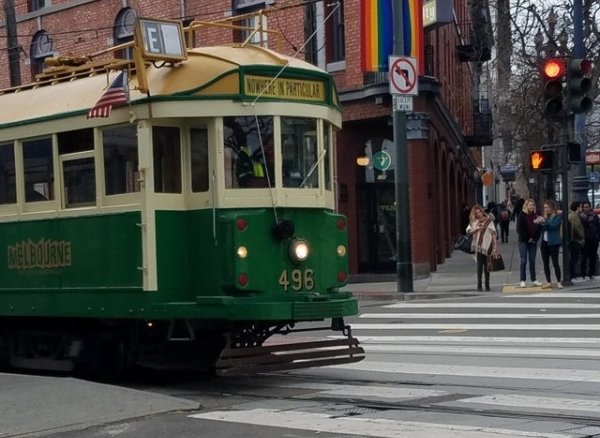 "My chemistry book has Guy Fieri in it."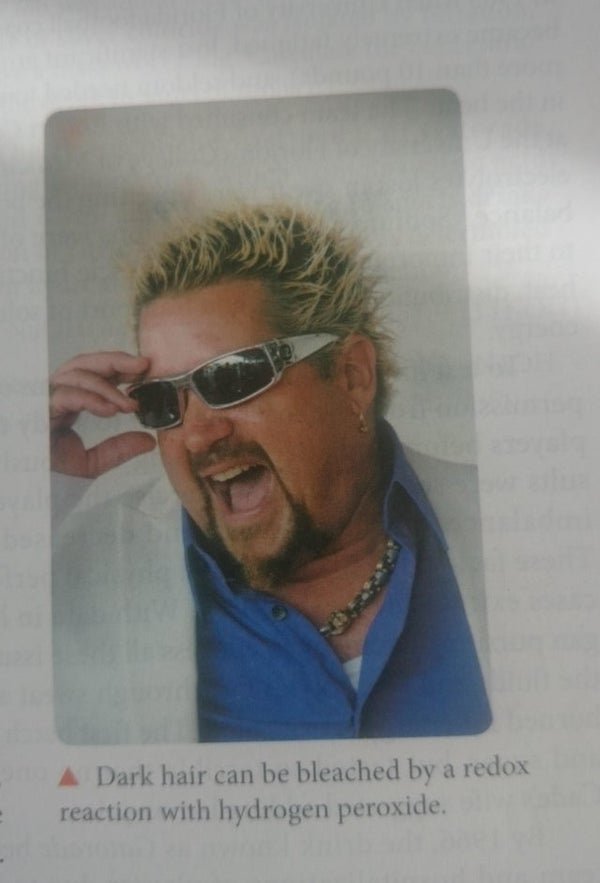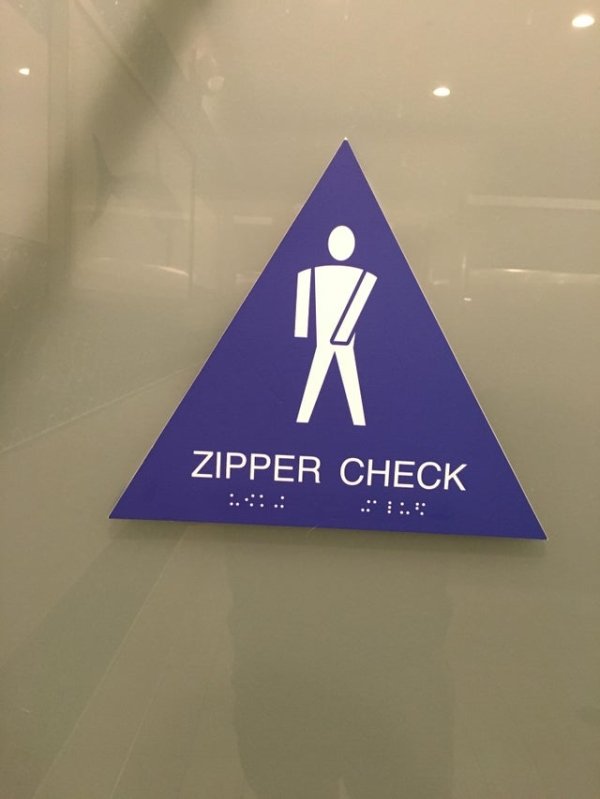 Real pillars that appear to be straight out of a video game.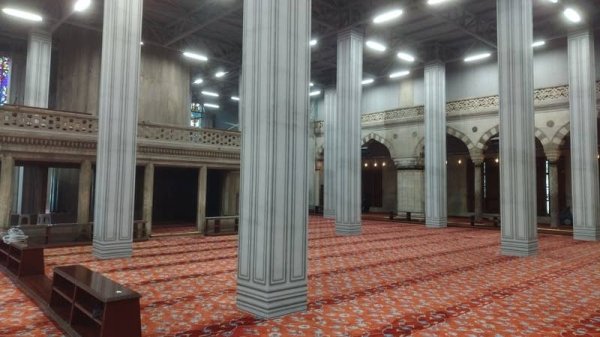 Microwave with "A bit more" button.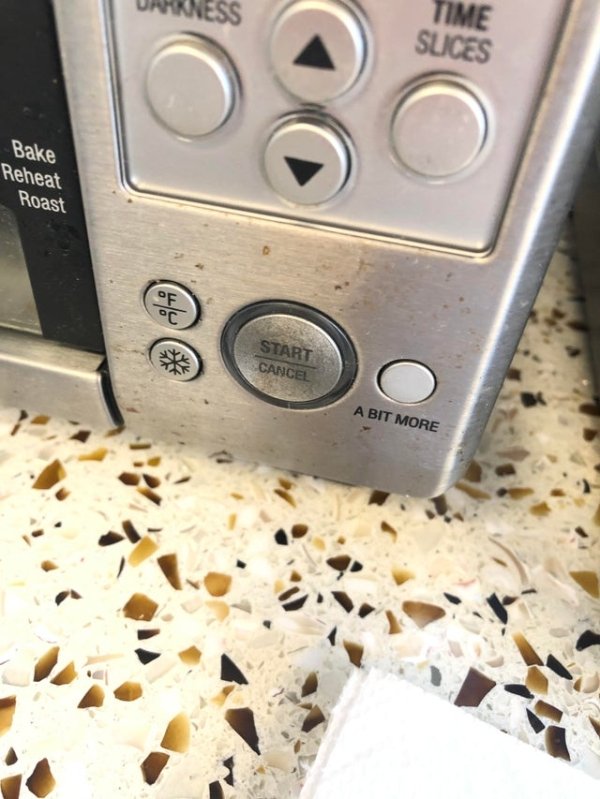 Stop sign with random font.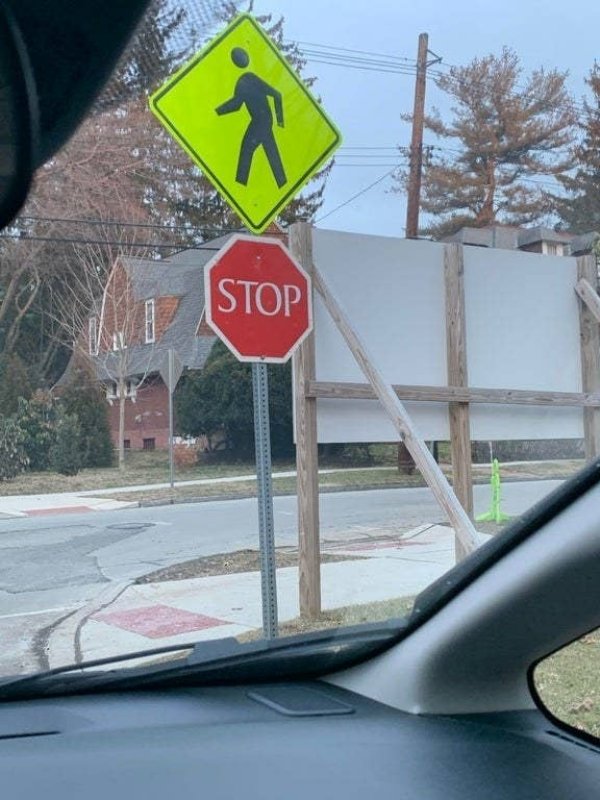 Screw from the land of giants.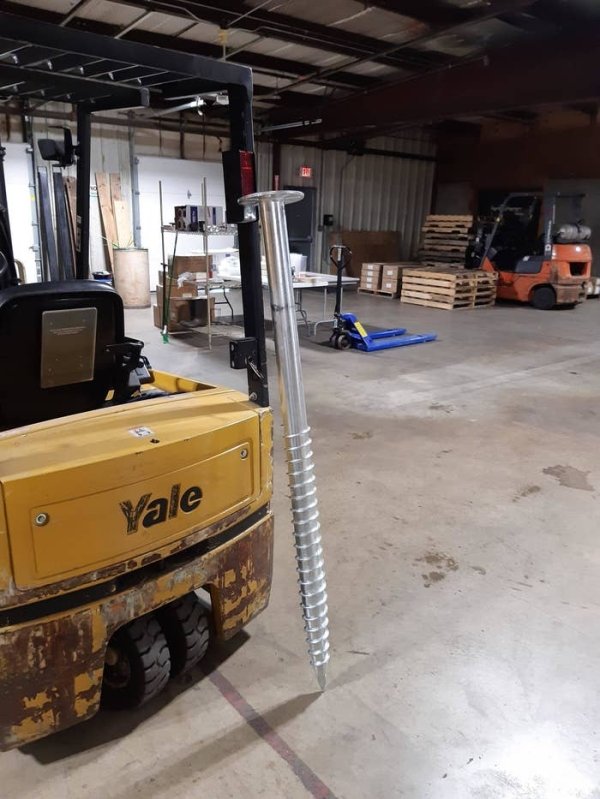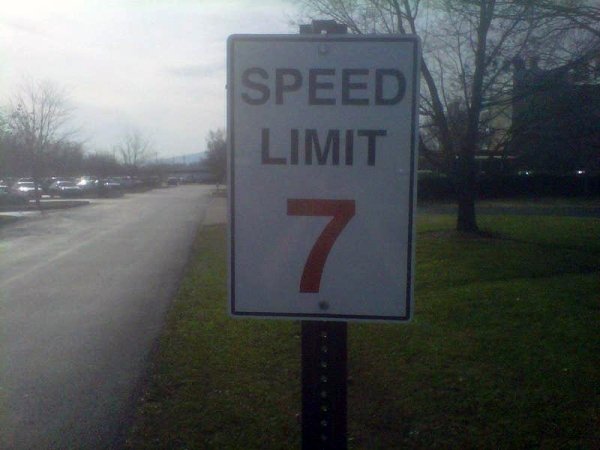 Bright pink fire truck.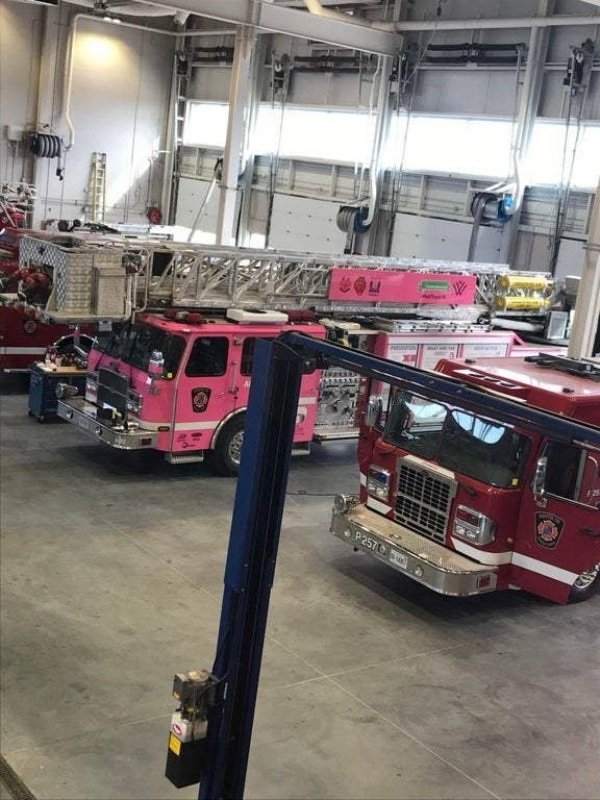 Casual decorative columns in a grocery store.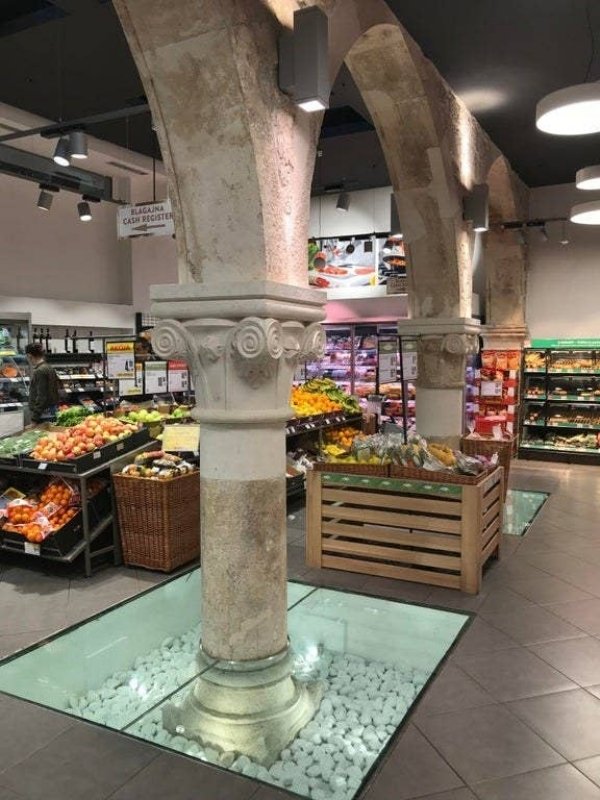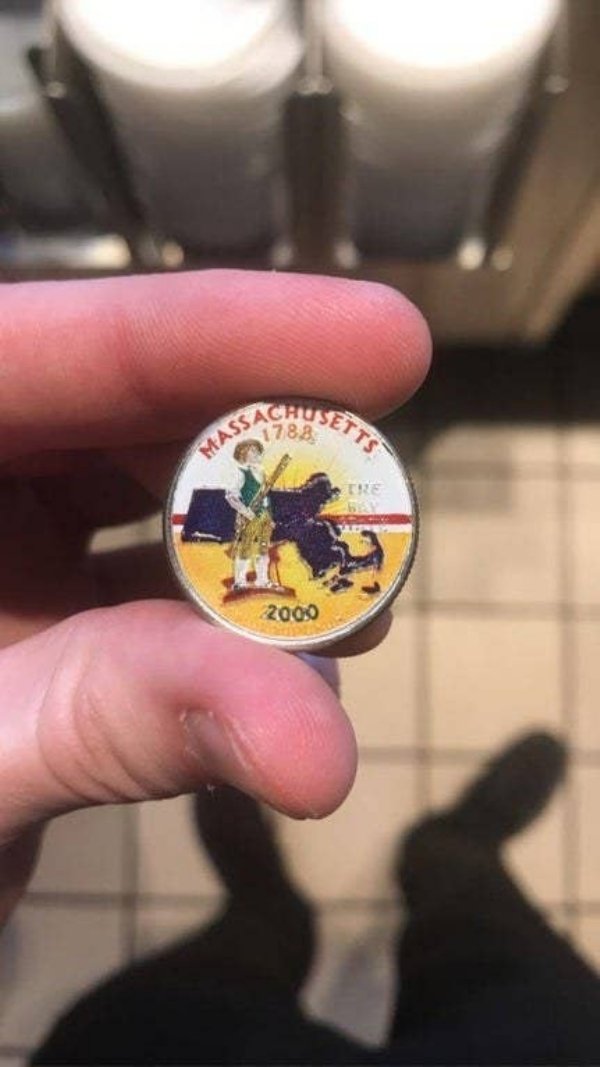 Canned water. It tastes like metal.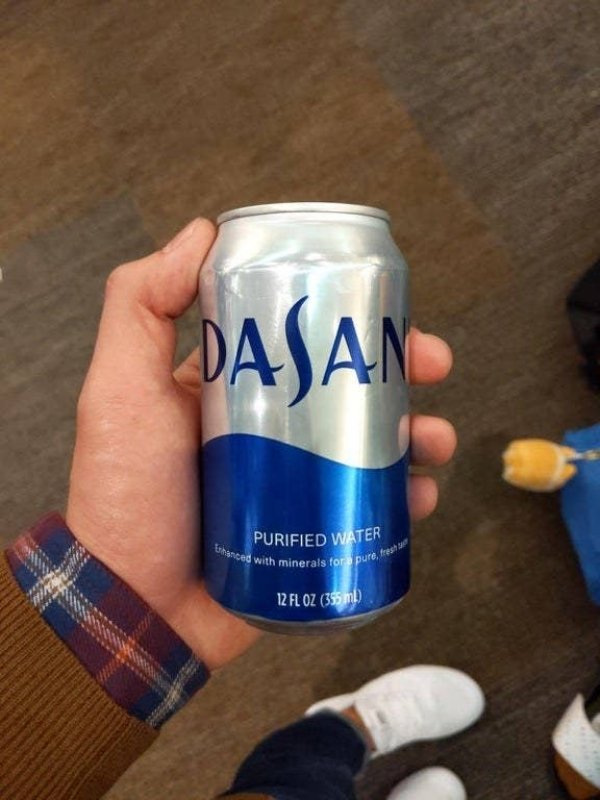 A window inside an airplane lavatory.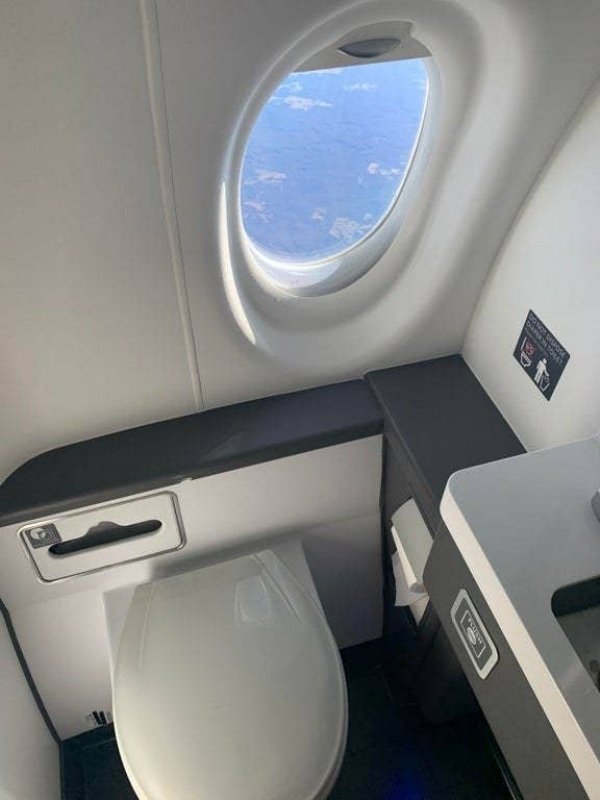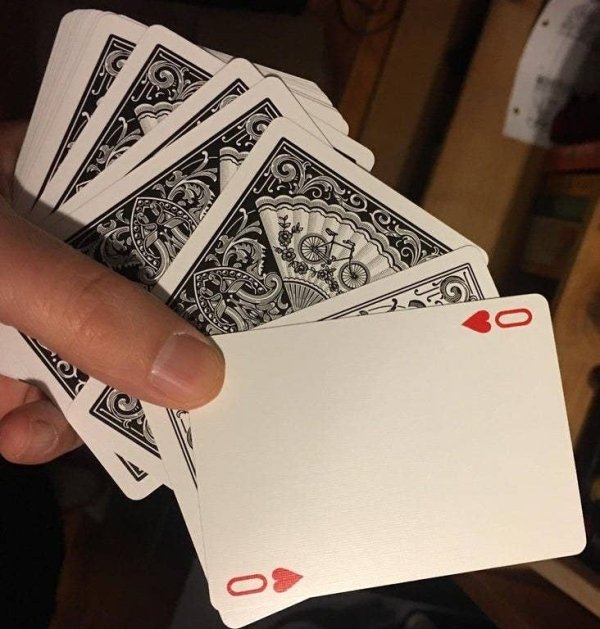 Grocery store inside of a hockey rink.
Door with an endless hallway optical illusion.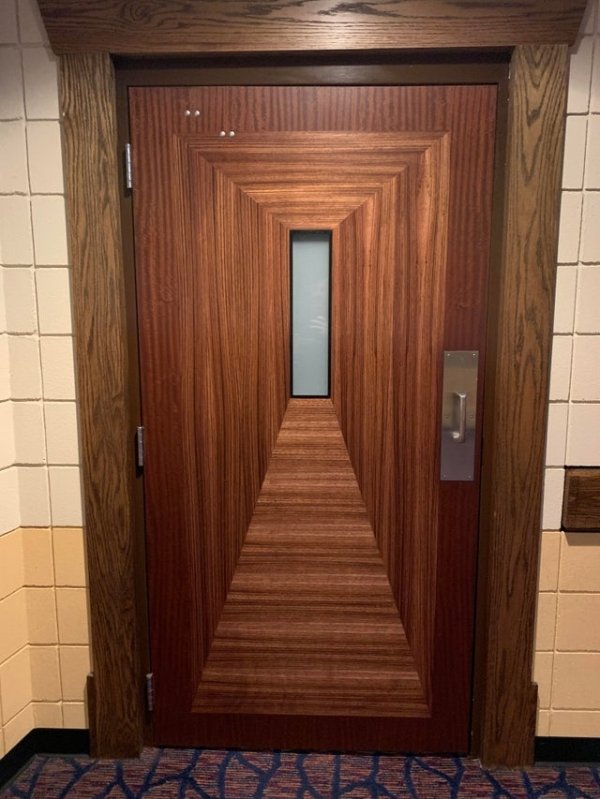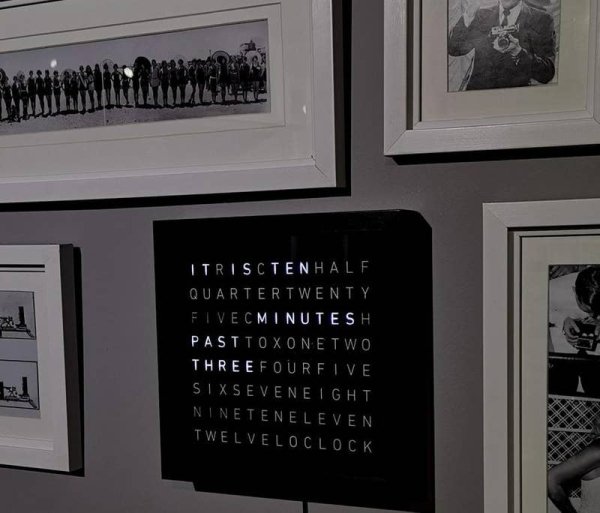 Flat sinks.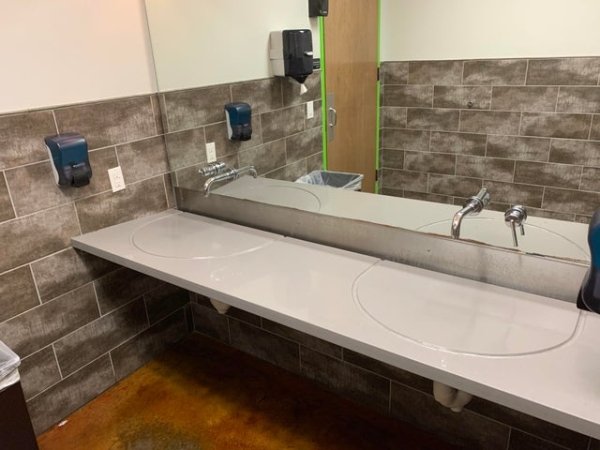 "My great grandma's cane has a blade in it."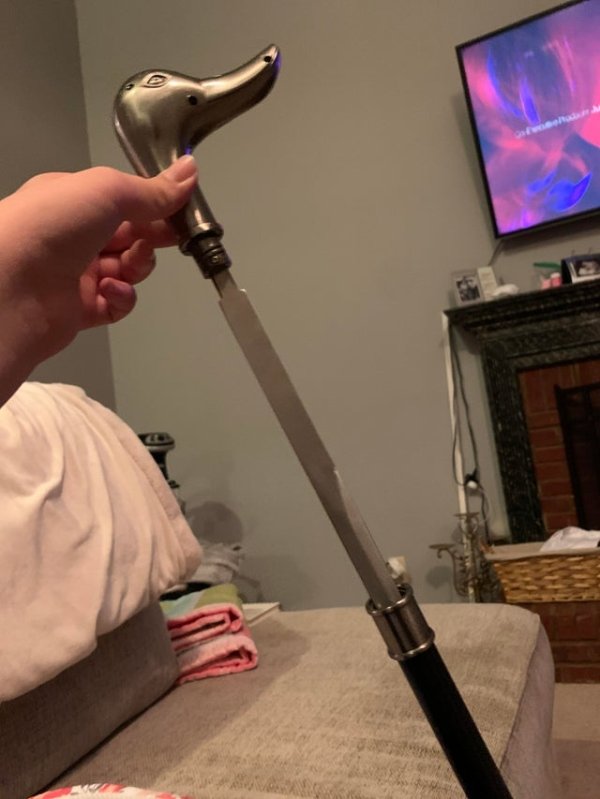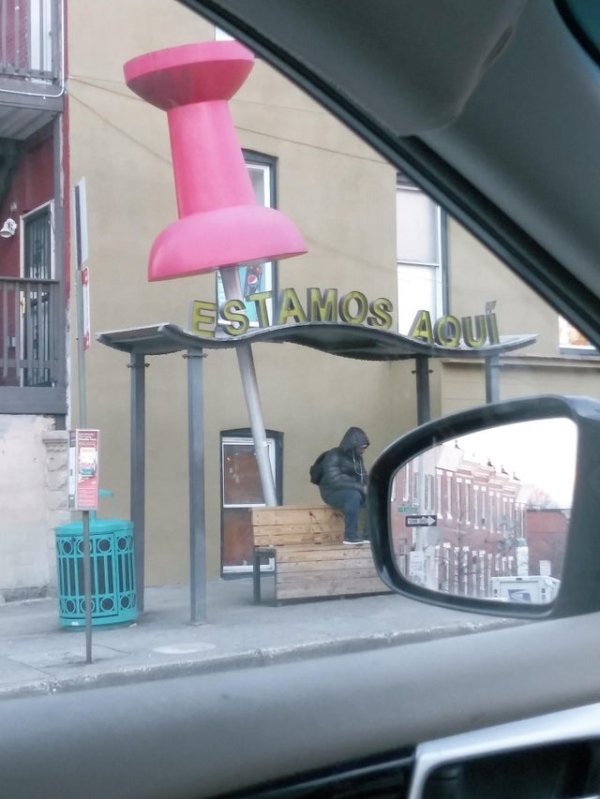 Spaceship McDonalds.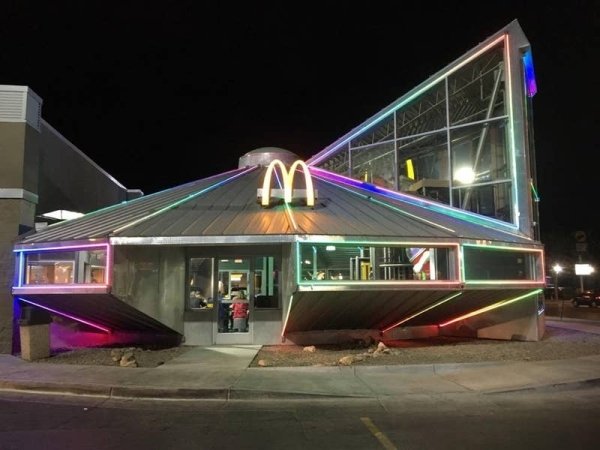 A truck covered in turf.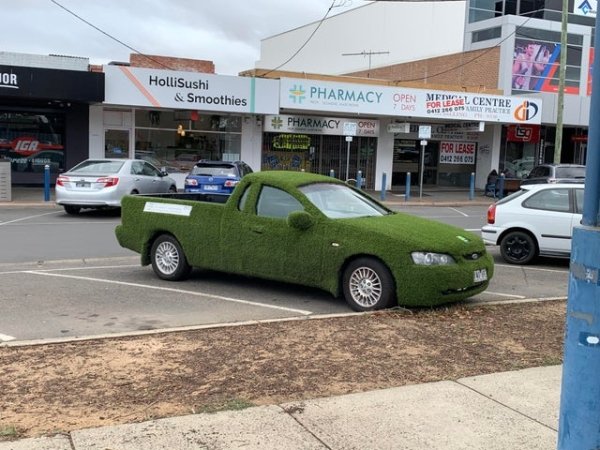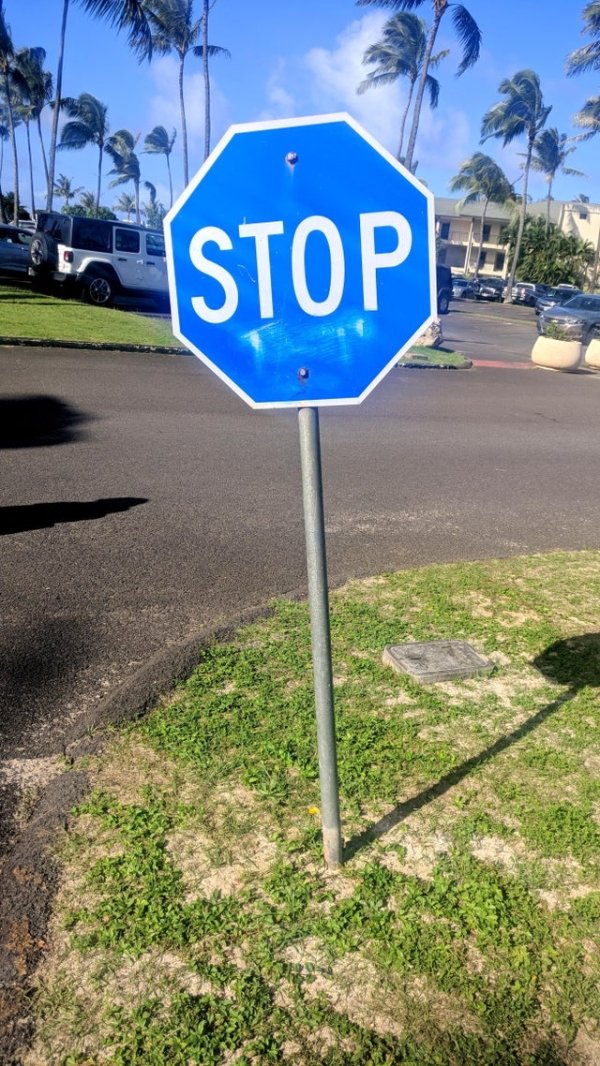 Bathroom door with a small door for kids.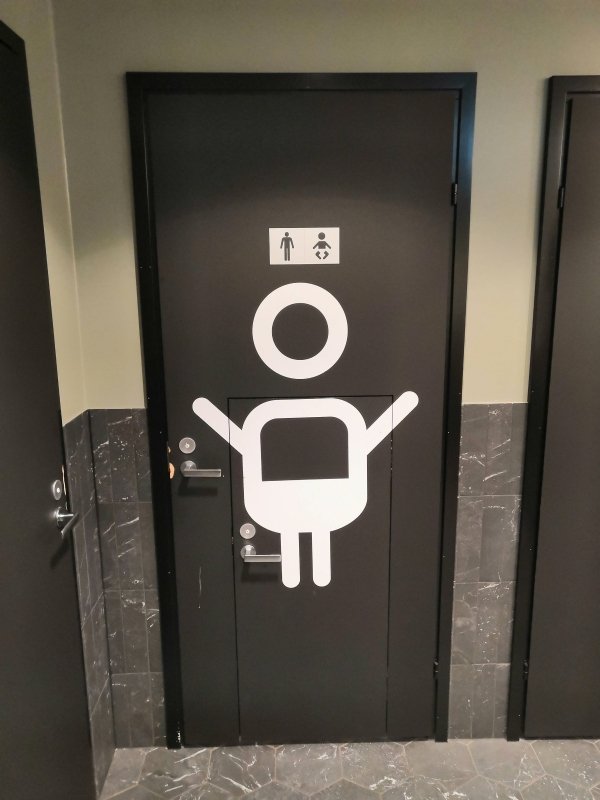 "Toolasaurus Rex."