So Many Questions.
Very "Useful" Tutorial.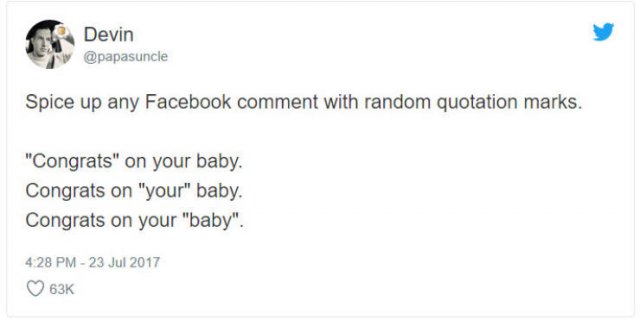 Oh No, Timmy.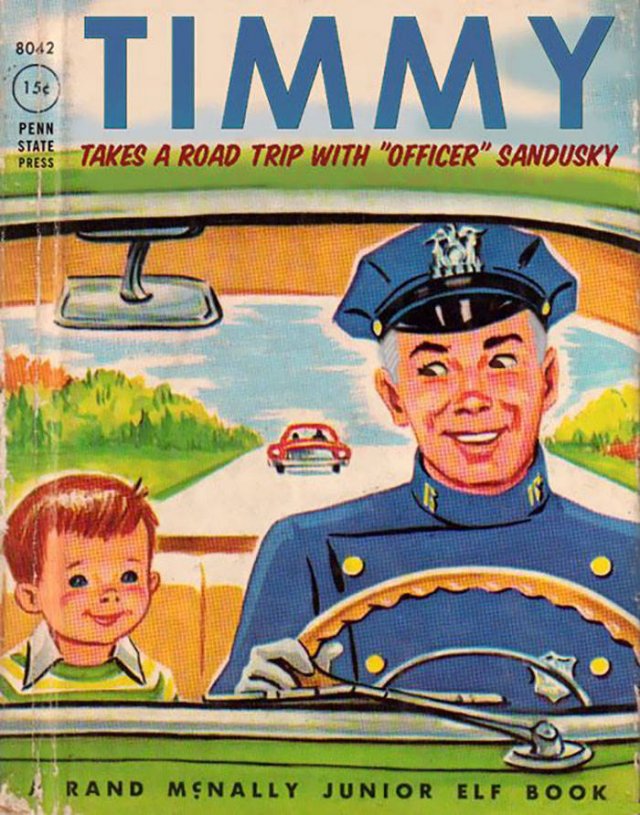 Starbucks Is Offering Everything These Days.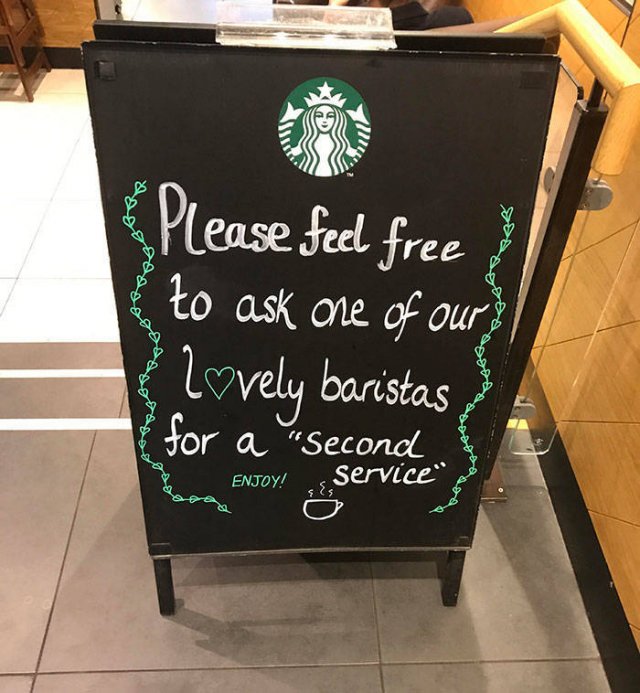 I Feel So Sorry For That Actor.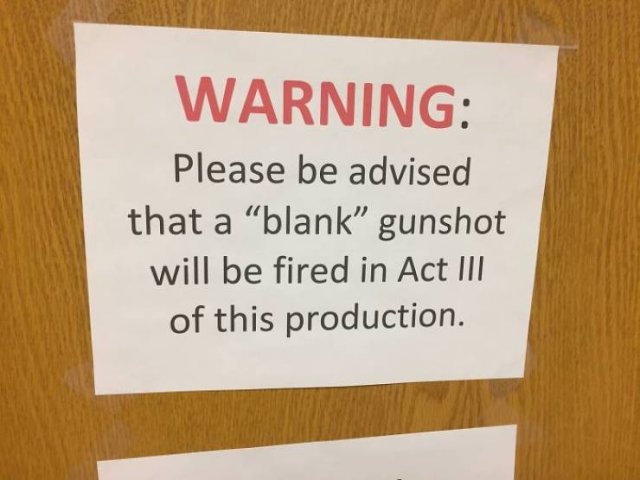 A "Loving Tribute."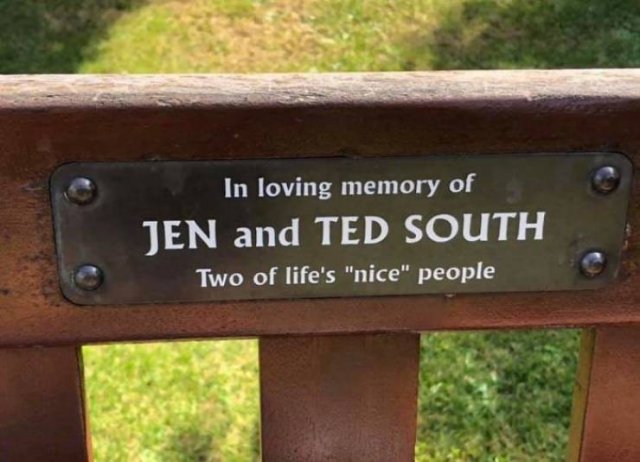 This Is What I Think Of Your So-Called Allergy.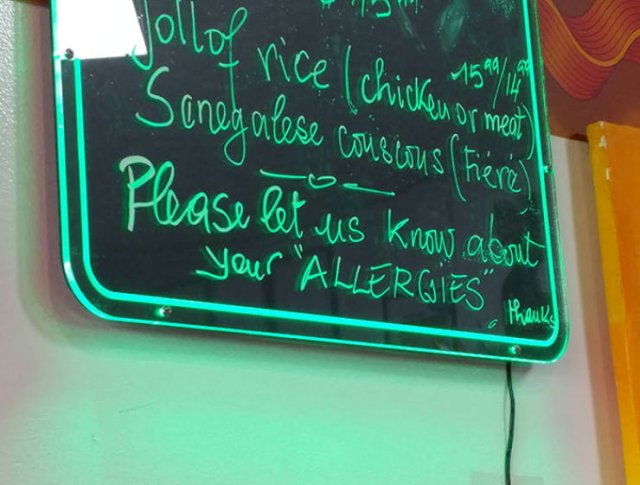 My Husband Was Given This Notepad At His New Job. Most Discouraging Use Of Quotation Marks.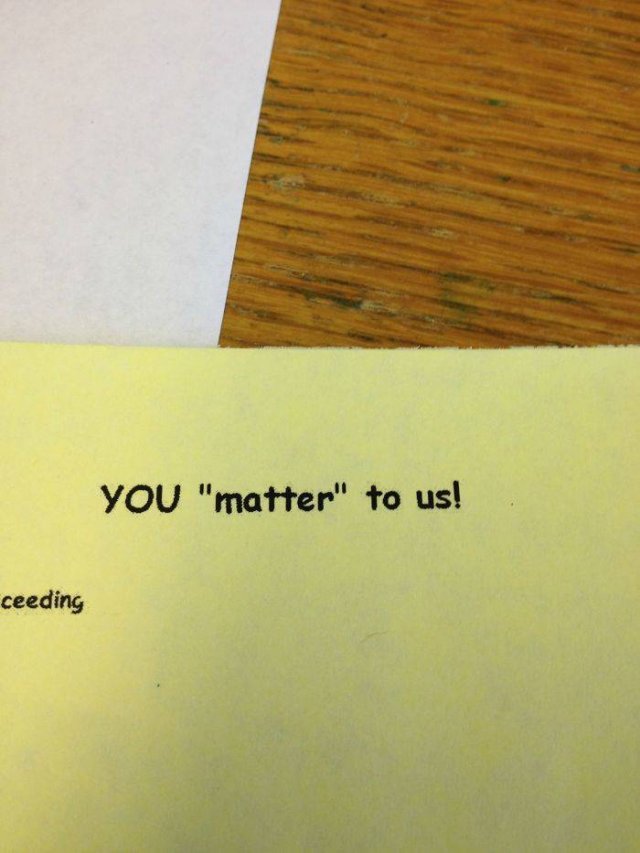 That Is Unsettling.
You Might Want To Clarify Your Acronym A Bit.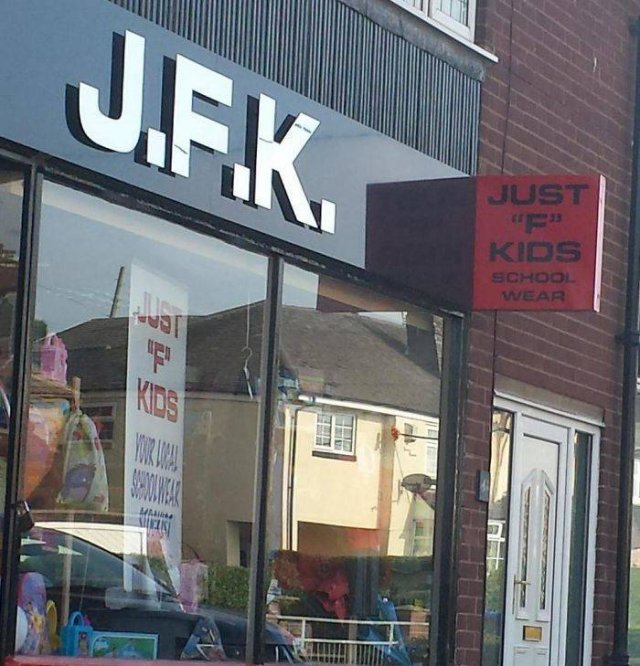 Suspicious Church.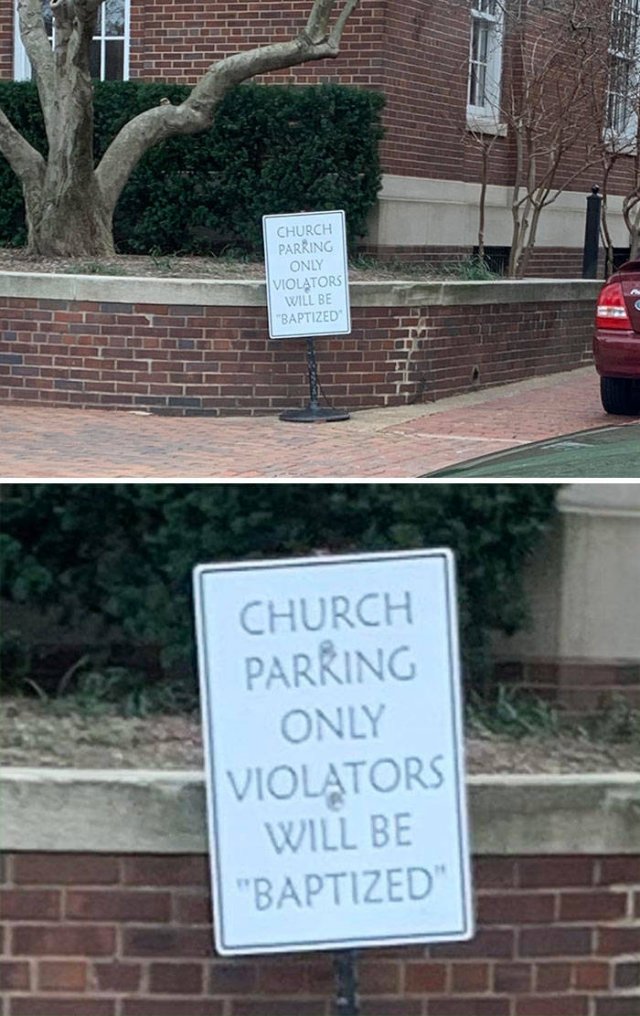 Suspicious Quotes.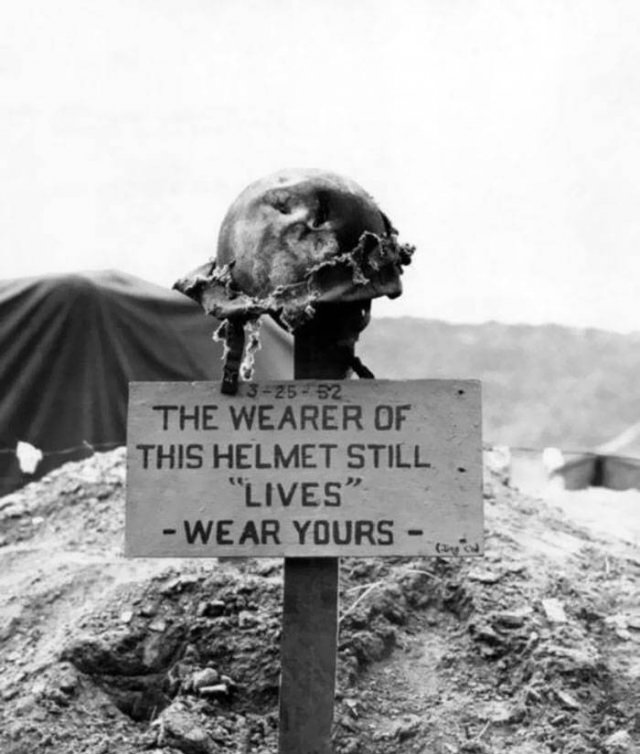 Sir This Is The "Police."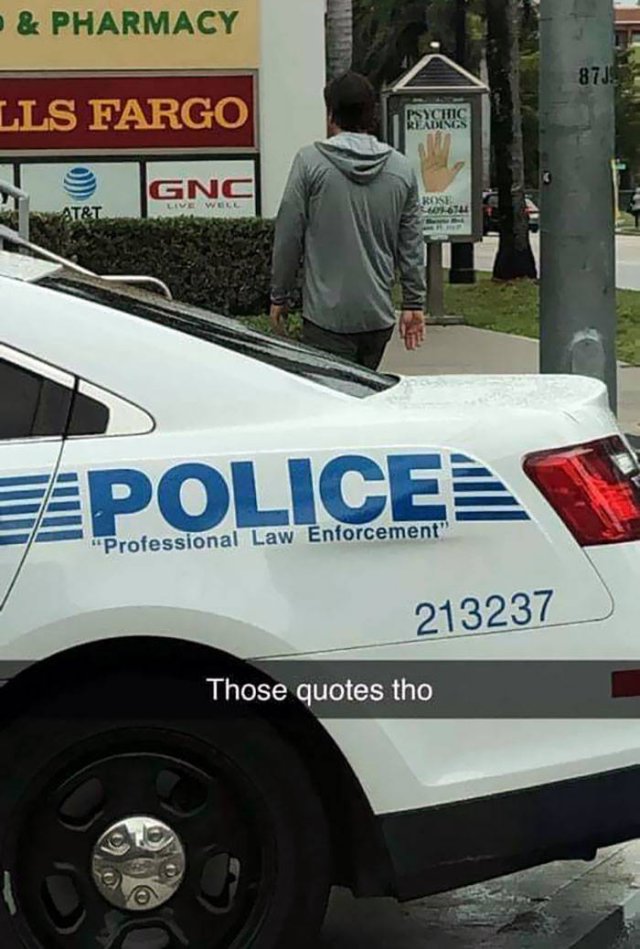 Should I Doubt The Safety Of My Holidays?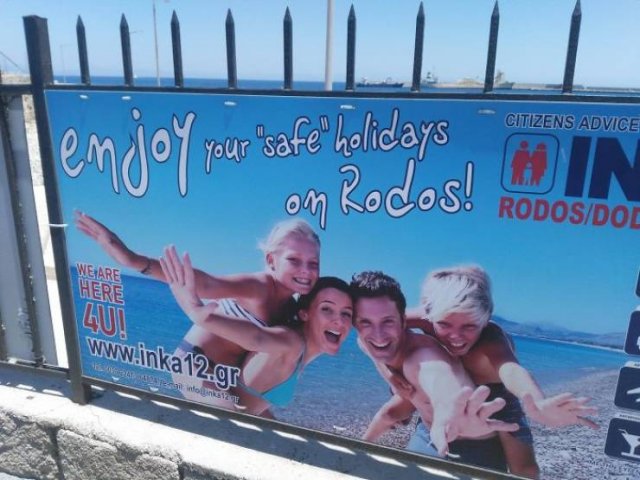 I Don't Think I've Ever Been More Intimidated By A Piece Of Mail.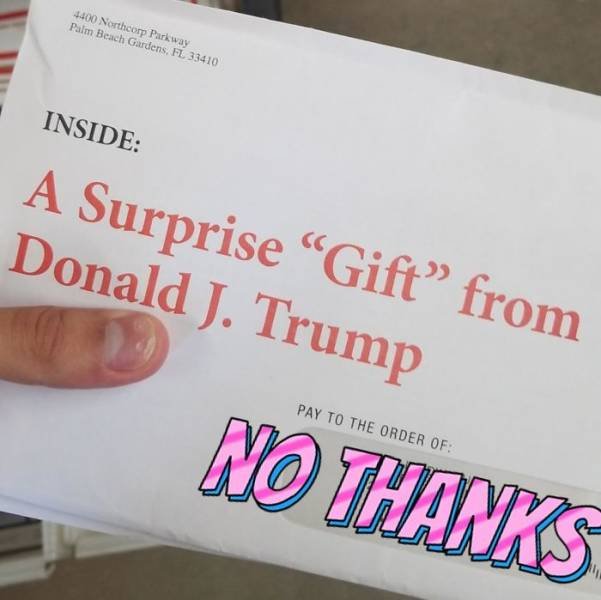 Don't Know How I Feel About This "Plastic Surgeon."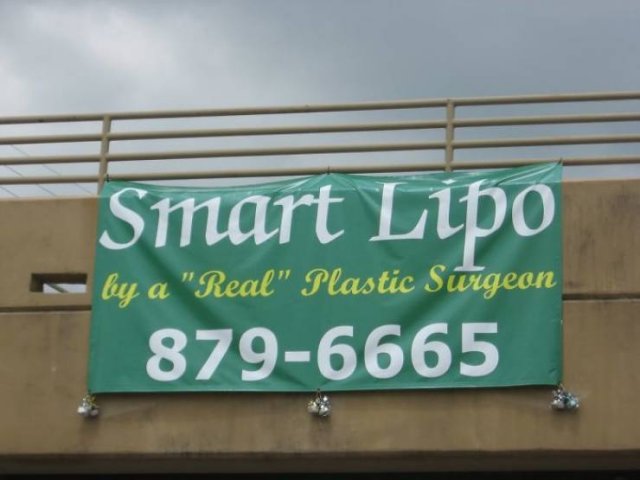 I Don't Know If I Want To Visit This So-Called "Church" Of Yours.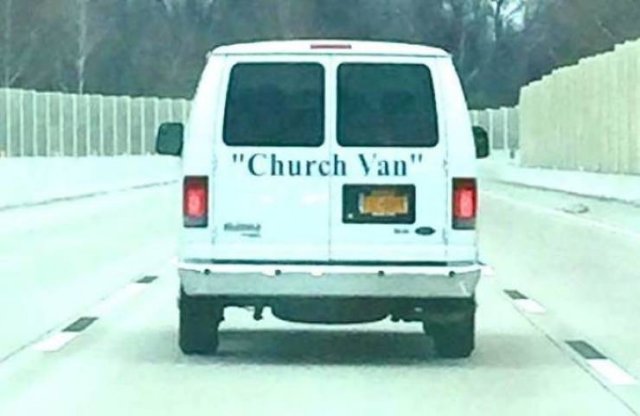 I'd Rather Not Touch The 'Rock', Thanks.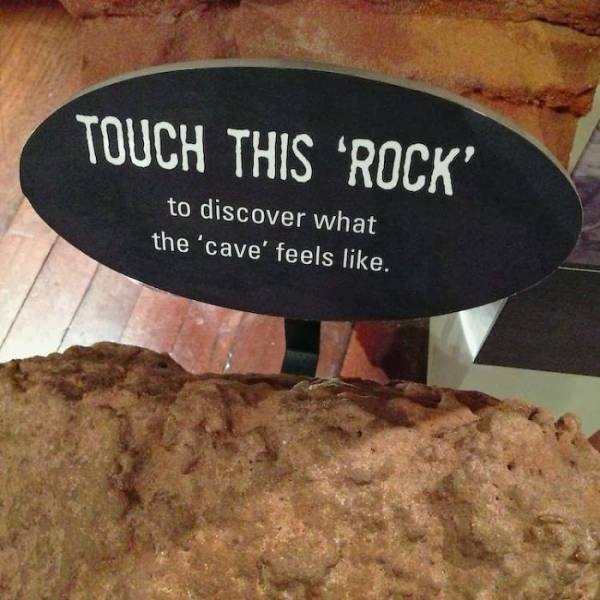 "Sober."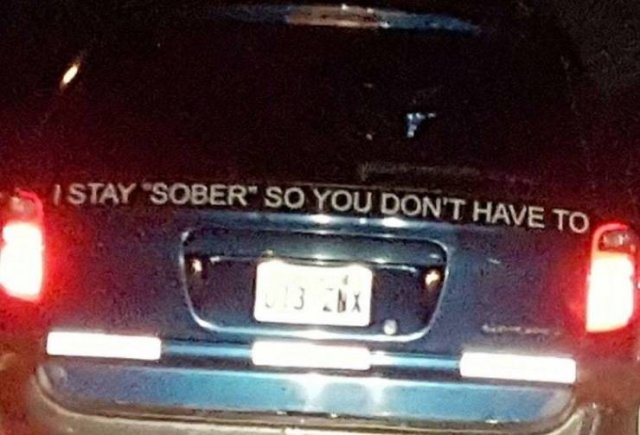 "Befriended."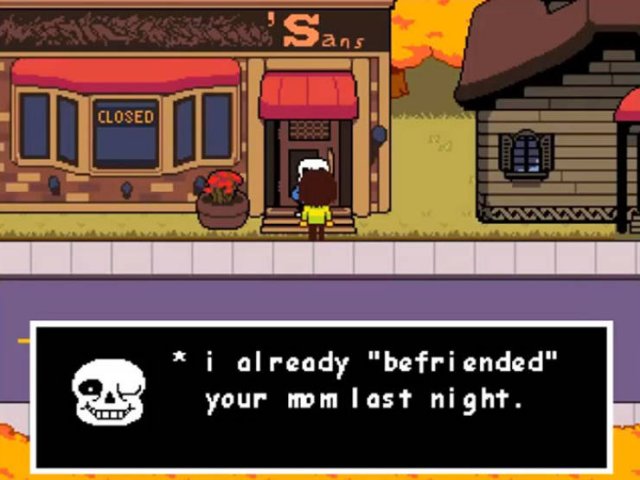 Stop Mom! Free "Face Painting."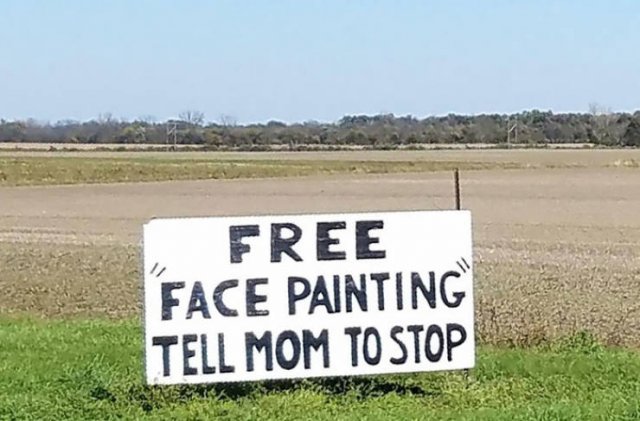 Uh, What Kinda Teacher Again?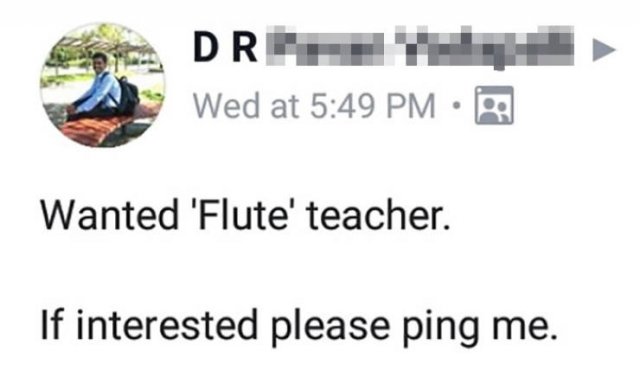 Rightfully Suspicious Quotes.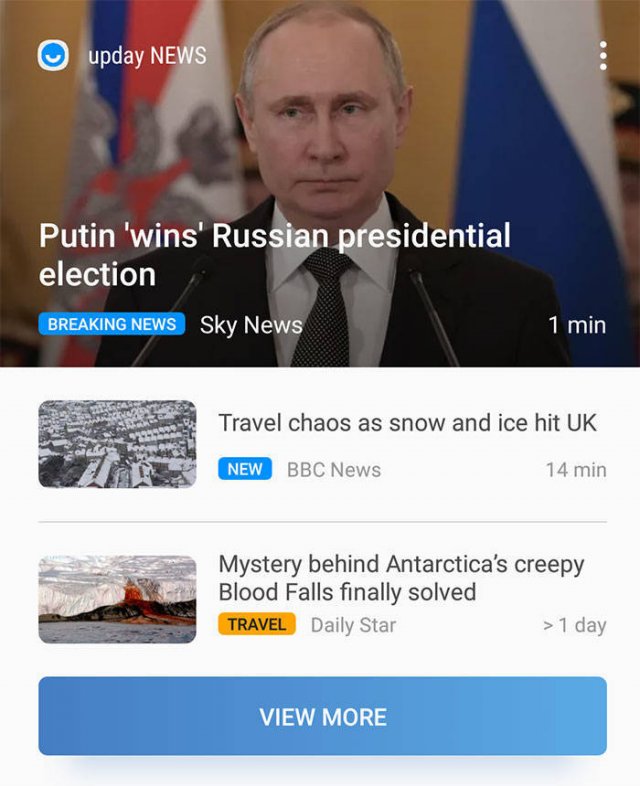 I Also "Love" My Job.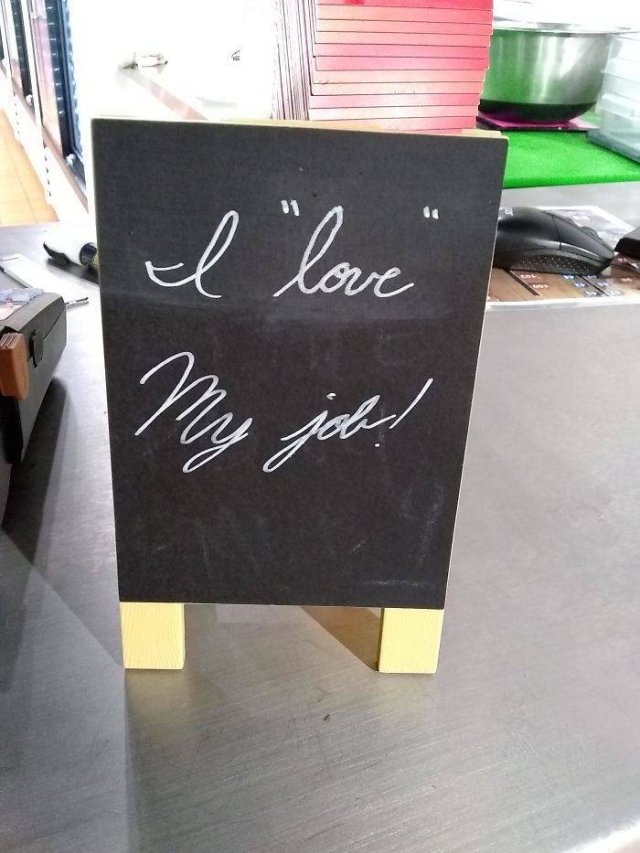 I Always Buy My "Candy" At My Local Bowling Alley.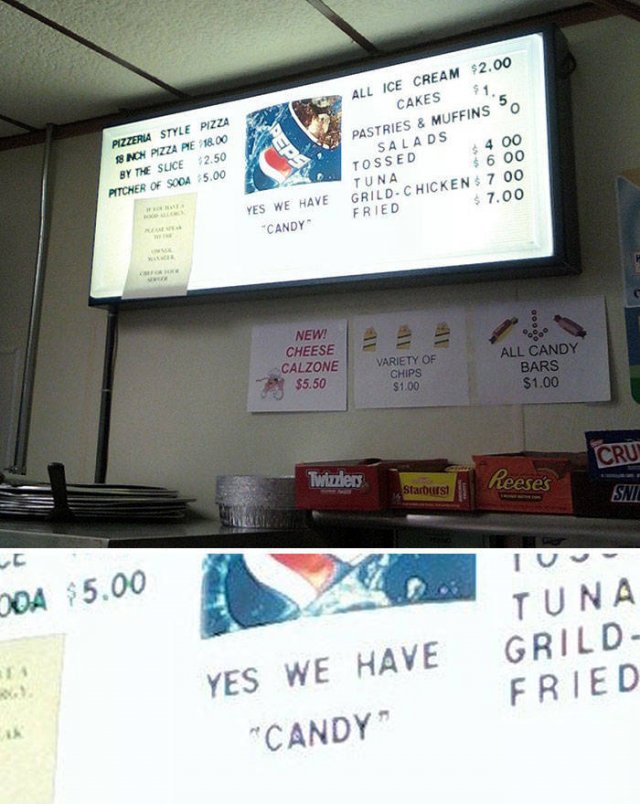 Yours? Hmm.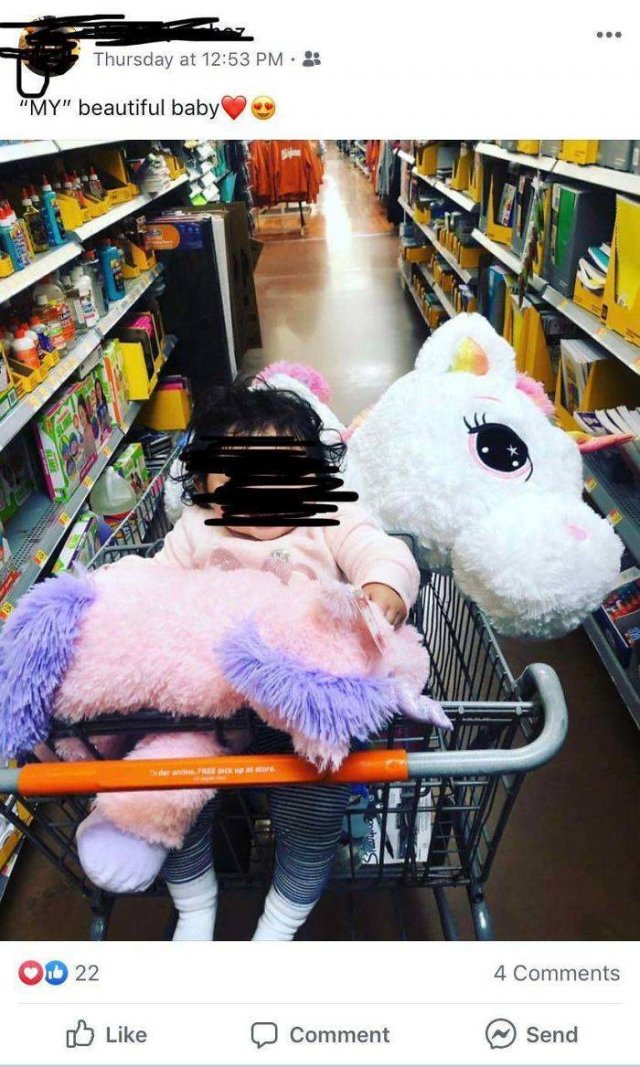 Uhm?

"Nothing" In Car.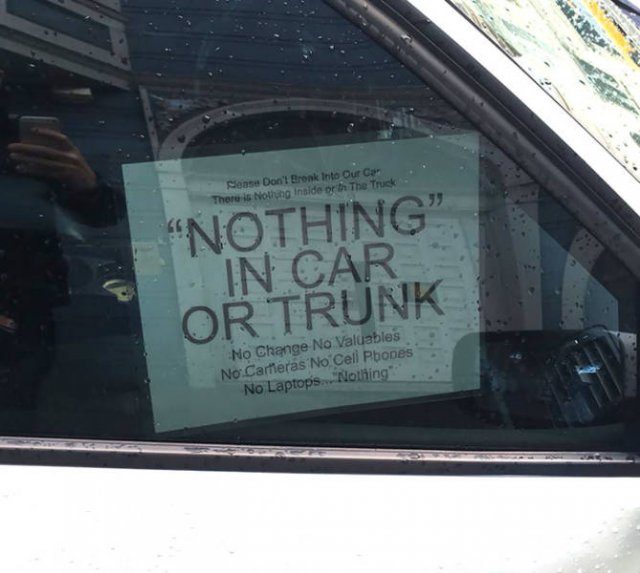 Of Course. I Mean, What Else Would You Even Put In There.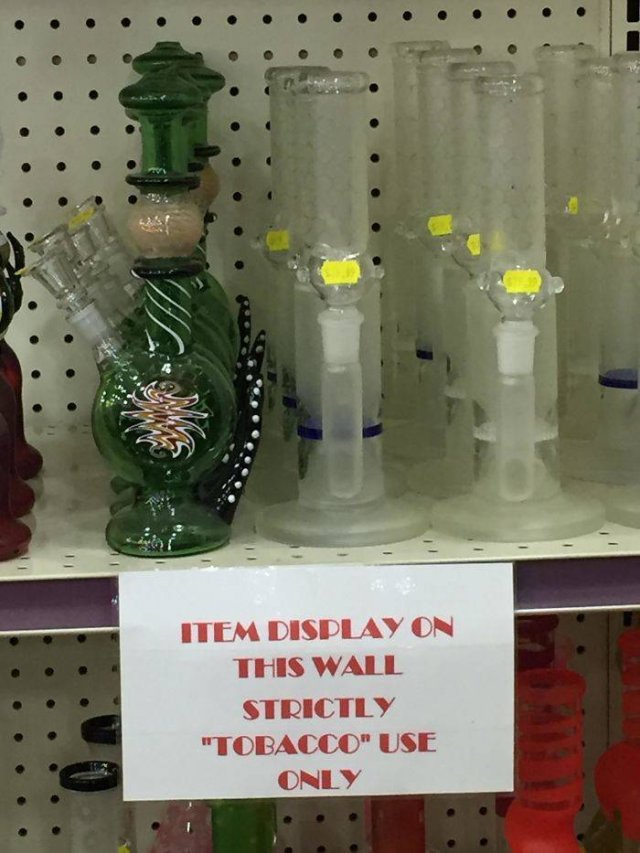 Hate It When You "Accidental" Salmon.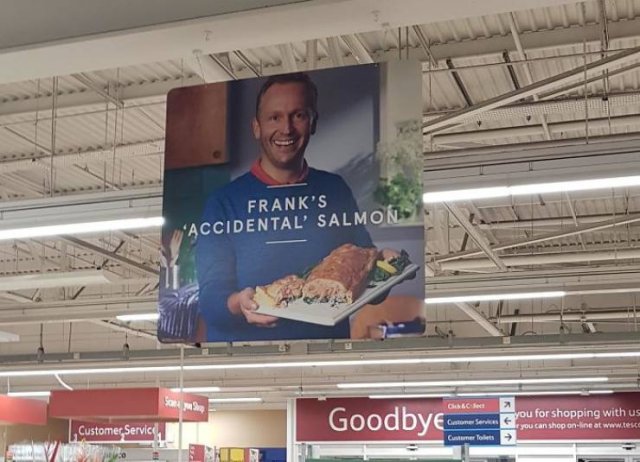 When Looking Up What McNuggets Are Made Of.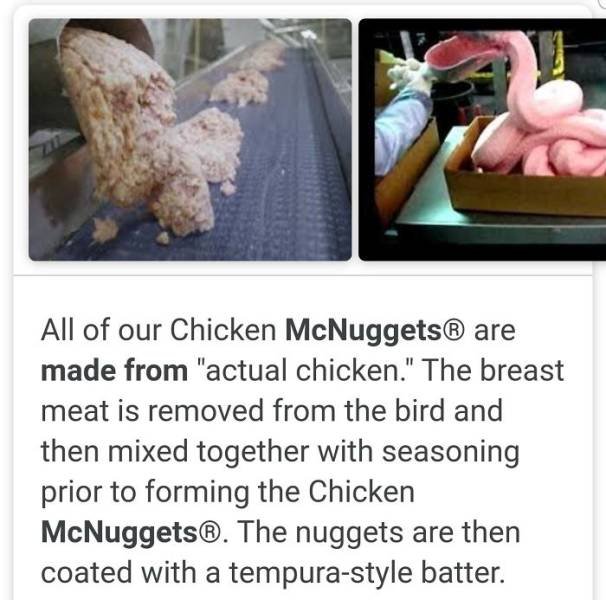 Mom, Are You Proud Or Not?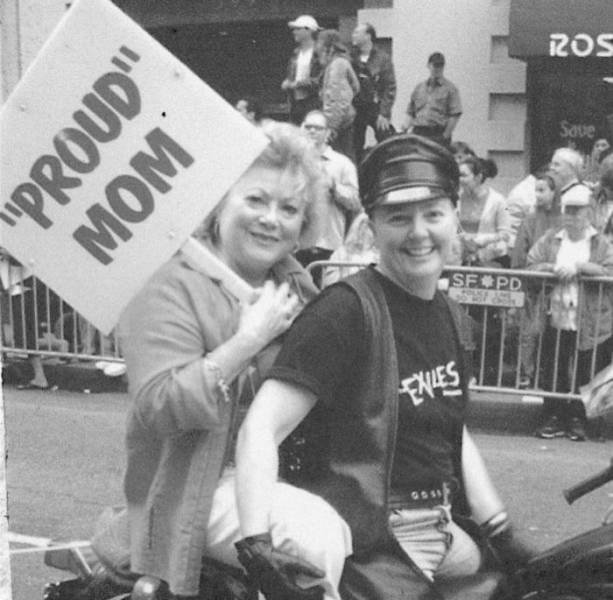 Mechanic Wanted.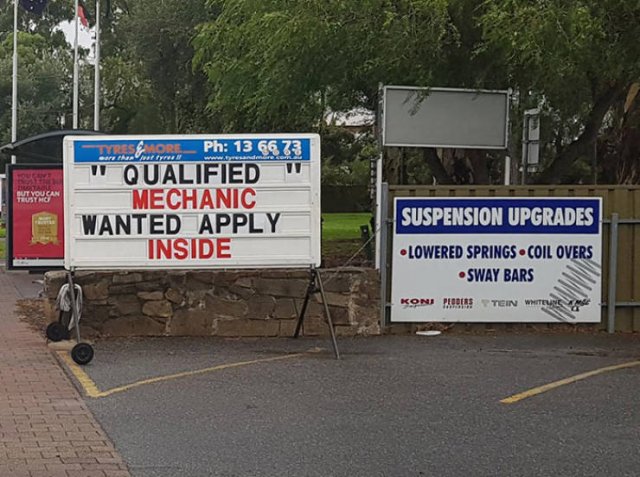 A What Now.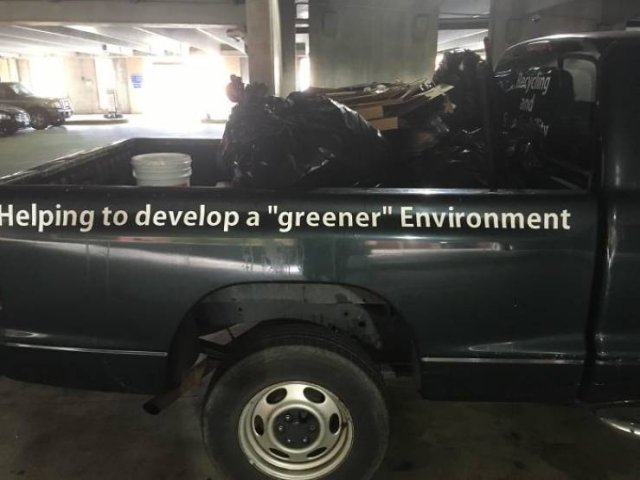 "If" You Catch My Drift.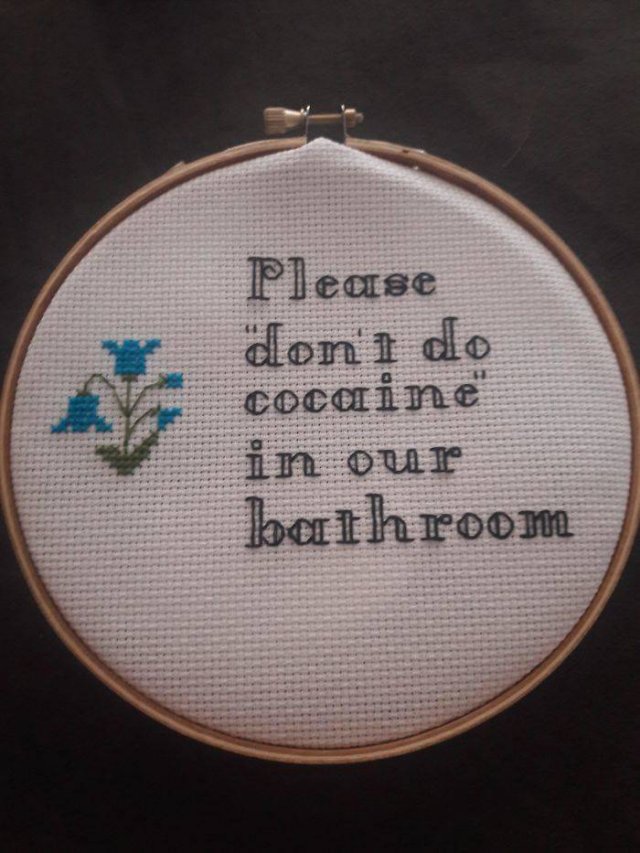 Found This At A Secondhand.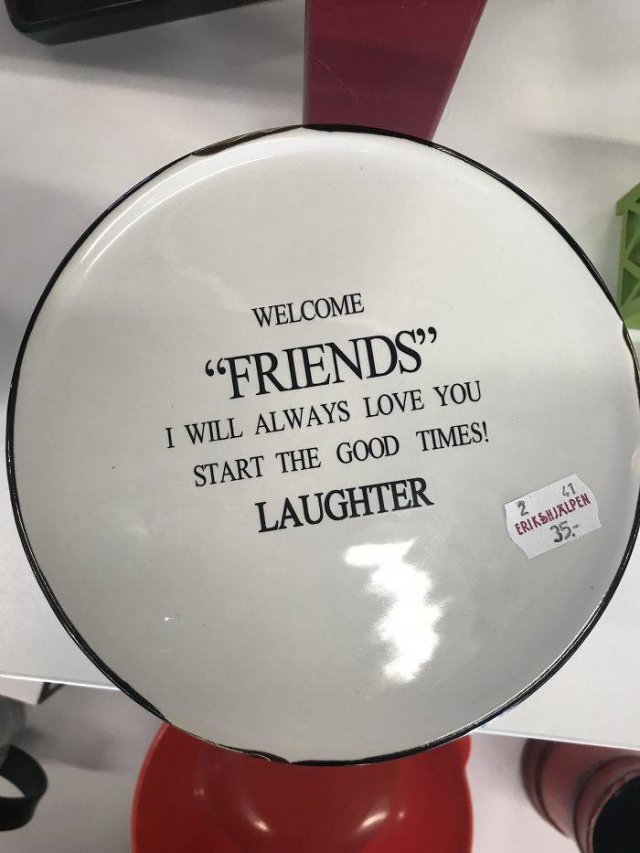 Yes, Officer, I'm "21."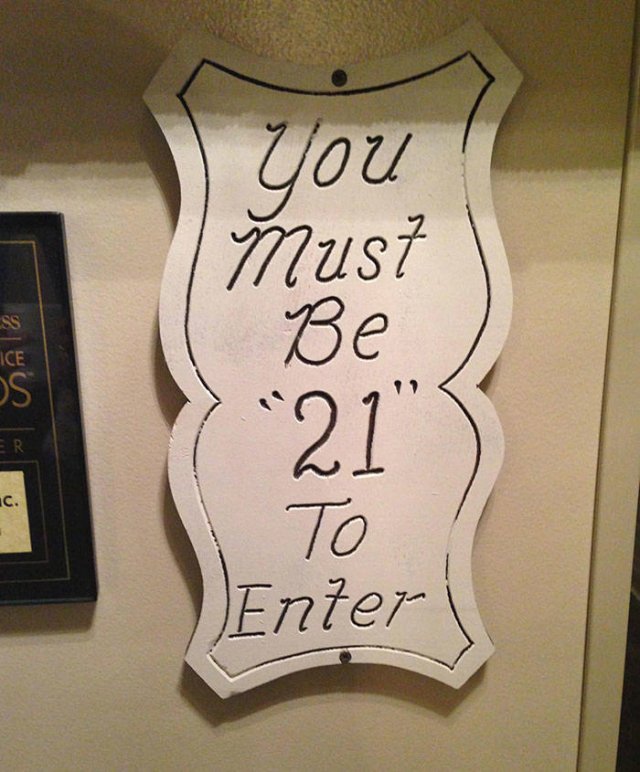 It's Written On Police Cars.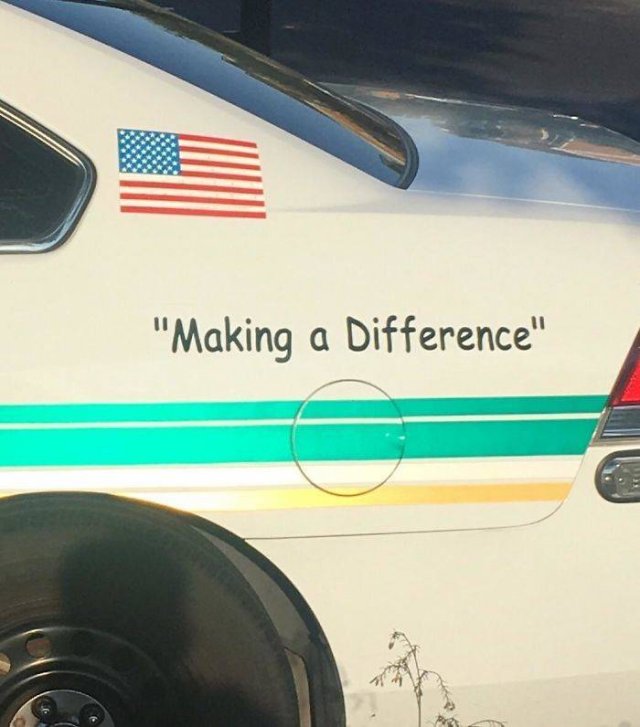 "Specialized In Various Specialties."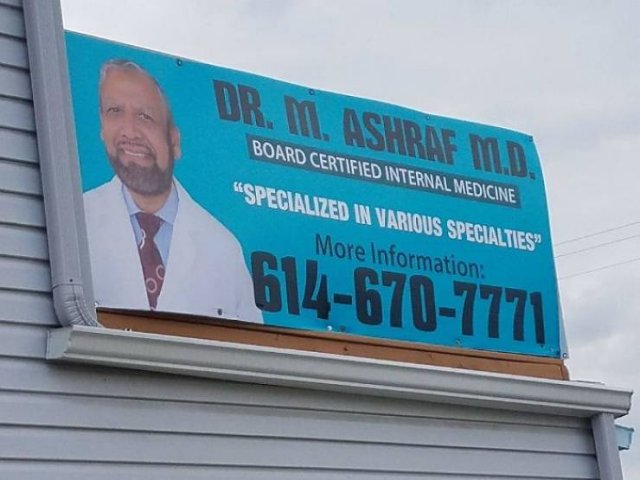 Just Seen In A Microsoft Presentation. Yeah, It Sure Is.