Toothpaste or salmon?
Rock or sandwich?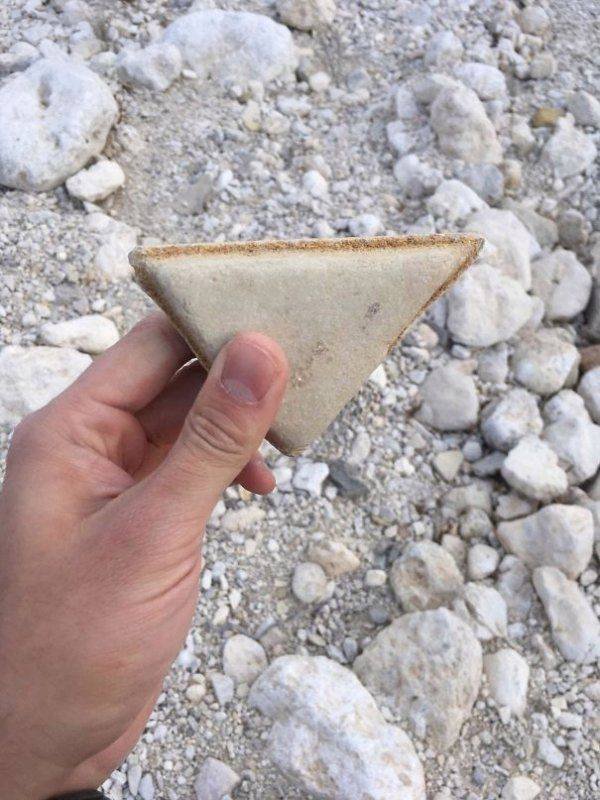 Peppermint soap or raw meat?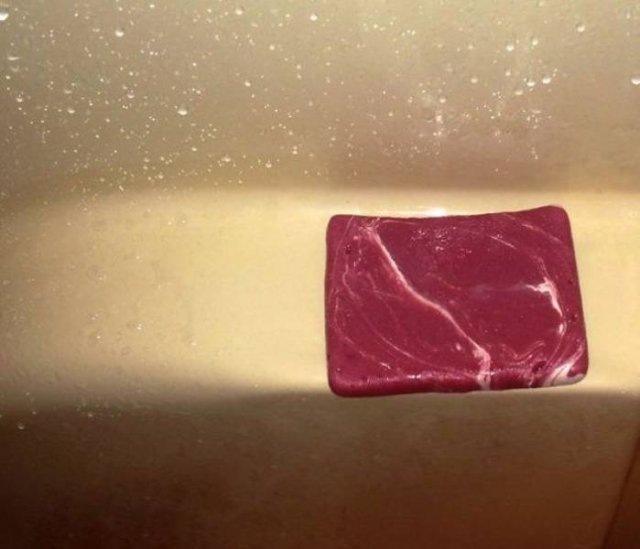 Laundry detergent or marshmallows?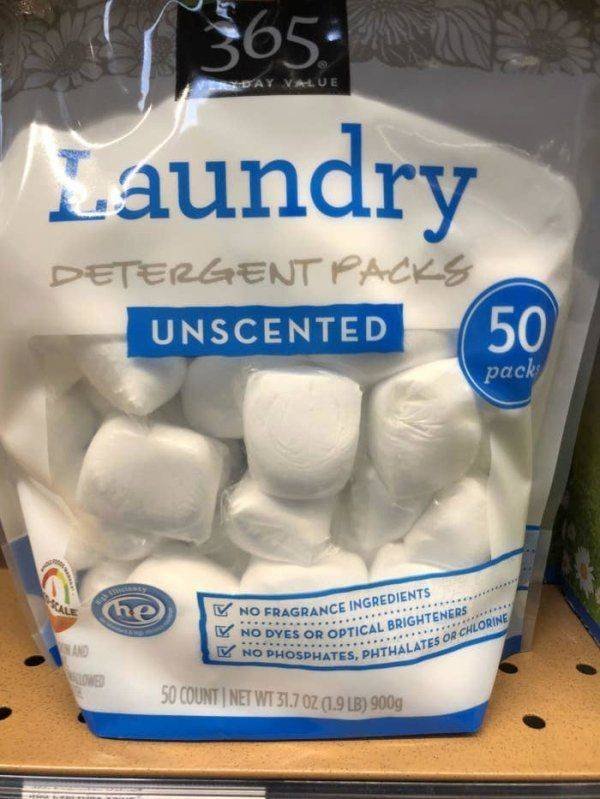 Play-Doh or ice cream?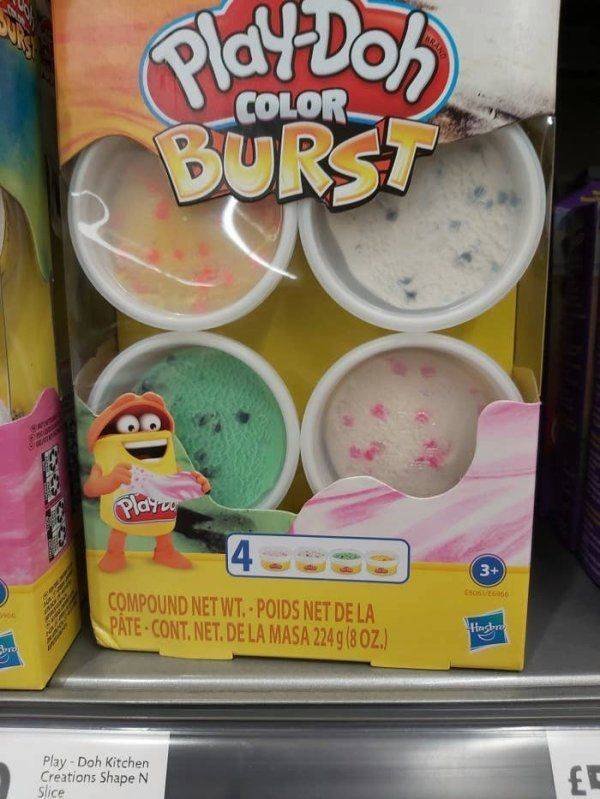 Fish pebbles or Nerds?
Cat or baguette?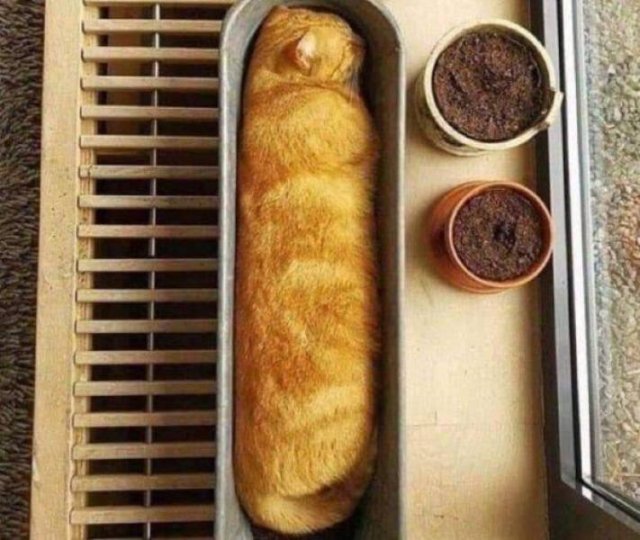 Garage door or giant chocolate bar?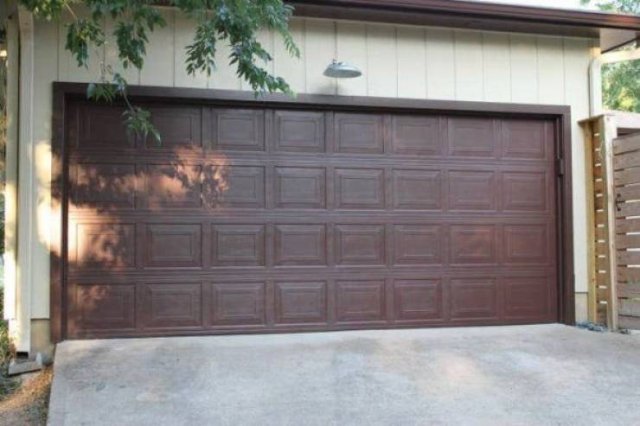 Paint water or orange juice?
Mineral or chunk of peanut butter?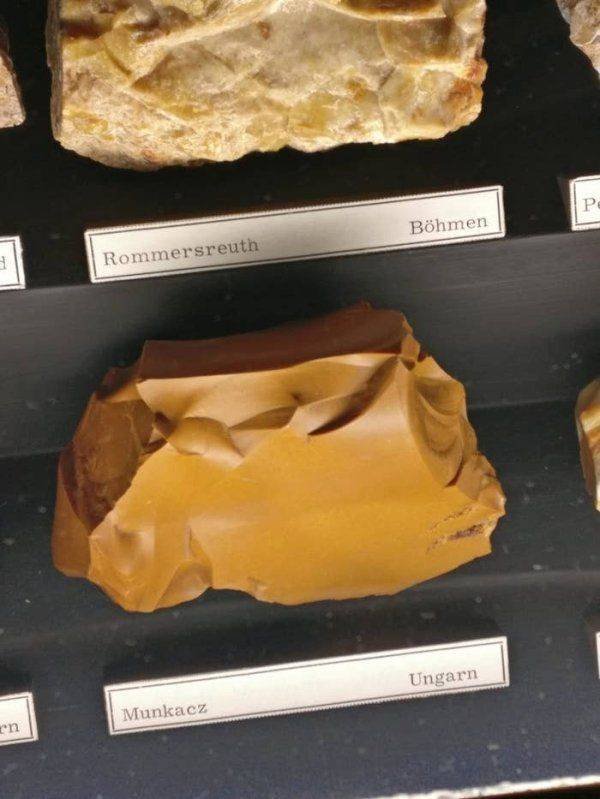 Mineral or bacon?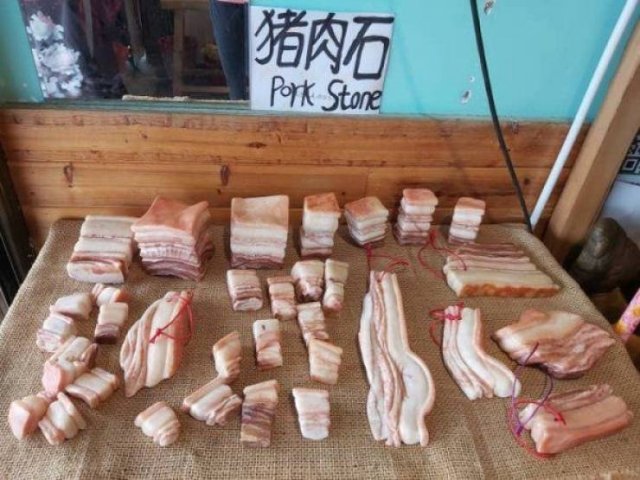 Yarn or head of lettuce?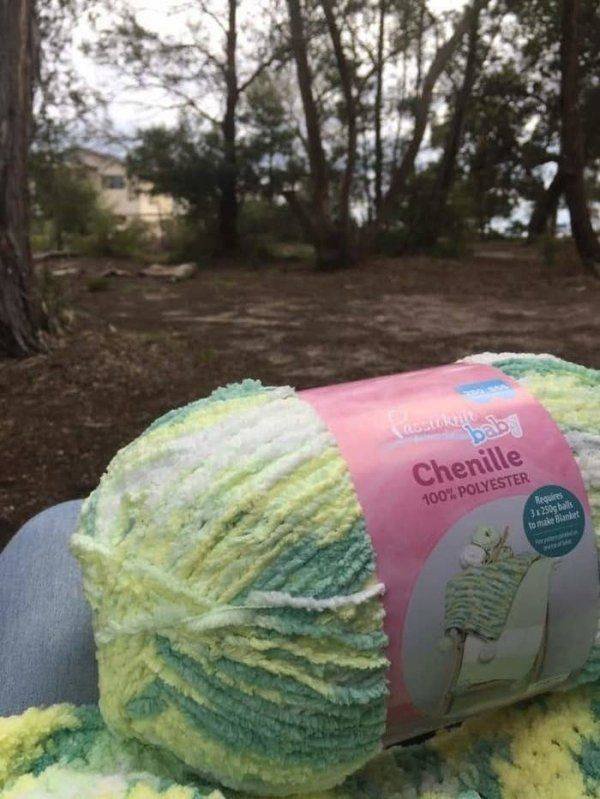 Soap or cheese?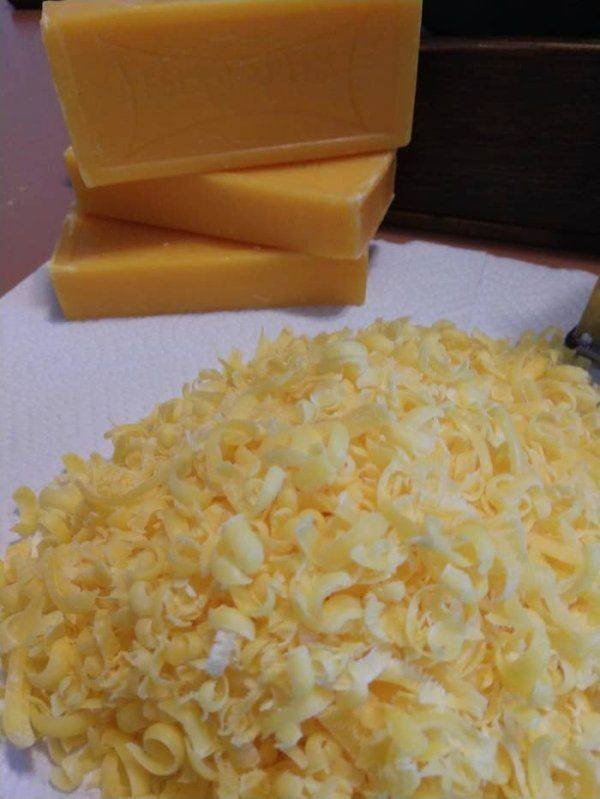 Golf ball or mystery meat?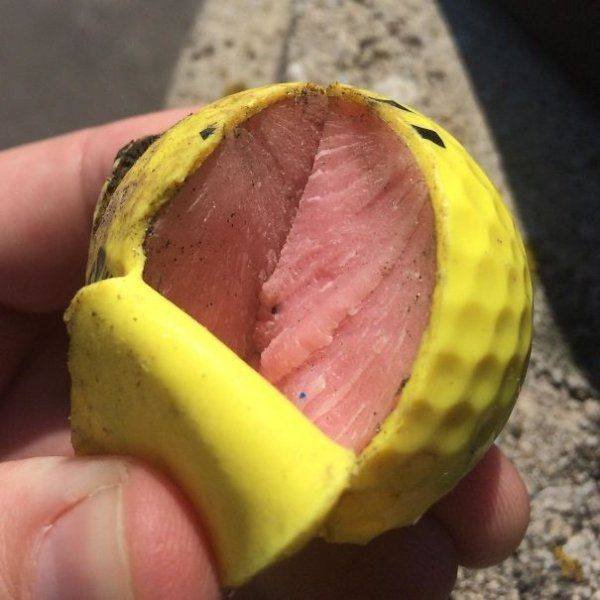 Spackling or sorbet?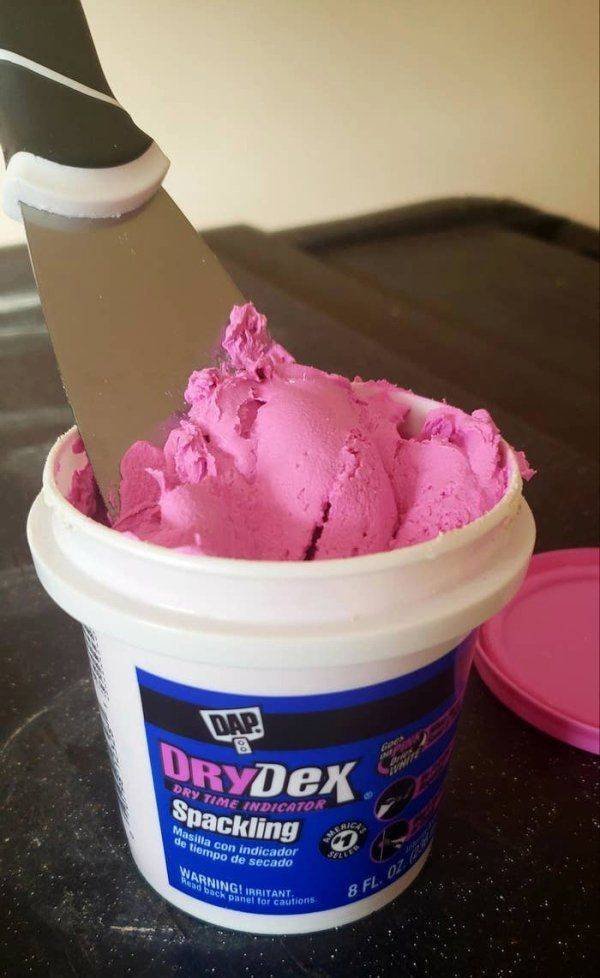 Bus chairs or giant cheese slices?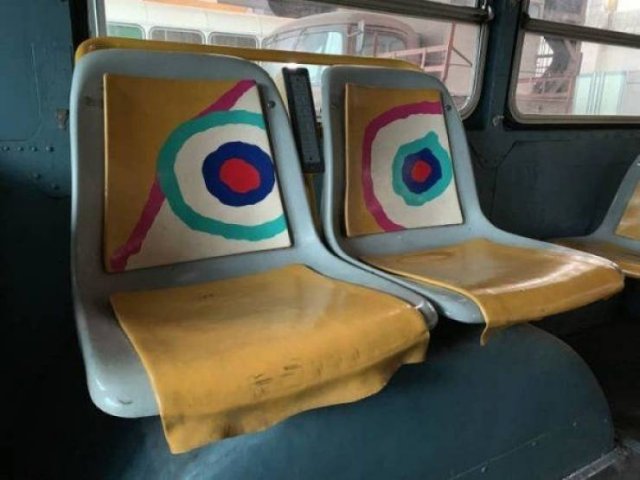 Boot cream or chocolate frosting?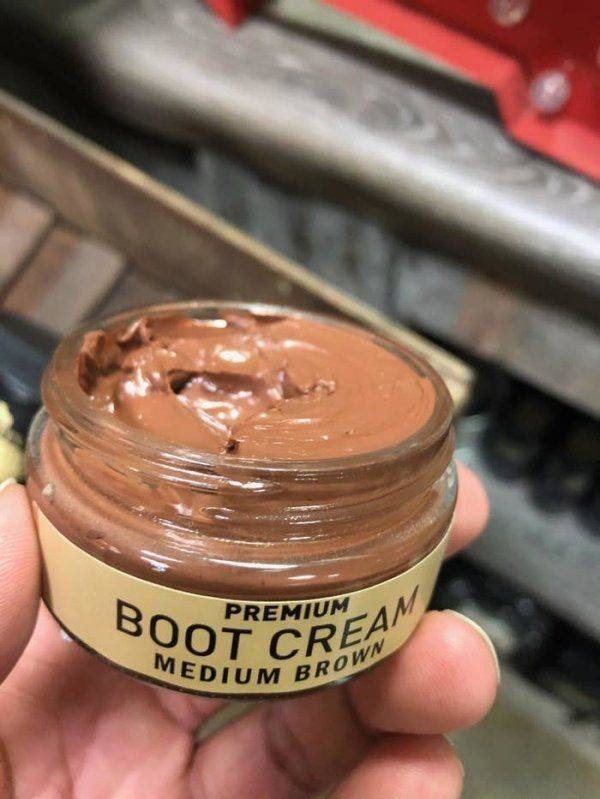 Barstools or fluffy pancakes?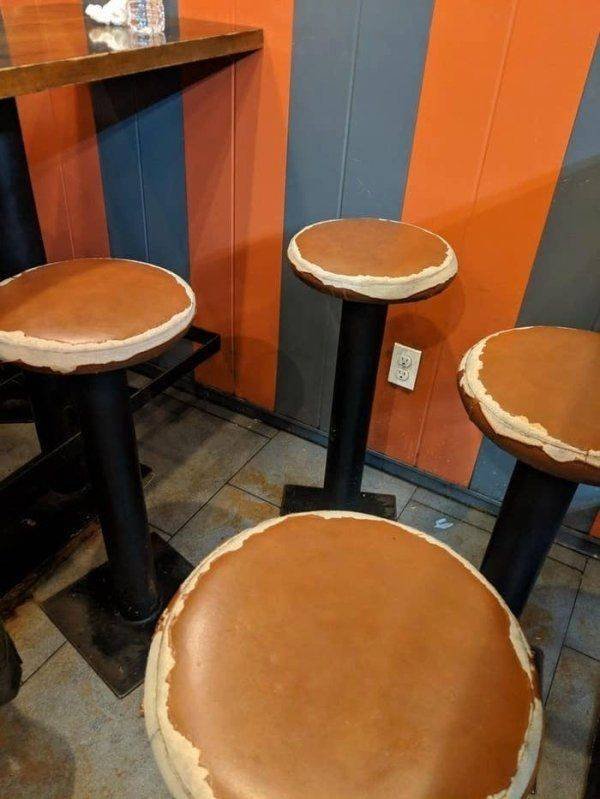 Old spray foam or crostini crackers?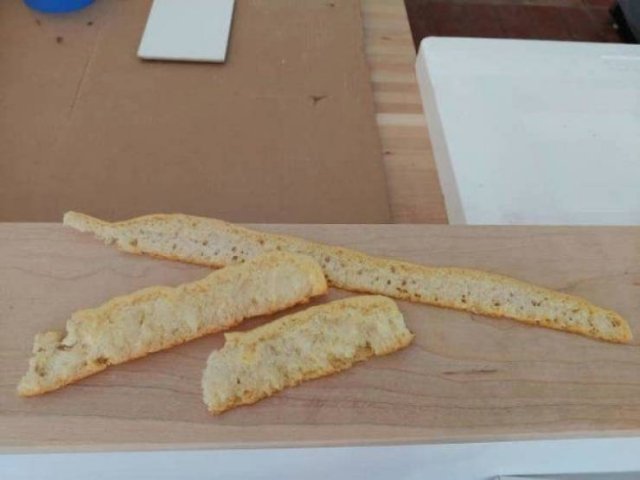 Furniture grippers or cookies and cream Oreos?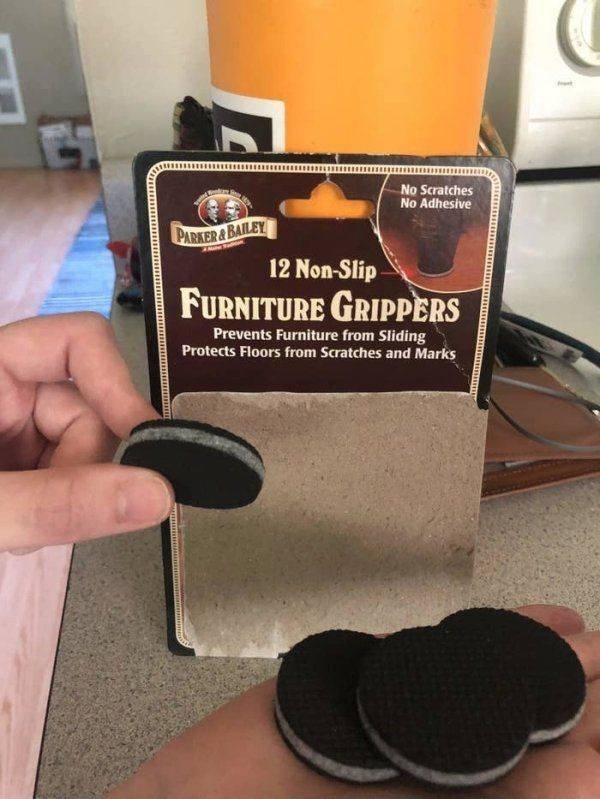 Dials or fancy chocolates?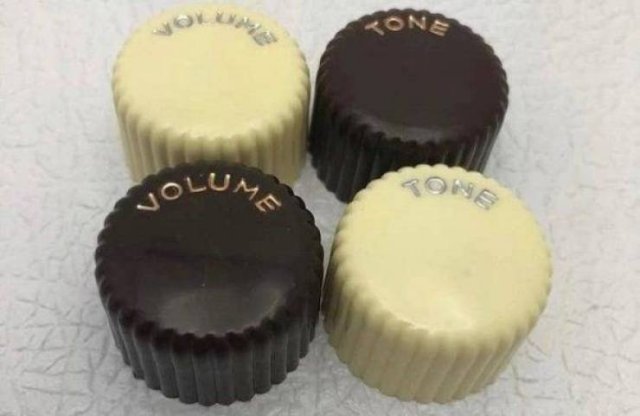 Ink refill or hot sauce?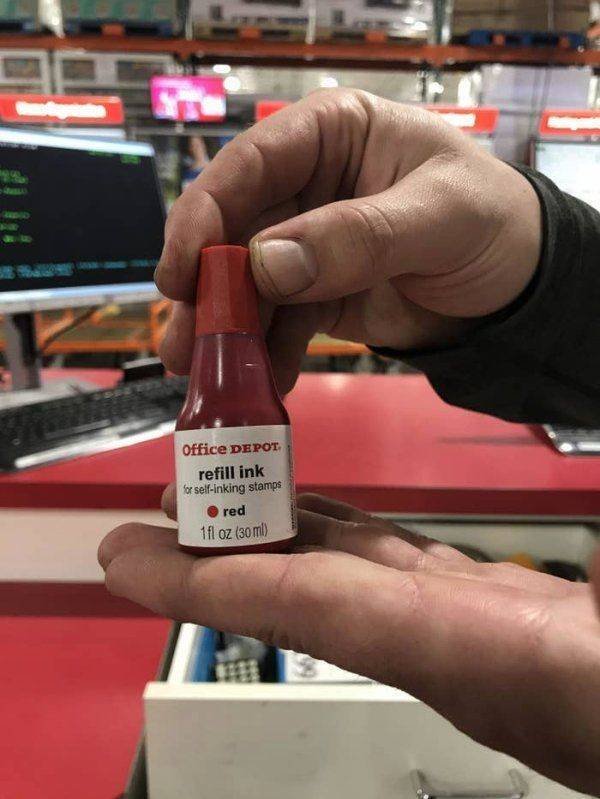 Mop or ground beef?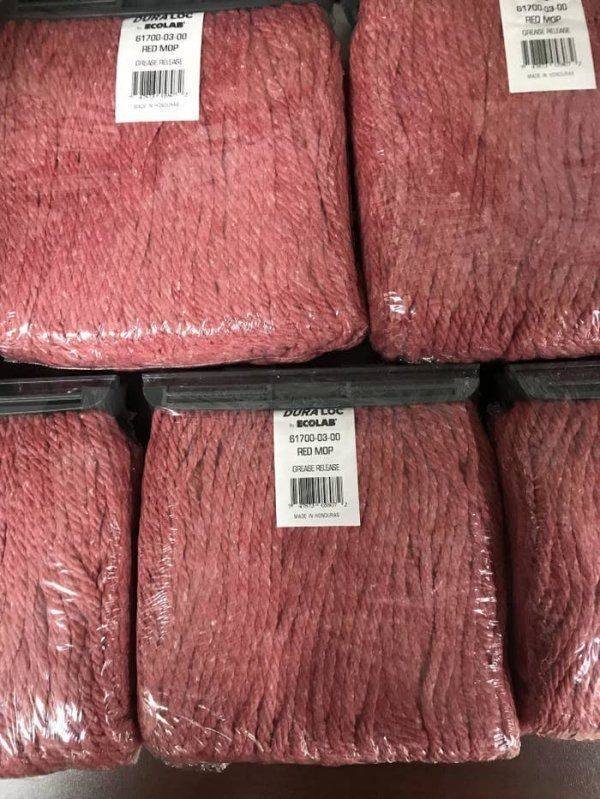 Bowling ball or Baybel cheese?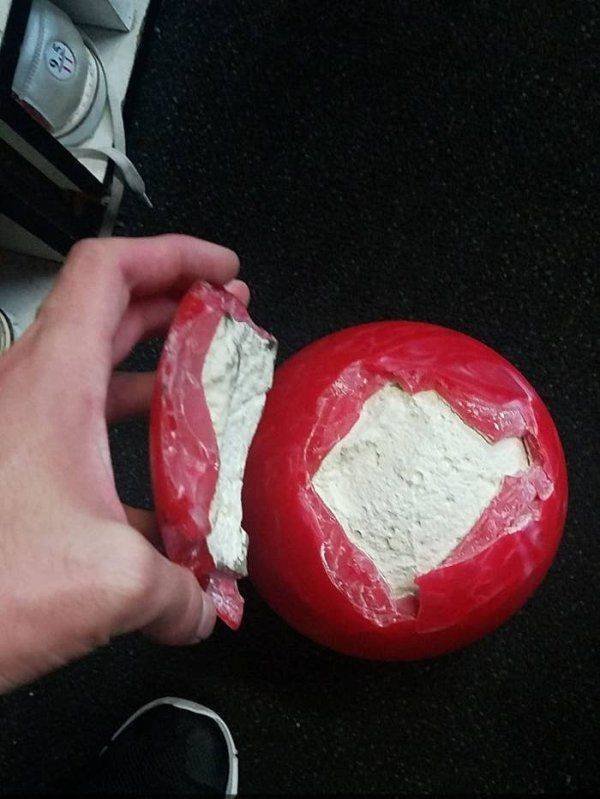 Rock or potato?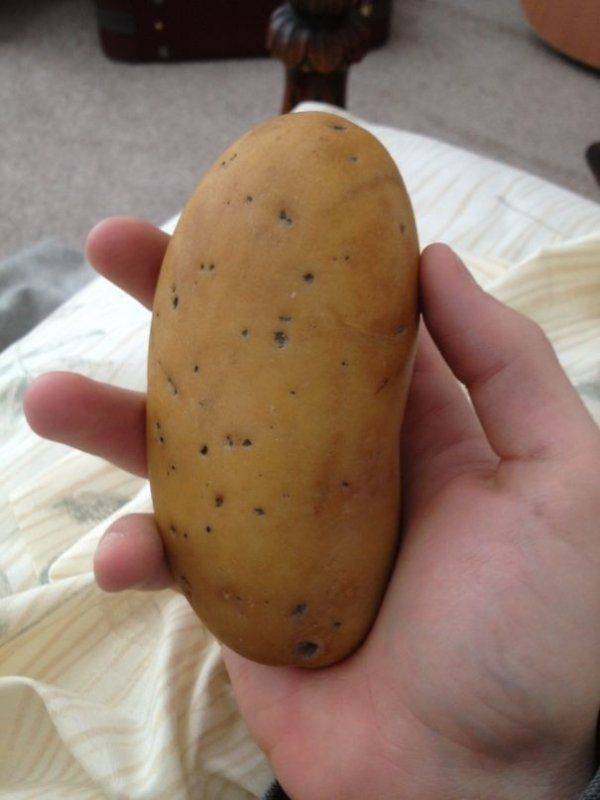 Rust-stained tarp or beautiful burrito?