If you want to buy plants, you need to think like plants and look like plants.

1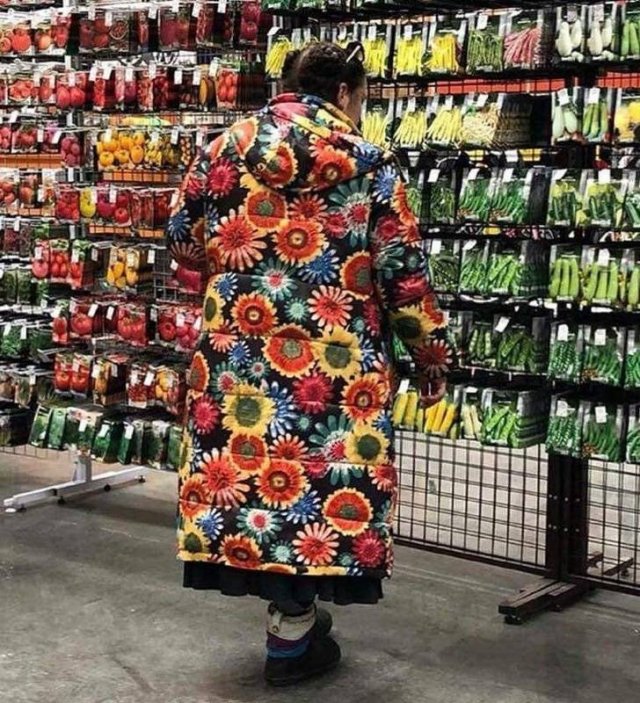 When you're desperate for a midnight snack:
2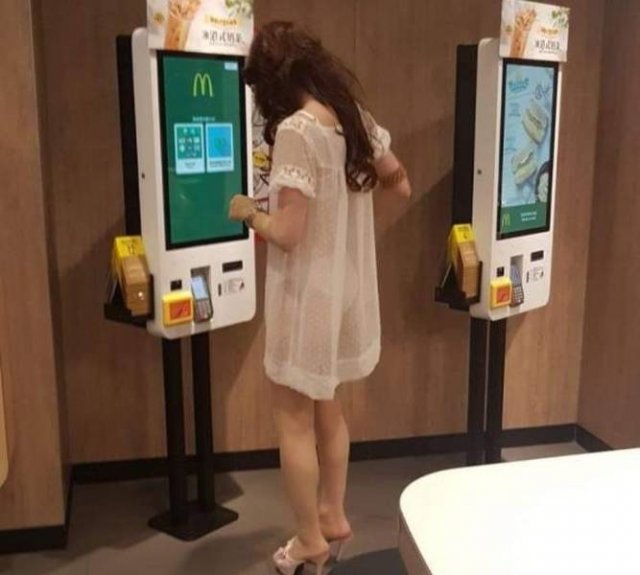 That's how Pac-Man looks in reality.
3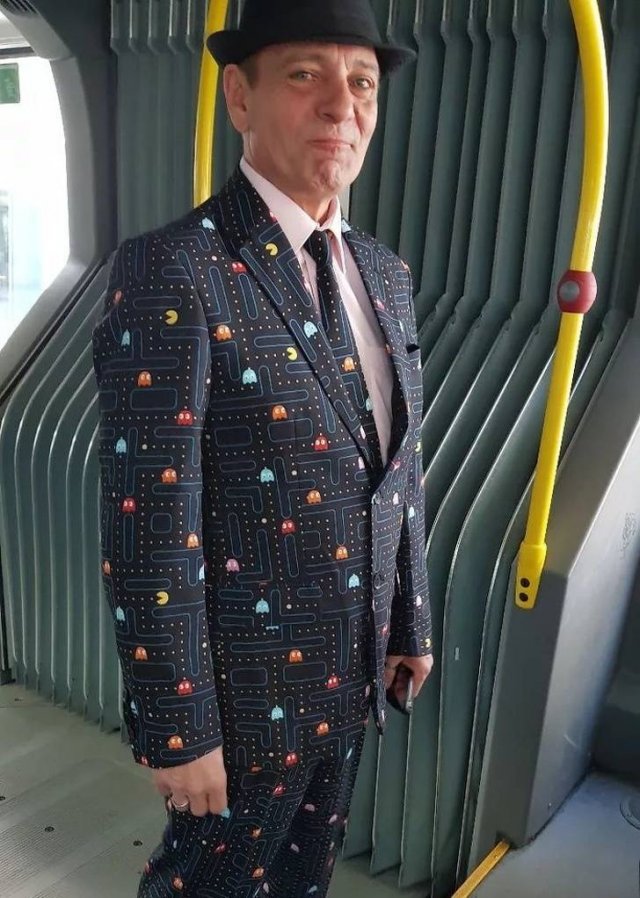 It was cold and rainy, but fashion had its own rules to follow.
4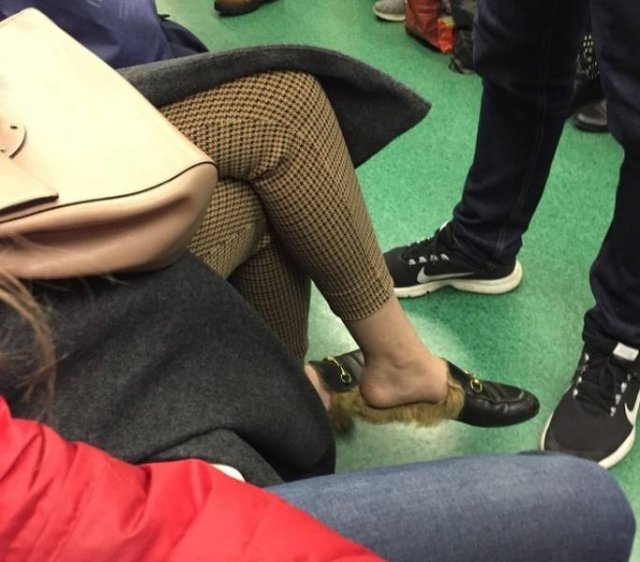 The ultimate example of human slavery at a night market in Old Phuket Town:
5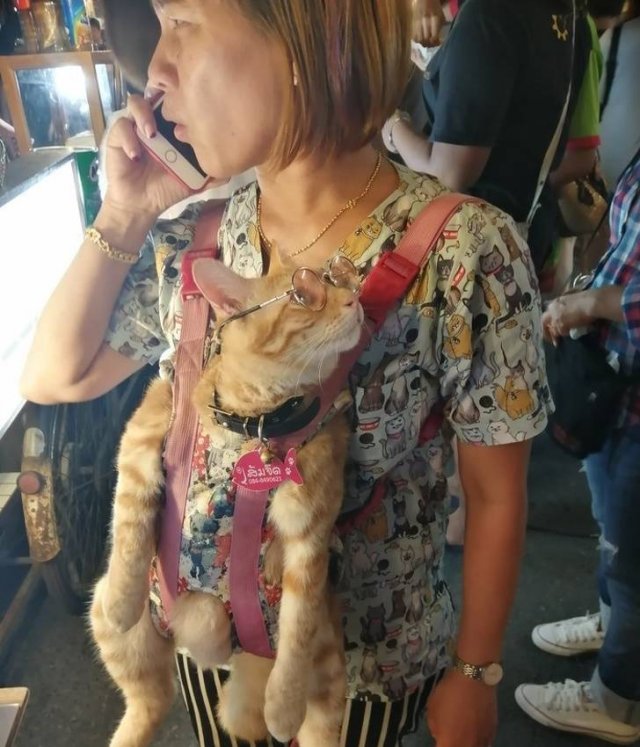 Rapunzel was found on the subway.
6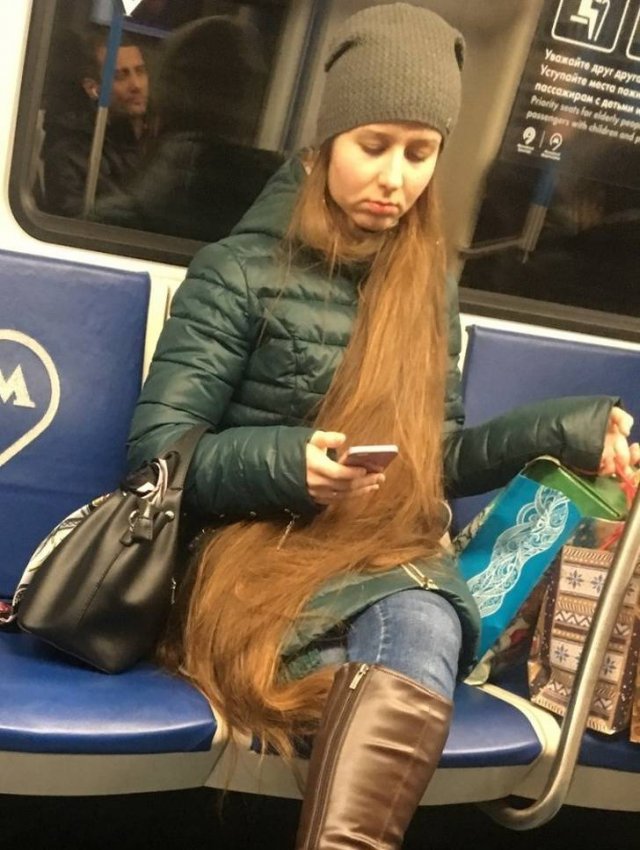 "This guy had a parachute as his carry on, on my flight home today."
7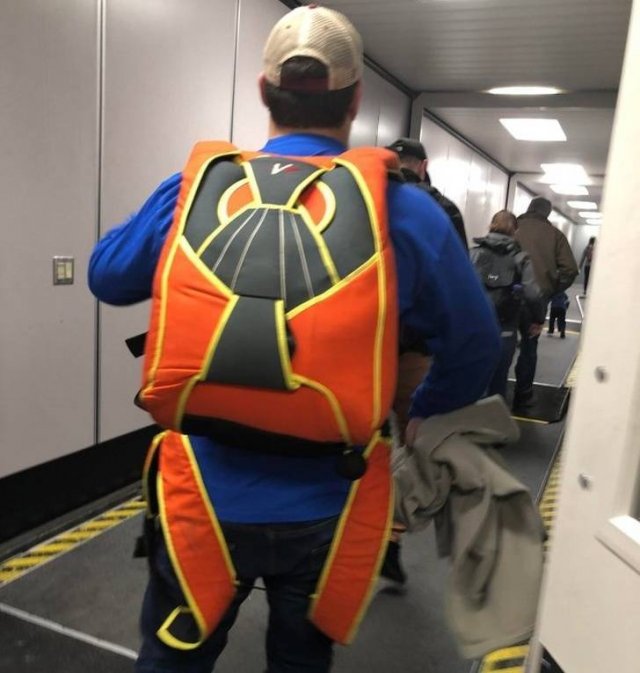 It's time to call an exorcist!
8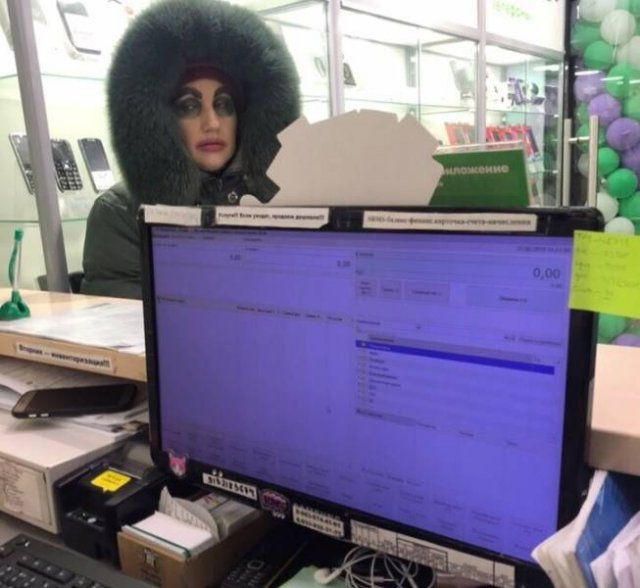 When you've come to the wrong dungeons by mistake:
9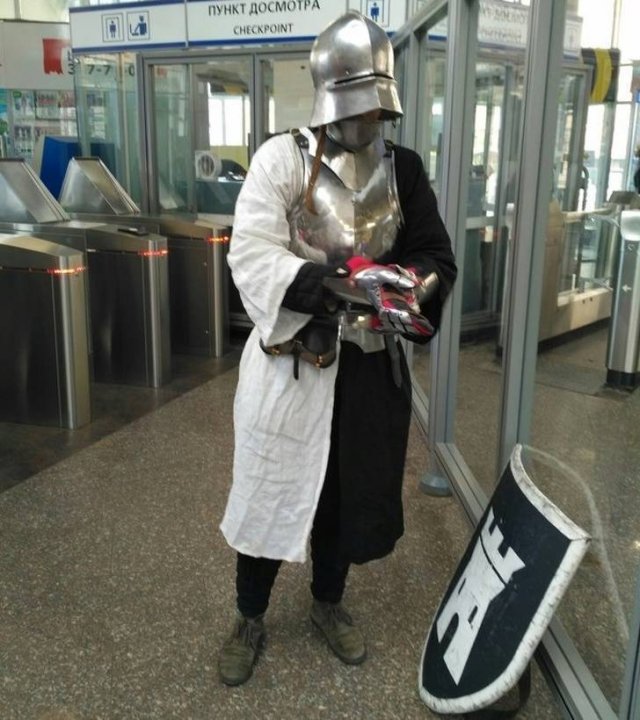 Outdoor fitness club
10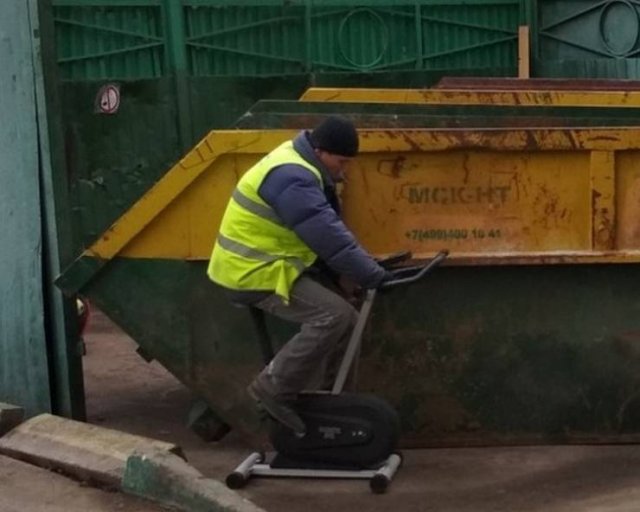 When you're lazy to carry your laptop to work, remember this guy.
11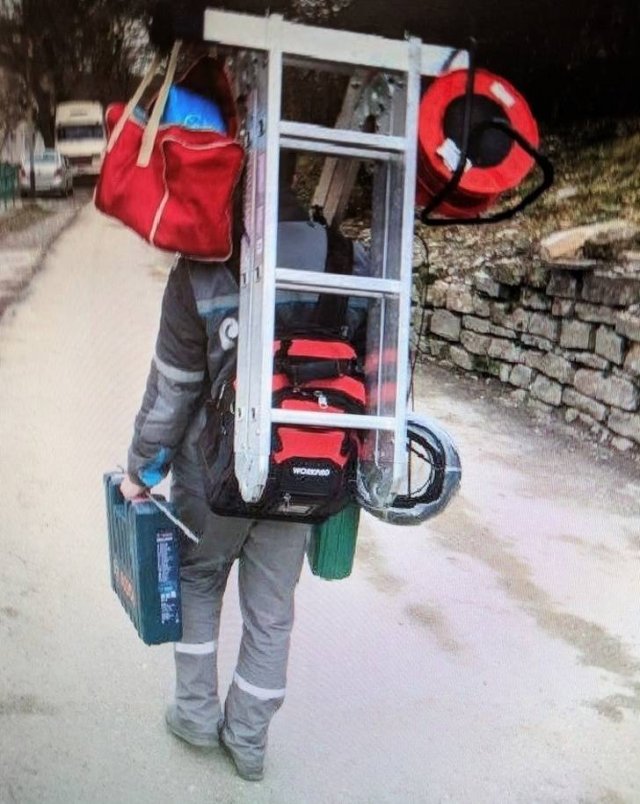 "Darth Vader's wife (Debra Vader) was on my flight today. She seemed really open to conversation."
12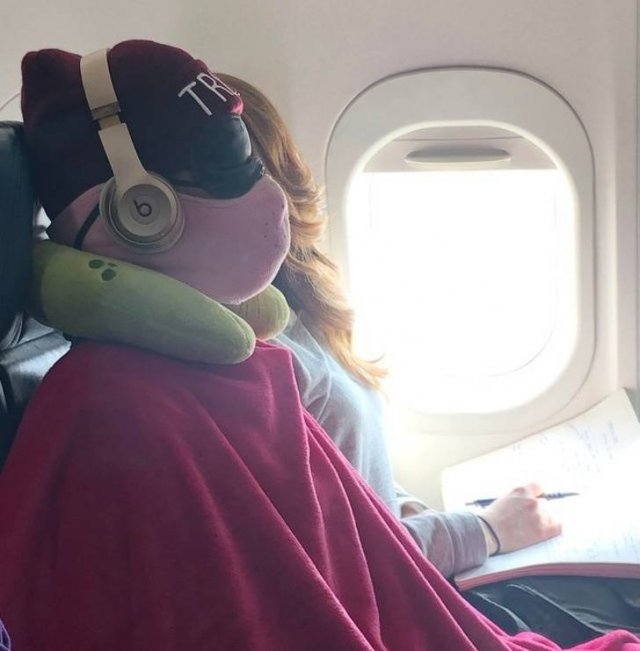 The next stop is Revolution Square.
13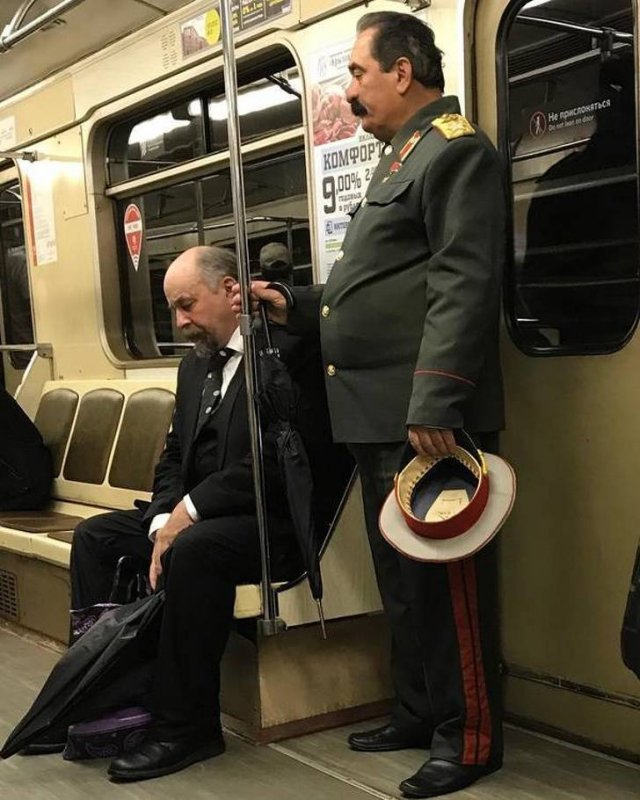 Are owls fond of junk food these days?
14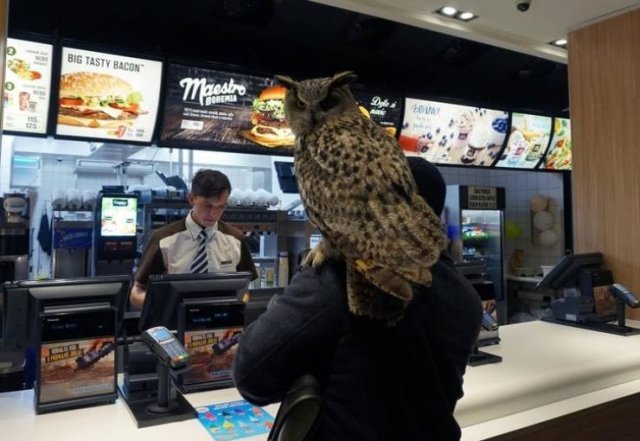 Here's the perfect way to keep anyone away from you on the subway, especially at rush hour.
15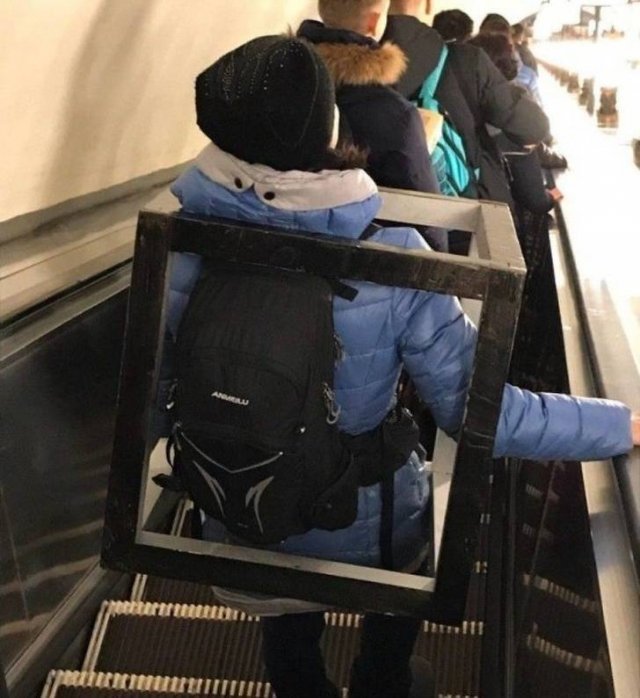 The life hack for how not to lose your Crocs:
16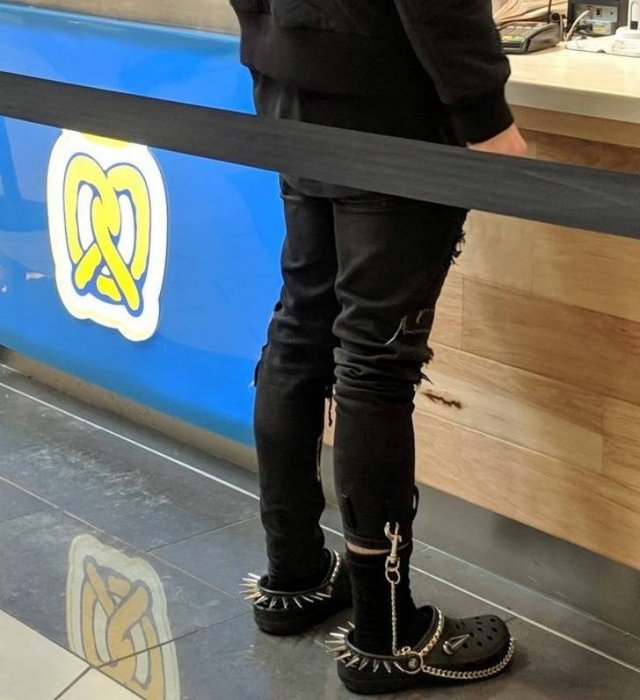 "Riding through Vietnam, when suddenly…"
17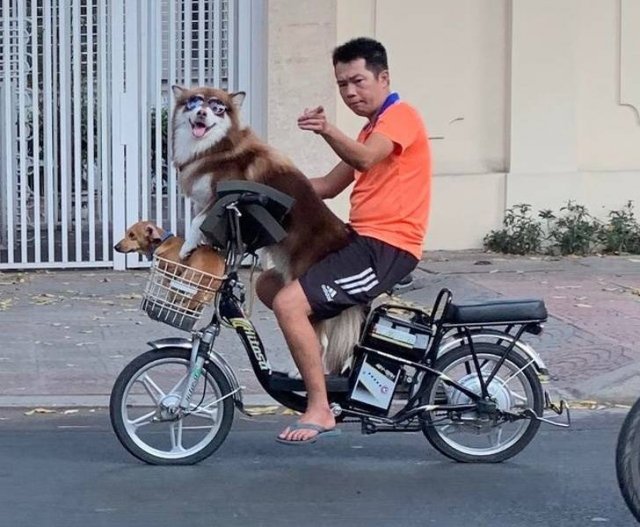 Stylish, fashionable, youthful!
18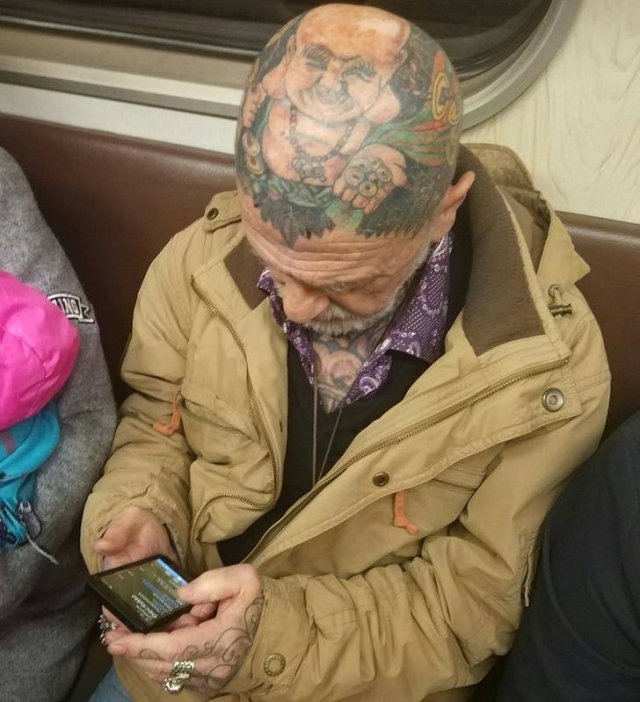 You can immediately say that this man is serious about it.
19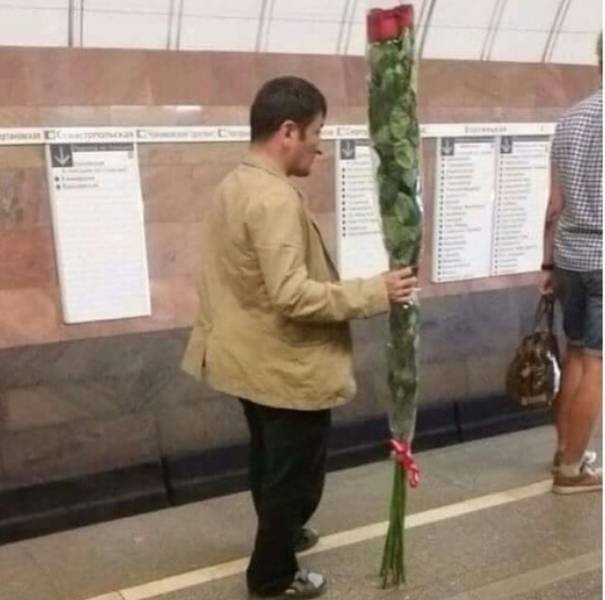 Maybe this man has a really long grocery list.
20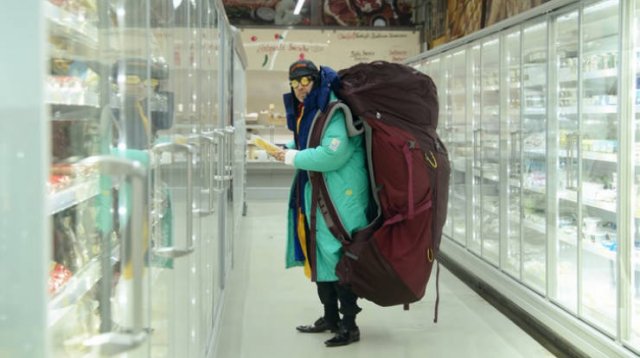 A girl with a soft and purring scarf
21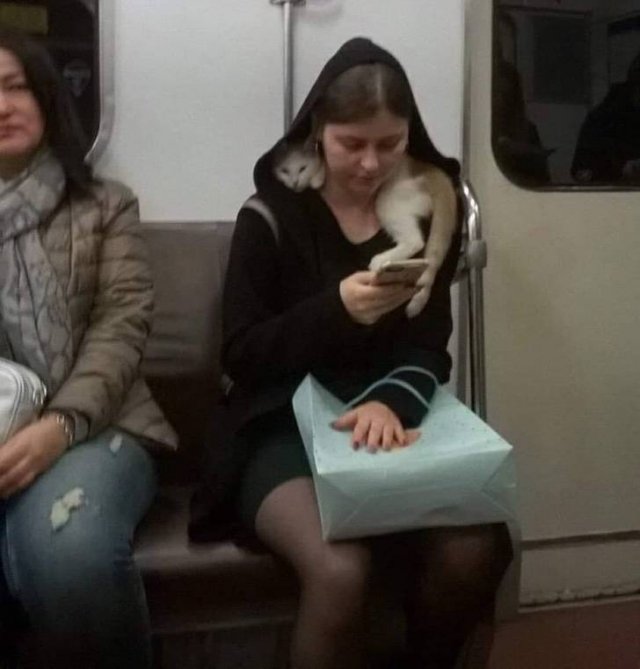 When you're not afraid to reveal your hobbies:
22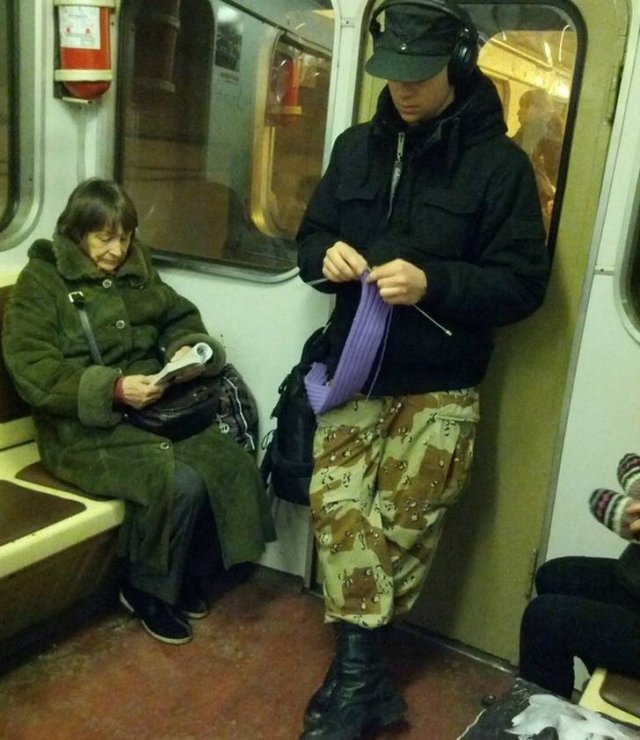 Bonus: "Well, I have met some interesting people in my time, but this one has just made my night!"
23