1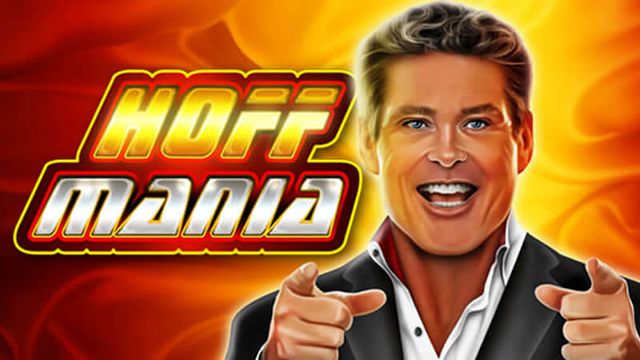 When it comes to themes, online slots really know how to draw the crowds with some unique and never-seen-before offerings. While there are some video slots that recycle common themes – think Greek mythology, Irish, sports or ancient Egypt – there are others that take weird and wacky to the next level. Here, we look at some of the weirdest, strangest or simply the most random slot machine themes you will find on the internet. Visit your favourite online casino, and you might come across these interesting finds.
Cash n Curry
With a name like that, you can only imagine the theme of this unique slot machine. When you think of online gambling, online slots or just casinos in general, curry is usually the furthest thing from your mind, which is why it is quite interesting that this game features a theme based on a popular Indian dish that is a favourite around the world. That said, the game does not have the usual curry-related symbols on the reels, but instead features classic fruit icons, which makes the game all the more odd.
Other symbols that populate the reels include poppodums (which is one of the only theme-appropriate symbols), ruby rings and sevens. The theme really stands out when it comes to background graphics, sound effects and the bonus game, whereby you have to create a combo of chicken baltis for the chance to win big. While a humorous game indeed, try not to play on an empty stomach.
Planet Exotica
While the gambling world has its fair share of risqué themes, Planet Exotica is indeed a curious game. It features sexy, exotic aliens, who just happen to be putting on a show at an intergalactic strip club. If you are lucky enough to land a win, you get your very own show from one of the space babes. The Select a Smooch bonus round will get your blood pressure soaring as you choose a set of lips for the chance to kiss one of the sexy aliens; while the Sneak a Peek lets you match items of clothing on the reels for a chance to boost your bankroll. If sexy aliens are your thing, you will love this rather strange game. Others will likely just feel uncomfortable.
40 Shades of Santa
Another adult-themed slot game, but this time a parody of the erotic 50 Shades of Grey novels. Nothing shocking there, right? Wrong. Because this game puts our beloved Santa Claus as the central sexy character. Kinky symbols like handcuffs, high heels, fishnets stockings, and even a sexy Mrs Claus appear on the reels. While we're always up for some Christmas-themed games, this one is more than a little weird.
Bible Slots
Religion and gambling – not usually two themes that go well together, yet here we are with an online game called Bible Slots. What's even more head-scratching is the fact that the slot machine seems dedicated to teaching players about the Bible, with many famous biblical characters making appearances on the reels. Sub-themes like Noah's Ark, Adam and Eve, and even the End of Days are also featured. A great option for religious gamblers, we presume?