A Spoonful Of Sunrise


1

2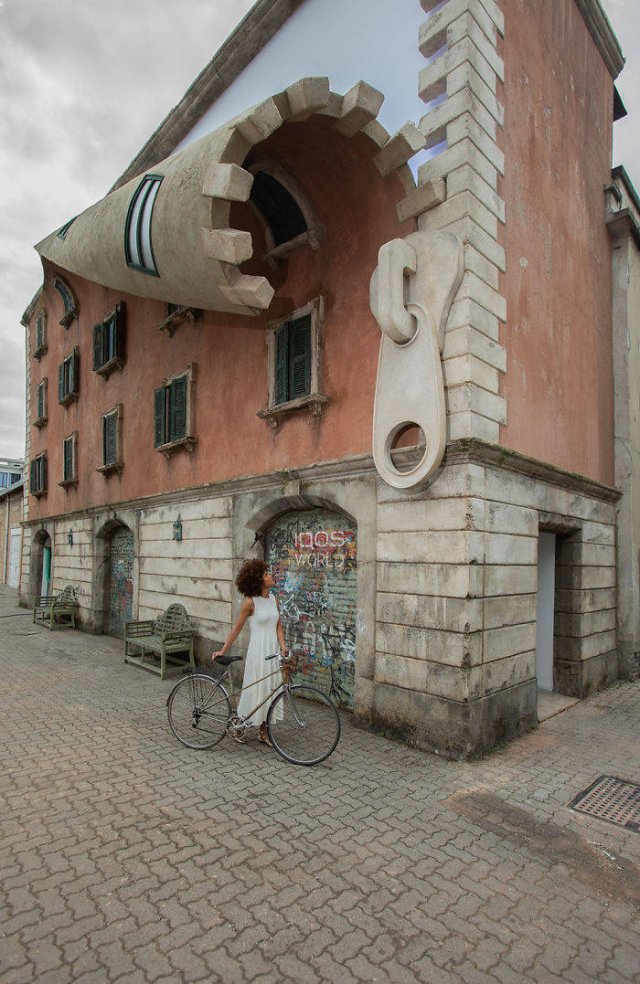 This sculpture is seventeen meters wide and is the most ambitious project of the artist and is in Milan Design Week 2019.

3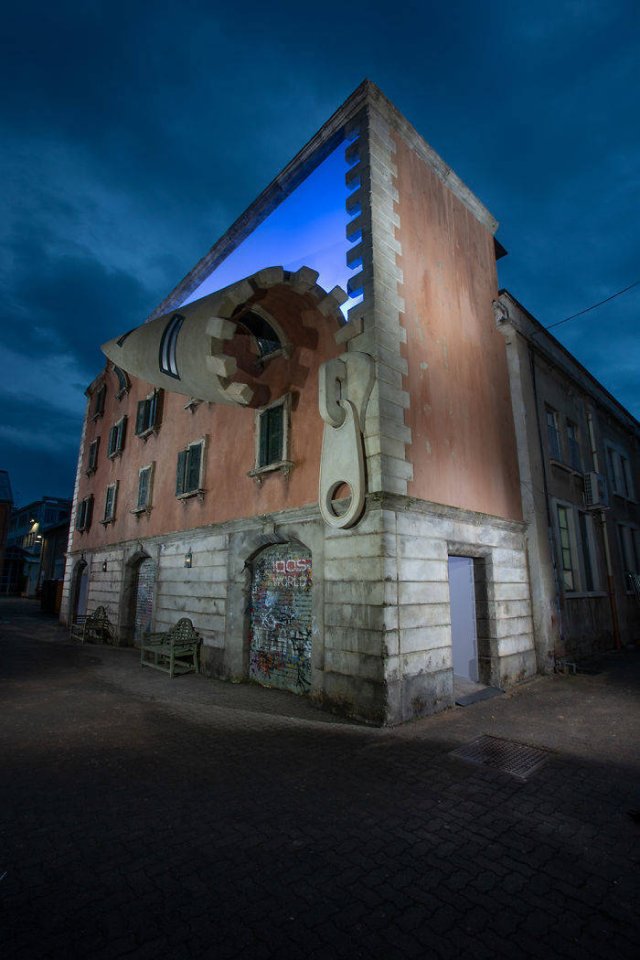 From The Knees Of My Nose To The Belly Of My Toes

4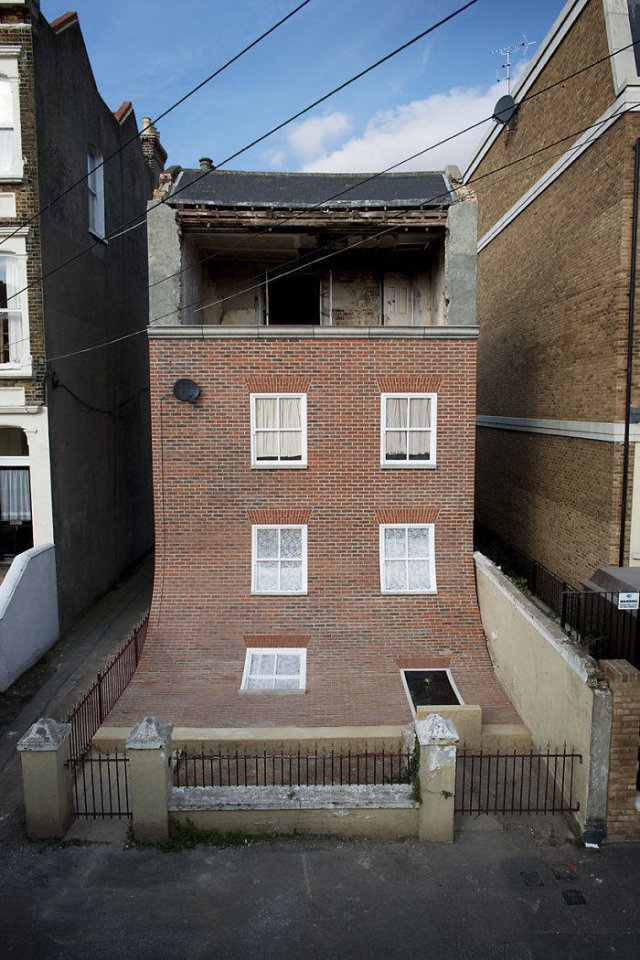 This vacant house in the British Margita has become a local landmark.

5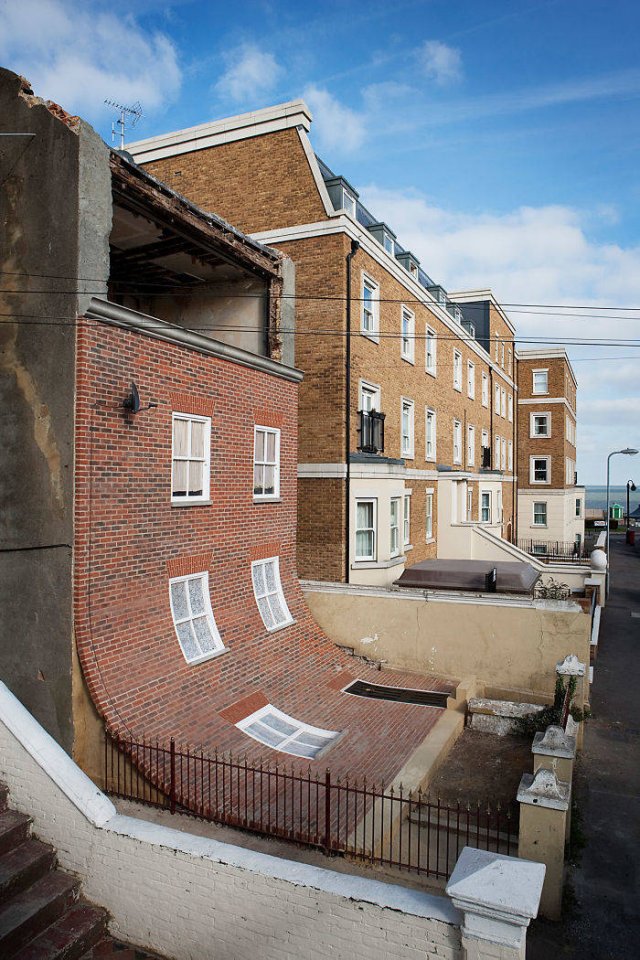 Take My Lightning But Don't Steal My Thunder

6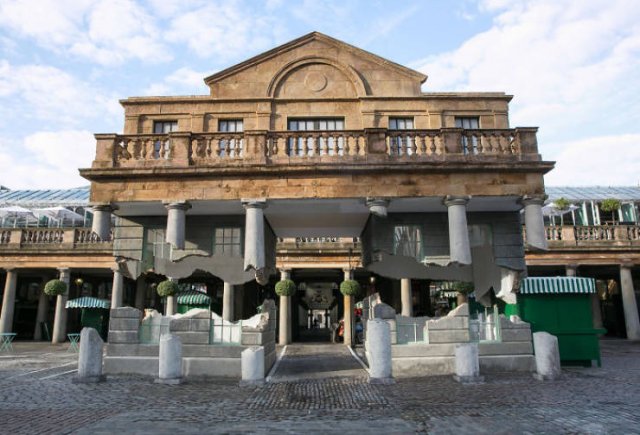 Have you ever imagined a mansion levitating? In Covent Garden, London, Alex built one.

7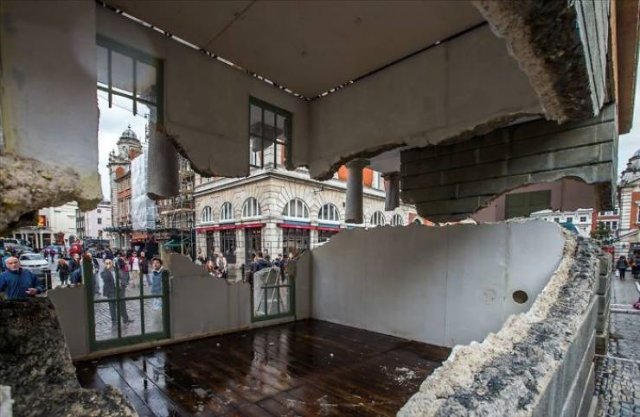 8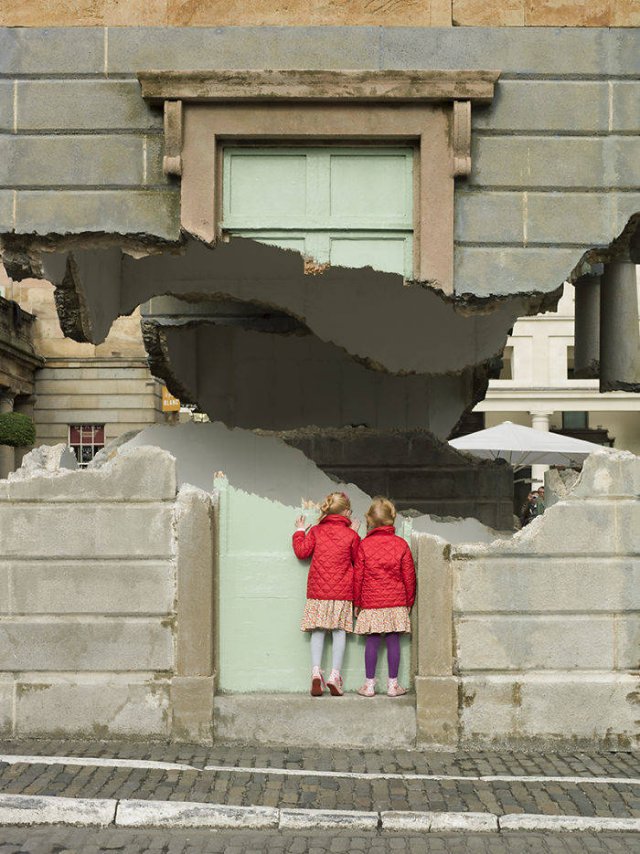 A Bullet From A Shooting Star

9

The artist spent 1,180 meters of steel on this 15-tonne creation that was excavated 25 meters from the ground.

10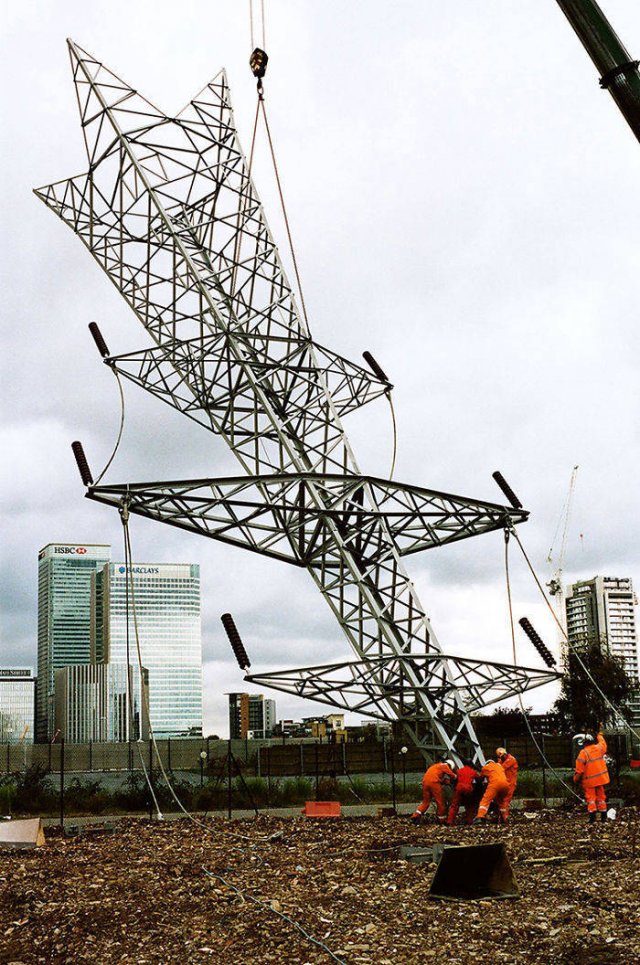 Telling The Truth Through False Teeth

11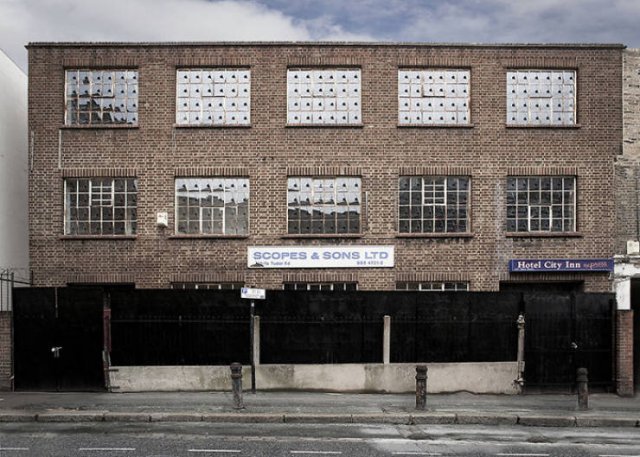 In this building, there are 312 equally broken windows – a total of 1,248 pieces of glass were made and reassembled.

12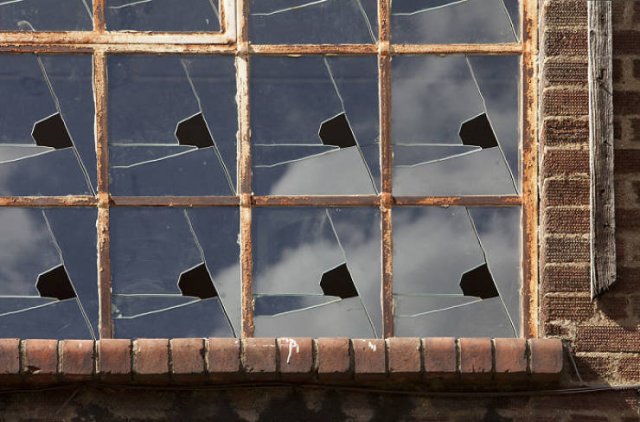 Open To The Public

13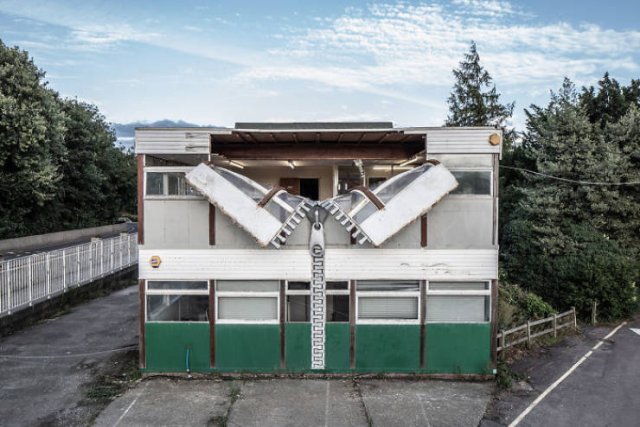 A '60s office building in the city of Ashford has turned into a work of art.

14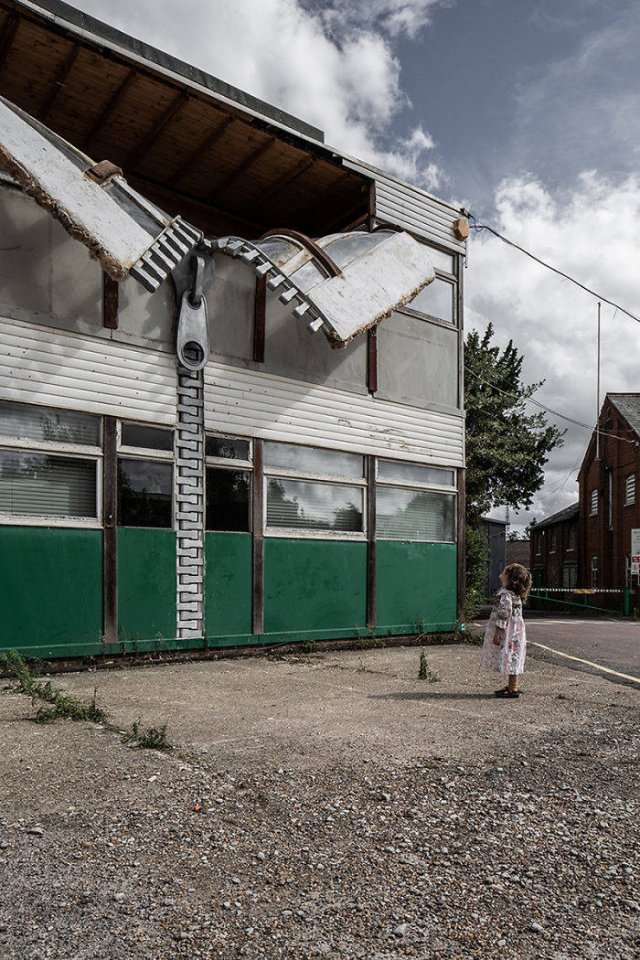 A Pound Of Flesh For 50p

15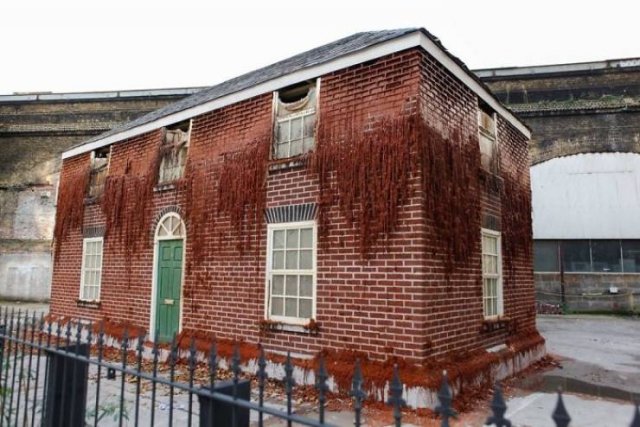 This home is built from 7,500 paraffin bricks.

16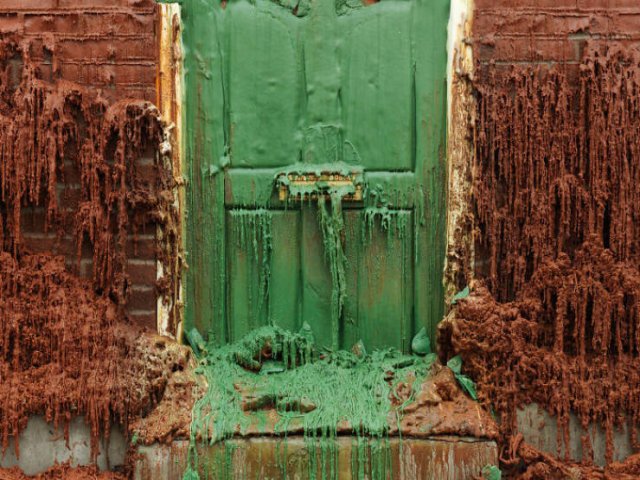 17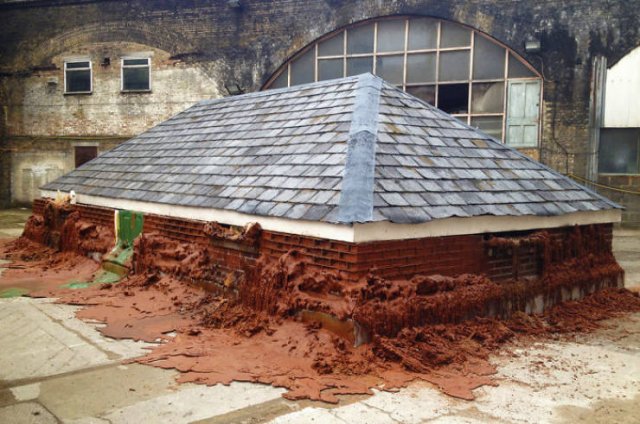 Six Pins And Half A Dozen Needles

18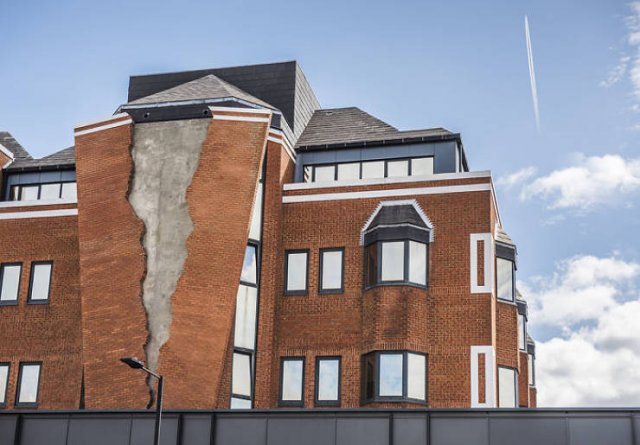 In this work, Alex tried to replicate the appearance of a torn page – with the help of 4000 bricks.

19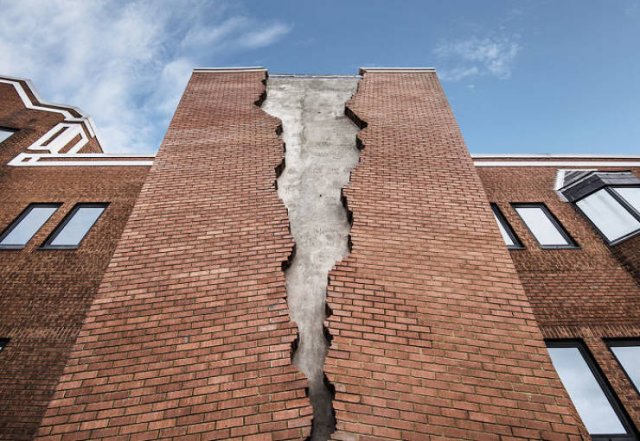 Pick Yourself Up And Pull Yourself Together

20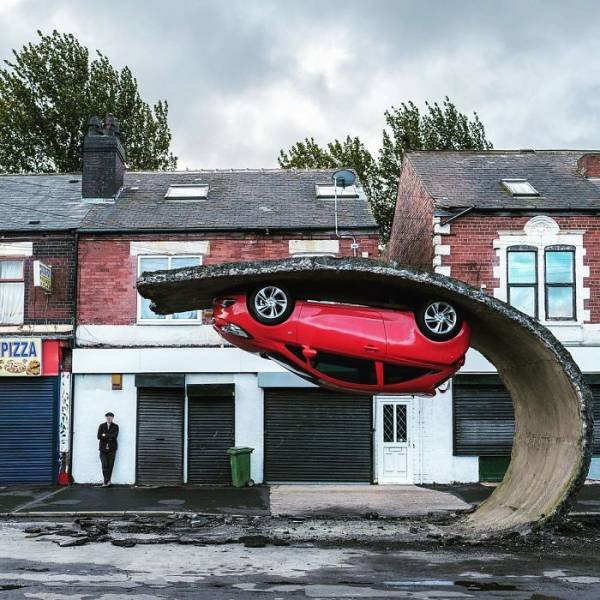 School kids from the Tinsley area liked this sculpture so much that Alex installed one near it.

21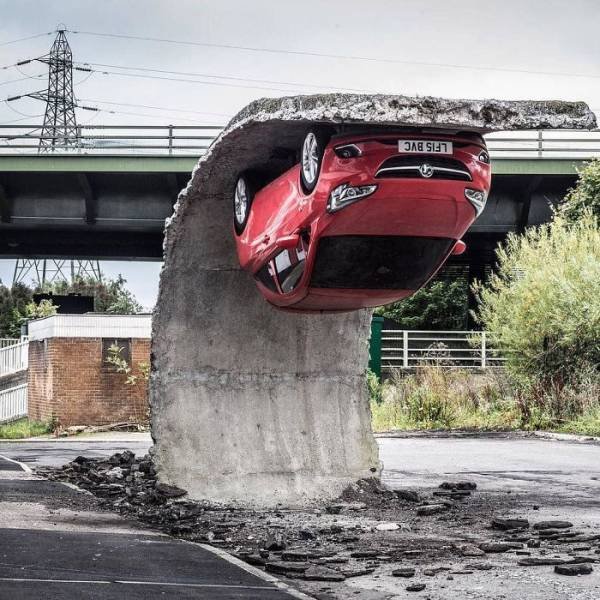 Under The Weather But Over The Moon

22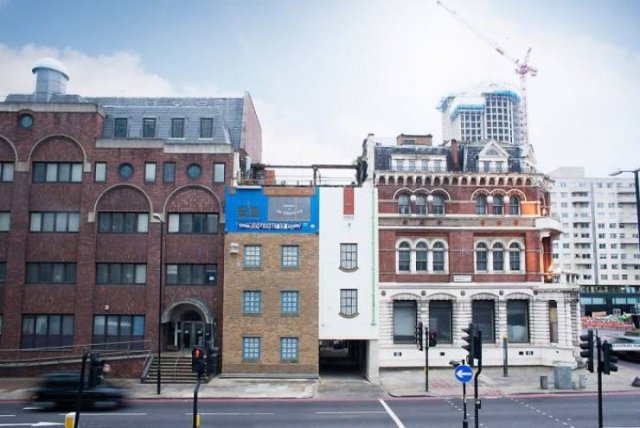 Look carefully. The two houses are upside down.

23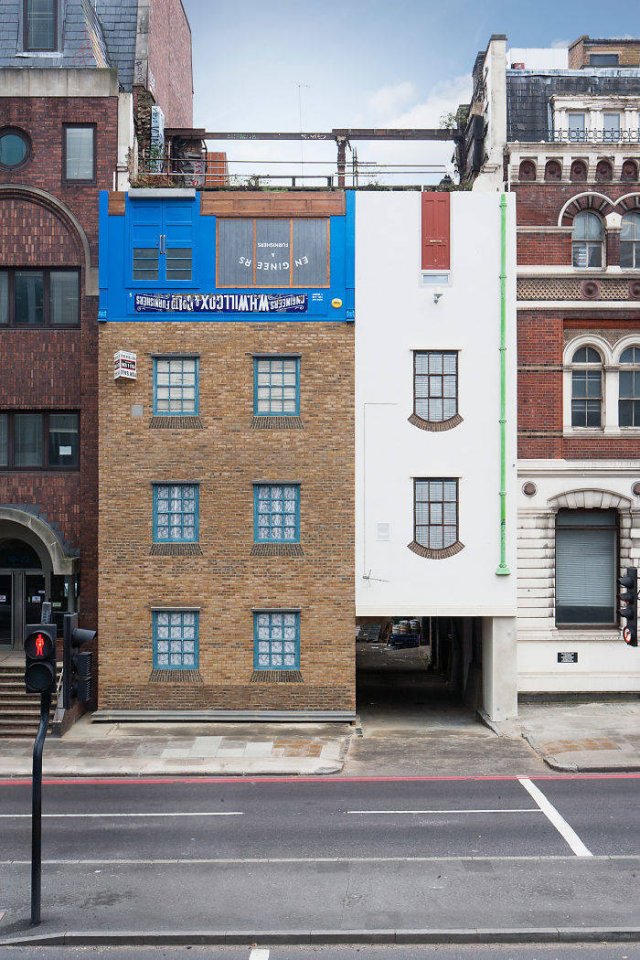 24