An 88-year-old woman and her 92-year-old husband attended a Halloween party.


1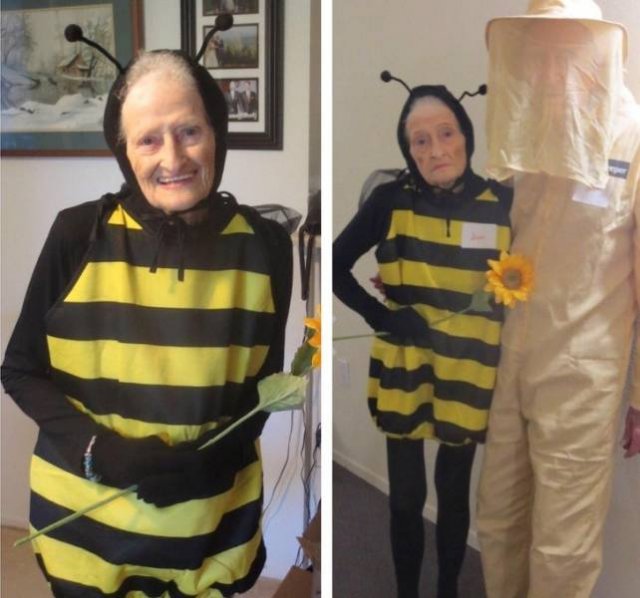 "Me and my husband in the same preschool class in 1994 and our kids on the first day of school in 2019"

2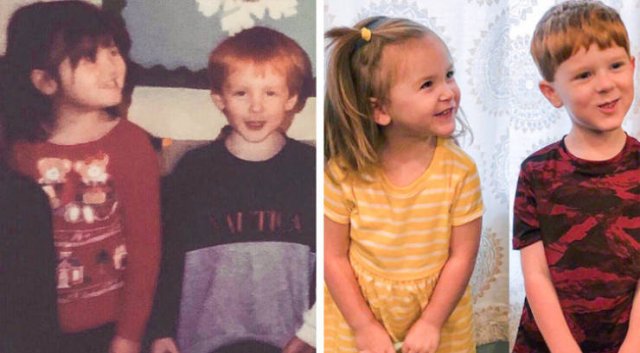 Grandparents then and now

3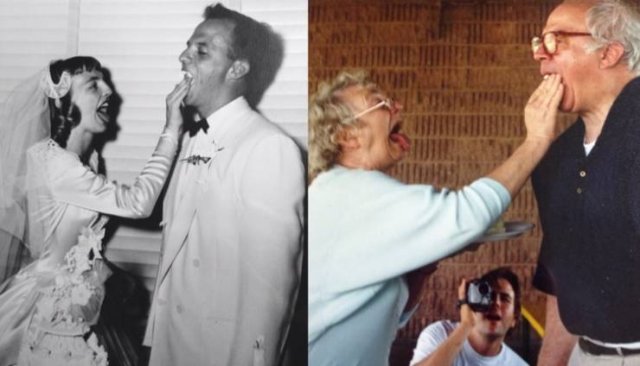 "I found this from my husband in my car on the way to a big interview yesterday."

4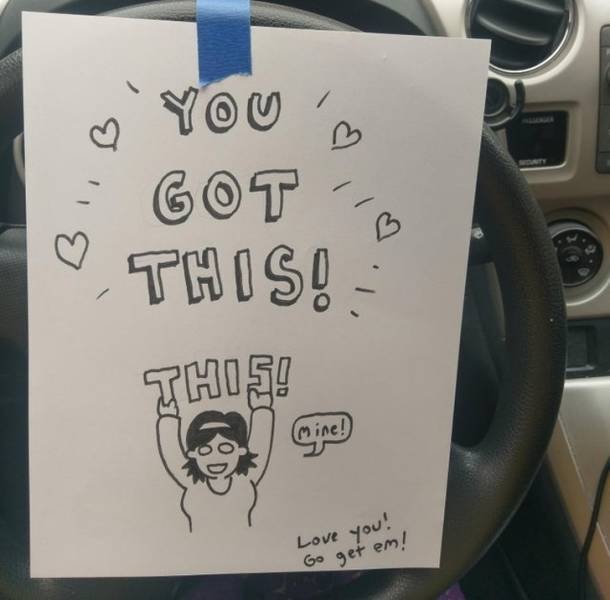 "My husband makes my birthday cake."

5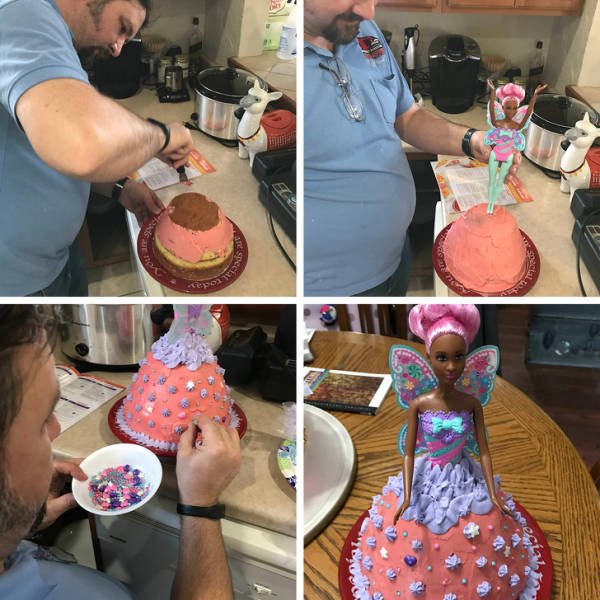 49 years later, the couple on the cover of the Woodstock album are still together.

6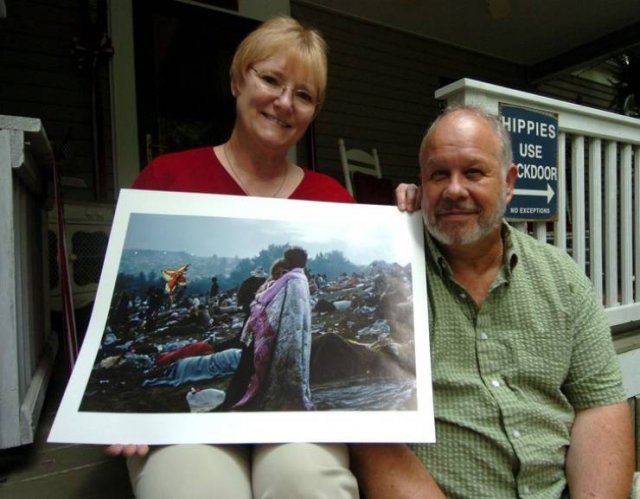 "My grandfather and his friends recently got iPhon

7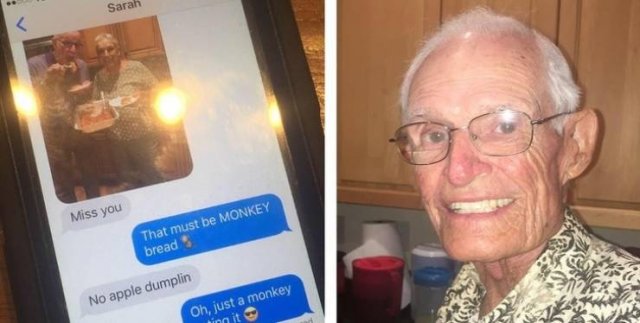 "Here are my parents dancing to 'I'll be home for Christmas' on Christmas Day."

8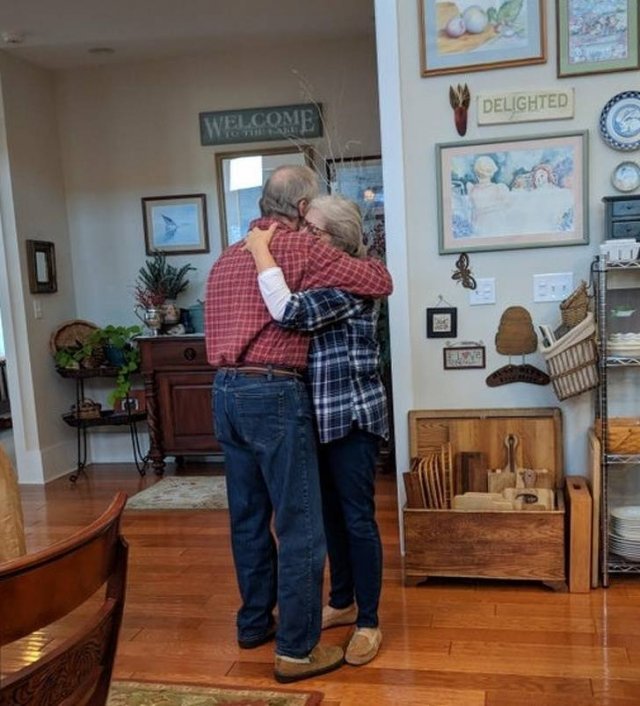 "We have completely opposite schedules and haven't seen each other for a few days. Found this note this morning."

9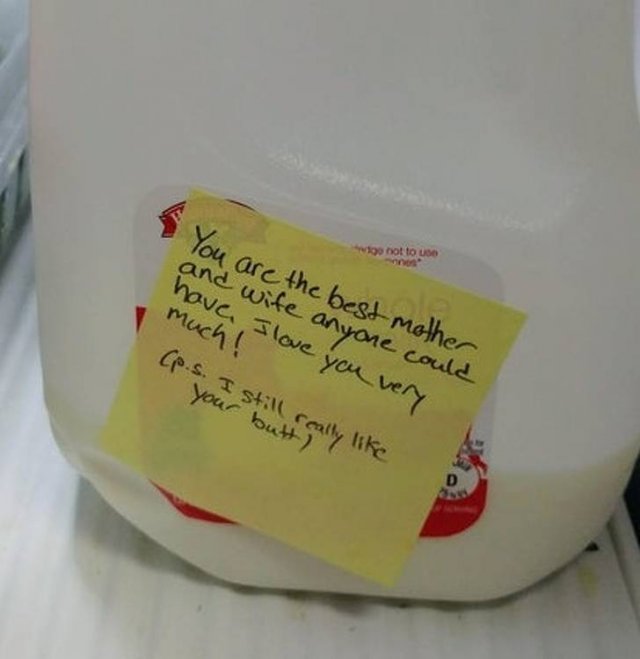 "This man said he had to go use the restroom but instead, he bought flowers for his wife and hid them behind his back."

10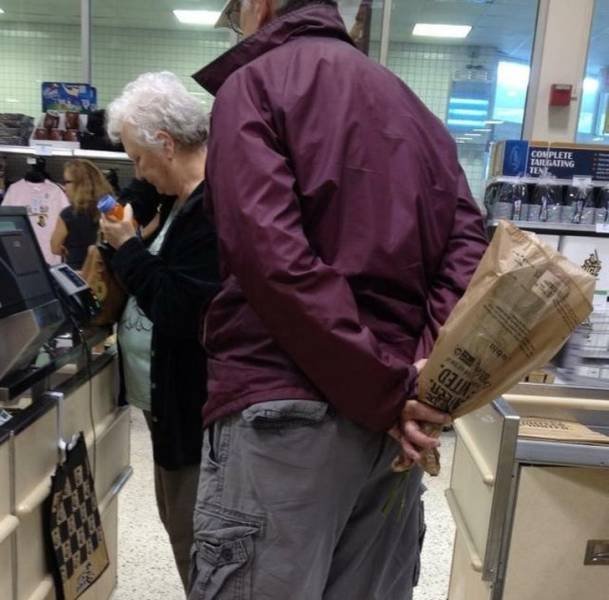 "I've always struggled with my weight. But looking at my wedding photos, I see us being so happy. I think that's more important than any insecurities."

11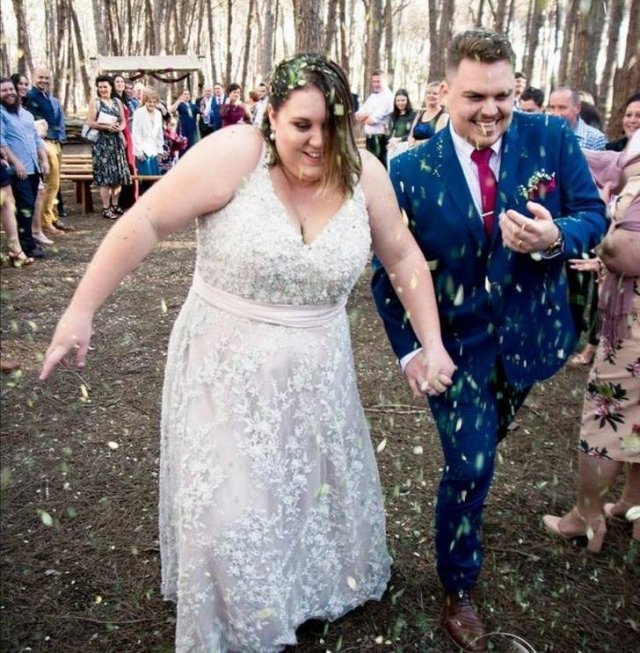 "Every day my parents play Mario Kart 64 to see who will have to make a cup of tea. They've done this religiously since 2001."

12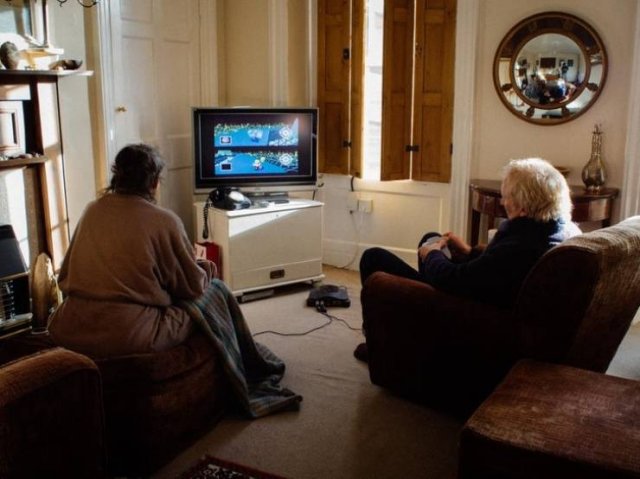 A couple who fought leukemia together since they were kids finally got married.

13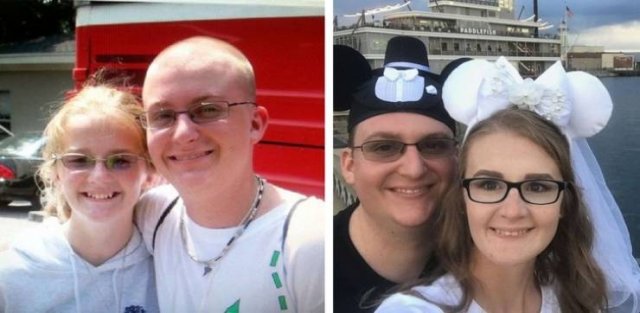 "I had an elderly couple as clients today. The husband asked the same couple of questions a few times. As they were leaving, his wife handed me this."

14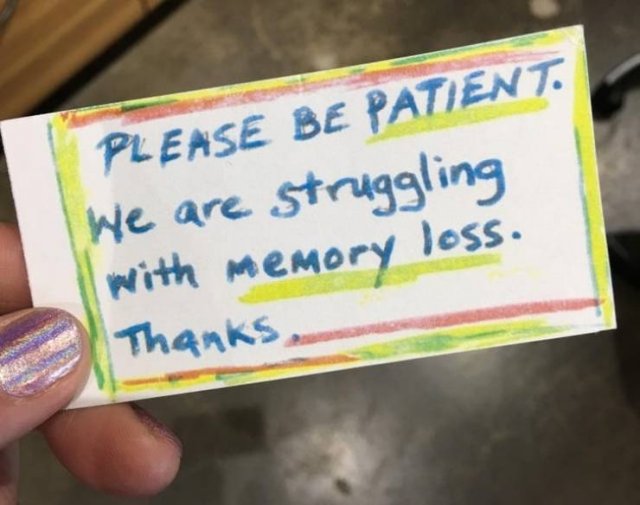 "They're 86 and 91 and my grandparents still hold hands while sleeping."

15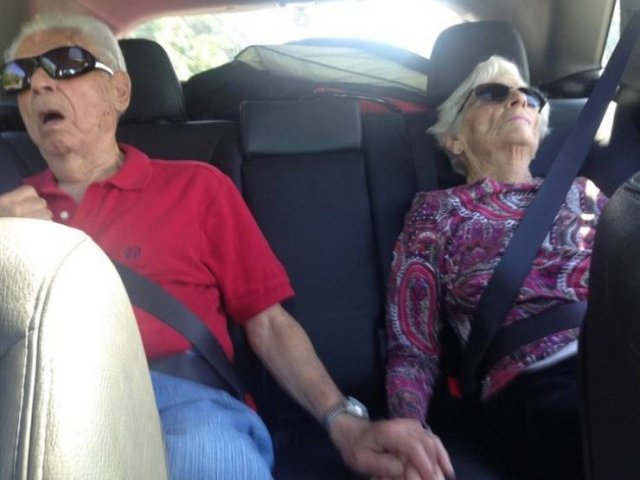 "Caught my parents in a candid moment. This was the first vacation I took them on from my first salary."

16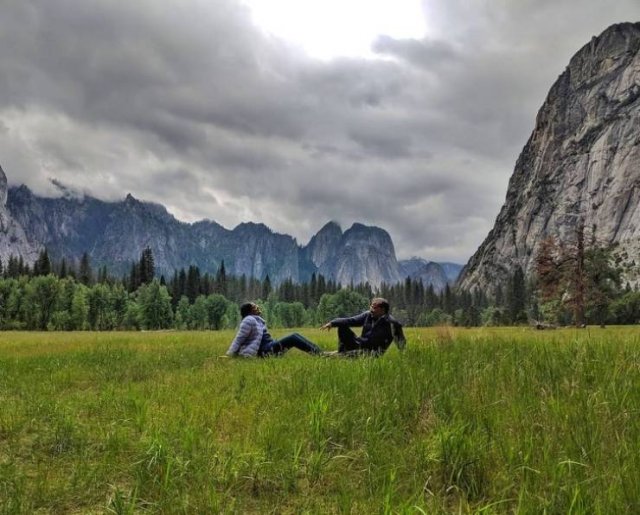 "This is my mom fast asleep, holding my dad's arm about 30 minutes before he passed away. I thought it was a great picture of true love."

17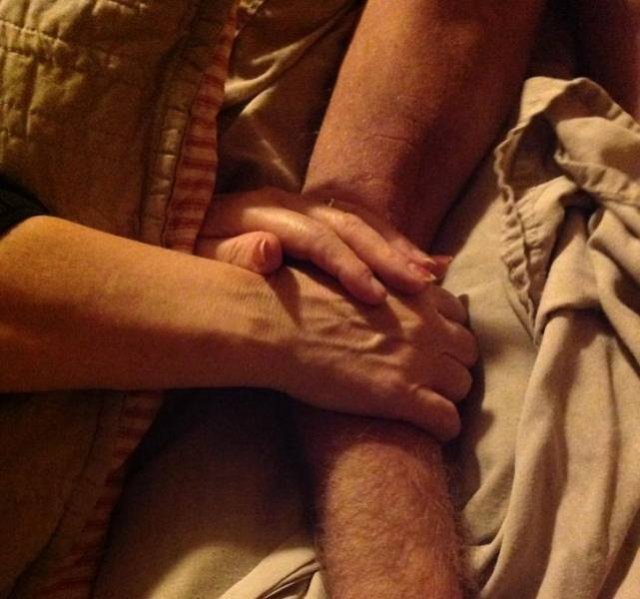 "I bought a peach tree and told my girlfriend, 'Someday we will eat peaches from it years from now because we will still be together.' Here is our son eating a peach from that very tree."

18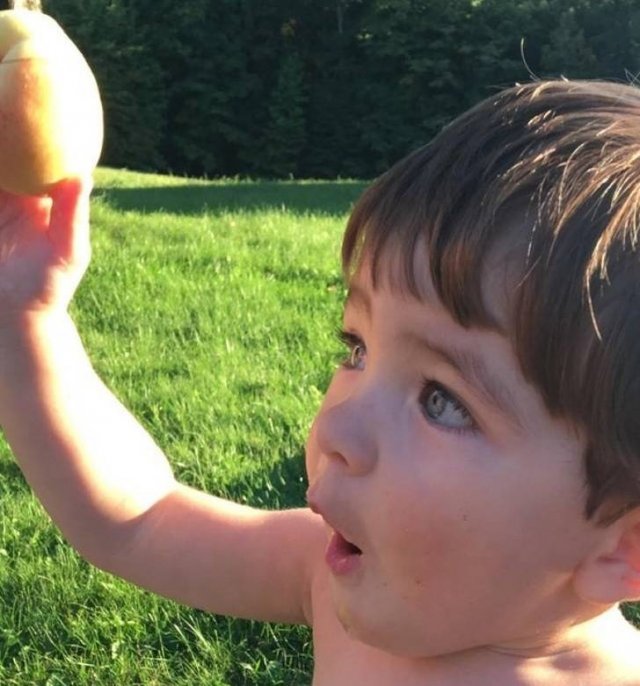 "My parents started running at the age of 30. Today, being 50 years old, they've finished their 35th marathon. My true heroes!"

19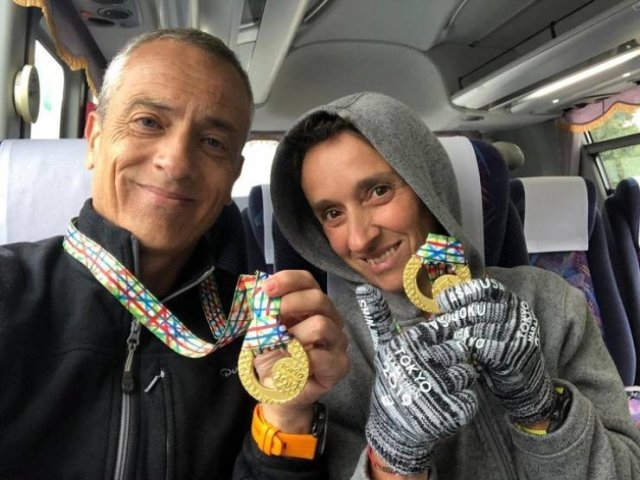 "60 years have passed and my grandad still looks at my granny with so much love."

20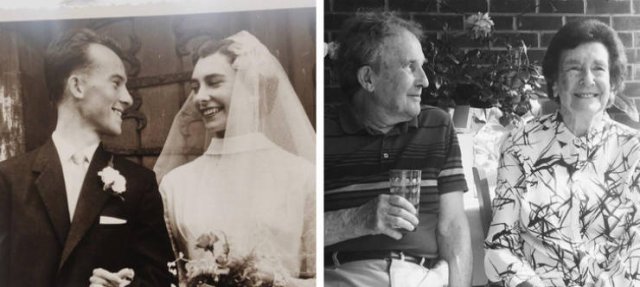 "My grandpa passed away a few months ago. I visited his house today for the first time since then and his wife has their wedding outfits hanging like this in their house."

21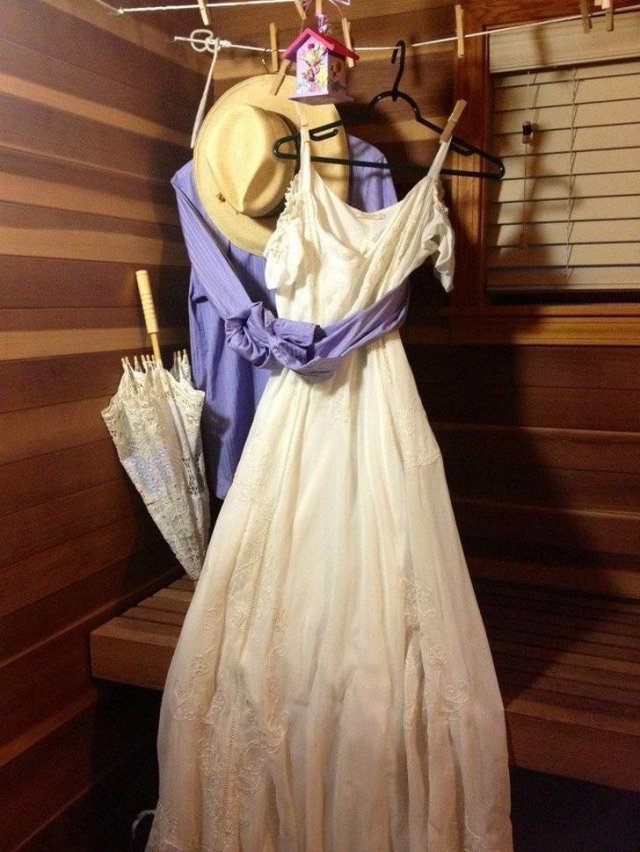 "Grandpa still brags about how he's the luckiest man in the world to have married her. This year they'll be celebrating their 70th wedding anniversary."

22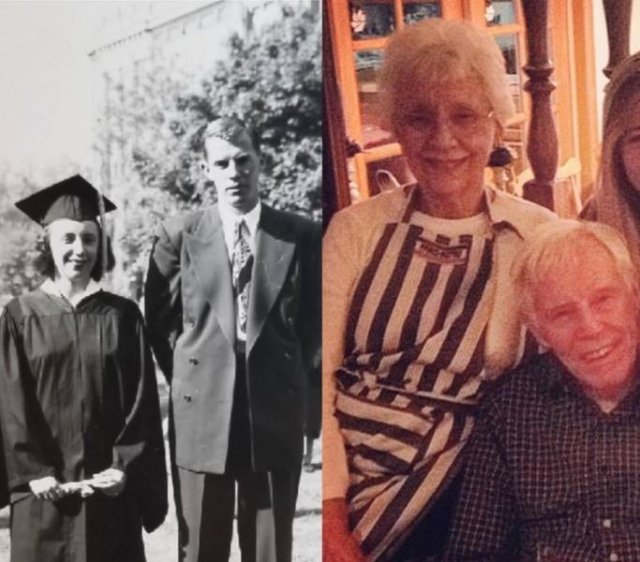 Love throughout the years

23