Home MRI? Mini Tanning Bed? Blinding Device?


1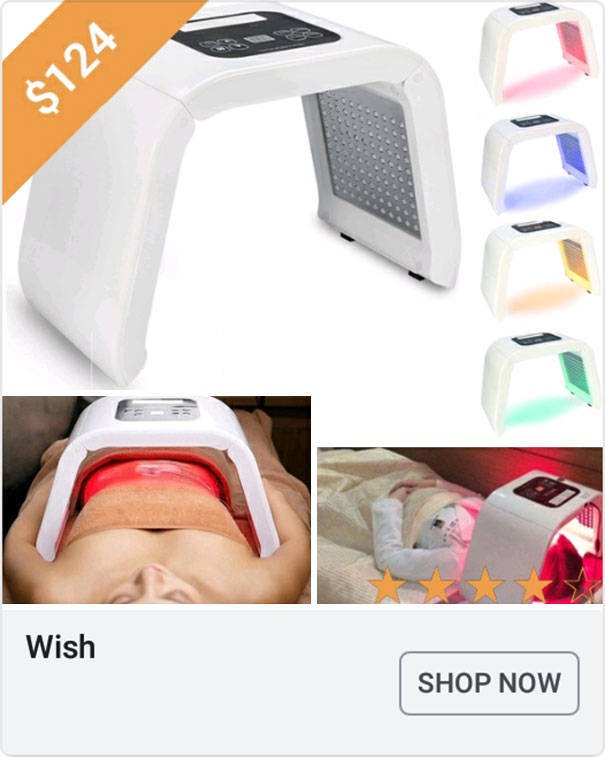 Ok So… Are These Tattoo Cover Sleaves? Why Are They On A Cyborg Arm? Are These For Prosthetics? Who's Prosthetics Look Like Edward Elric's??

2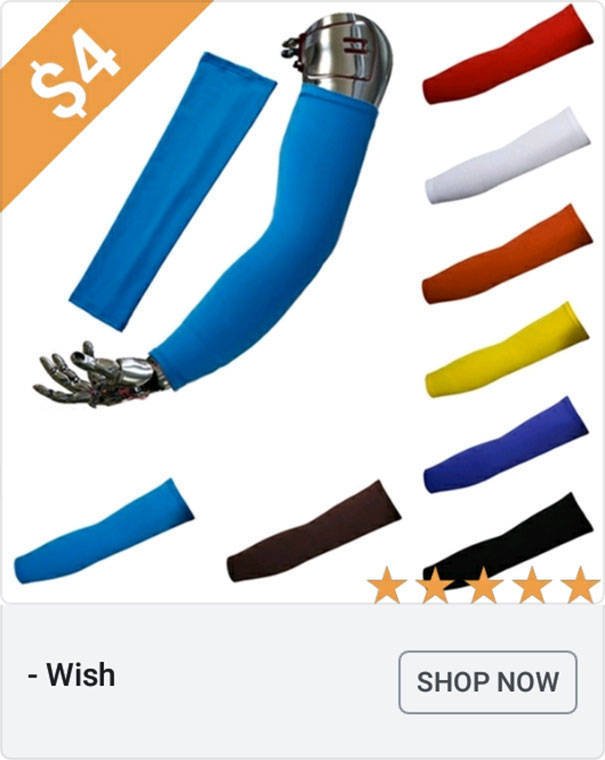 I Thought These Were Cushioned Undergarments For Bike Riding At First. But Then I Noticed The Puff Coming Off Of One. Are These Anti Smelly Farts? Why Is There So Much Cushioning?

3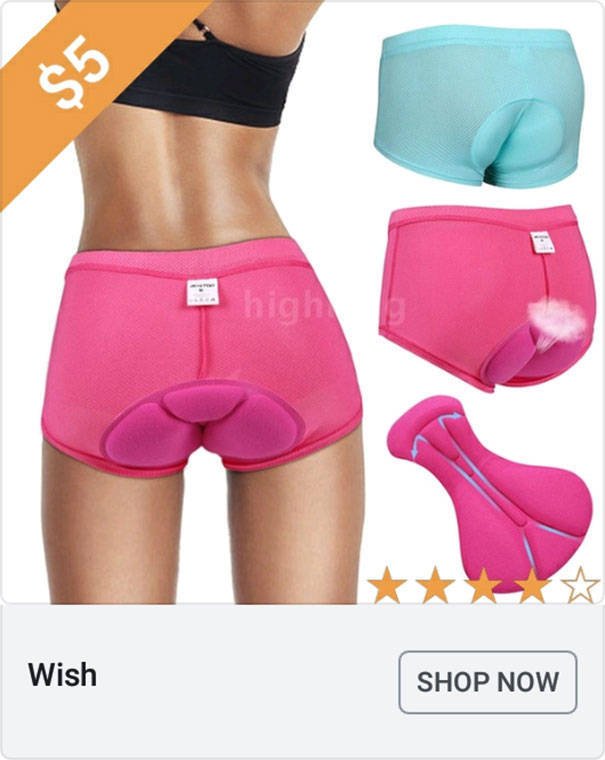 A Flat Dog. Cool

4

What On Earth Is $1 In This Picture. Is It The Strap?

5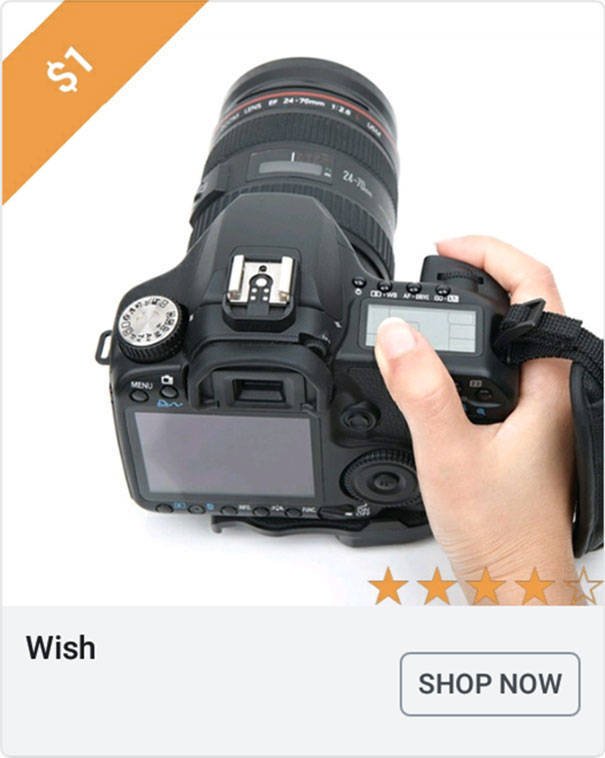 Why

6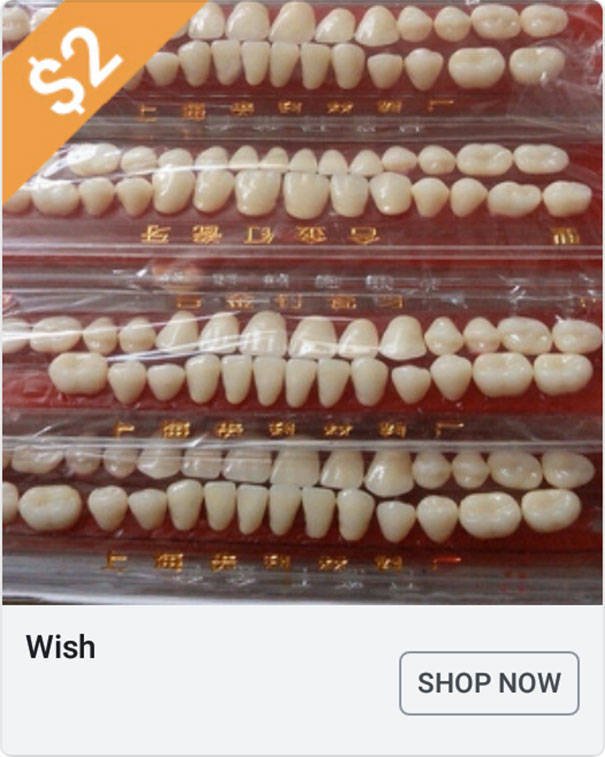 Pills? Expandable Towels? Bullet Wound Packing?

7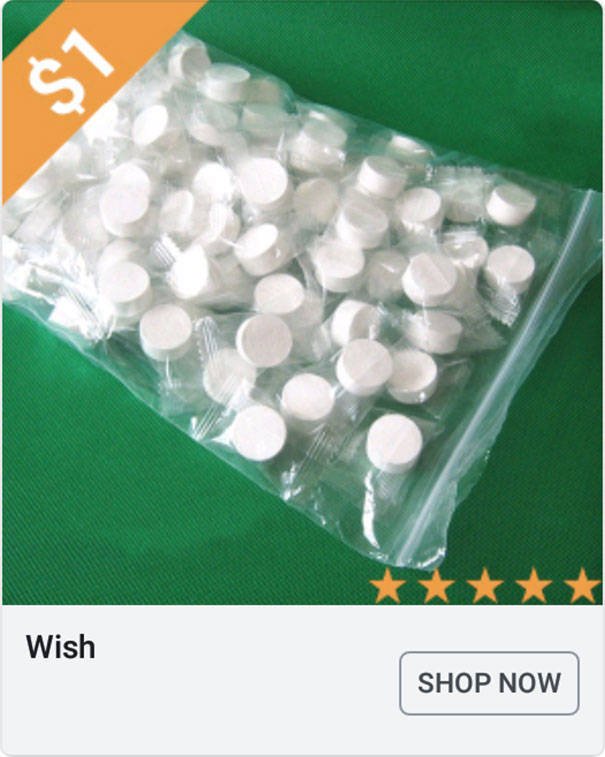 No

8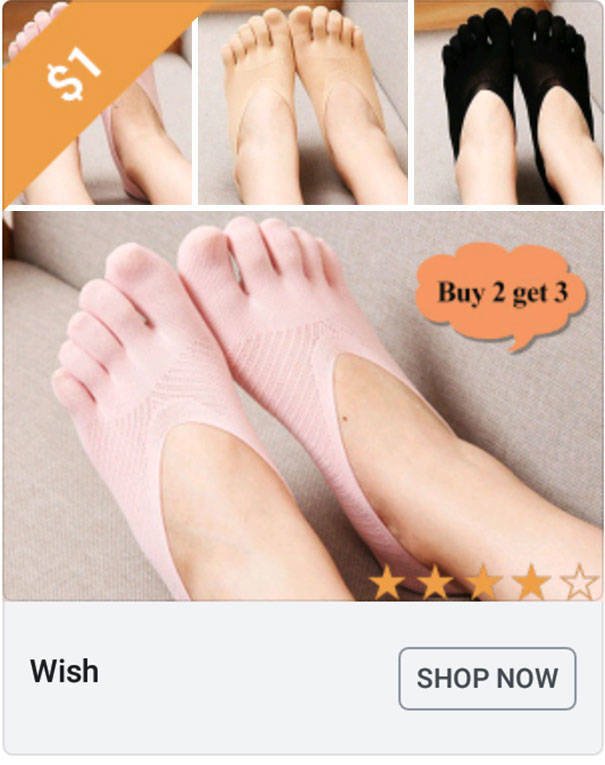 Why Are These Tiny Blue Plastic Shoes On This Person's Ear? What Does It Do? Why Do Ears Need Tiny Covers?

9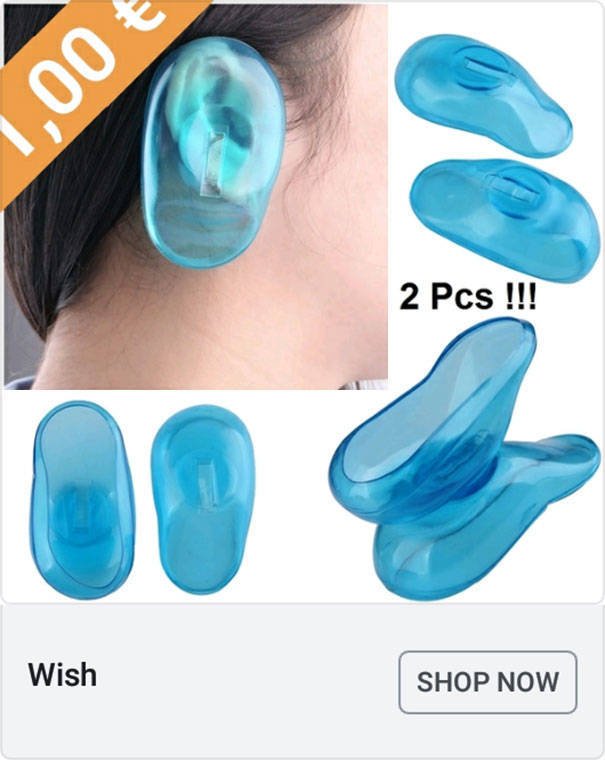 Are These Hearing Aids? Why The Colored Pins? Who Wants Pins Sticking Out Their Ear?

10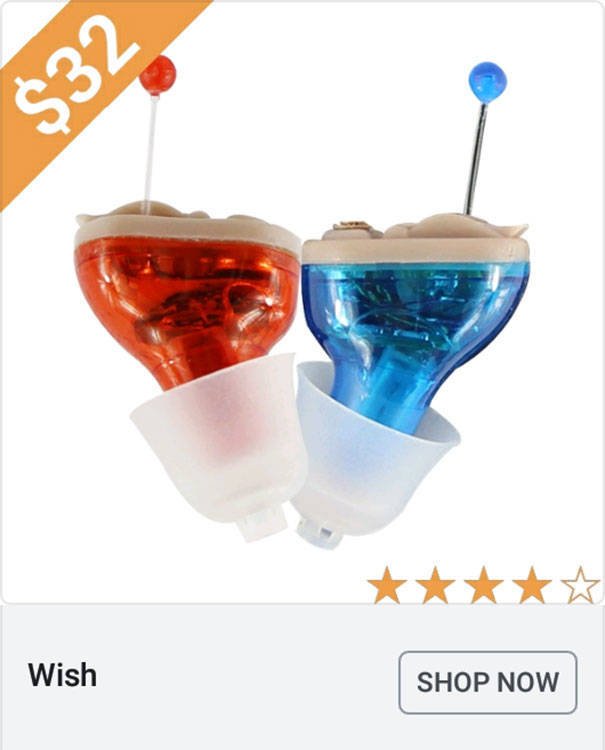 Anti Snoring Device? Chin Shaper? Sleep Talking Nullifier?

11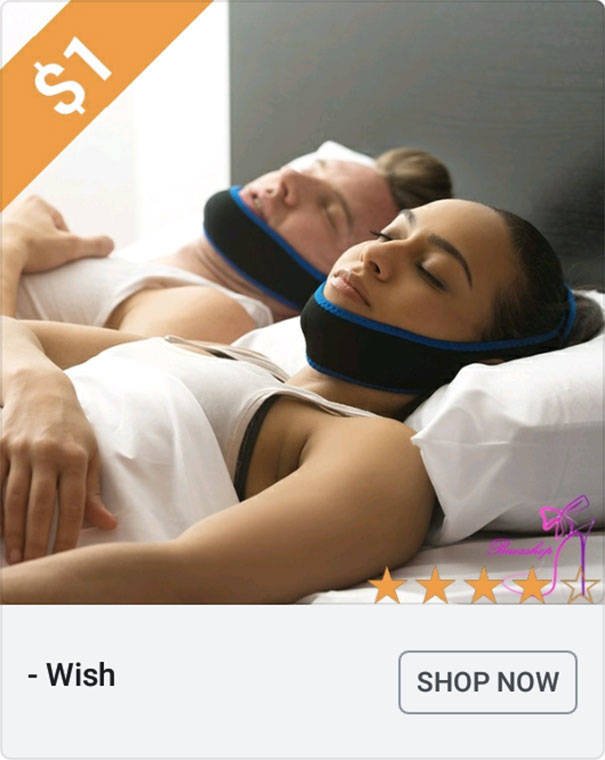 Make Up Caboodle? Wax Warmer? Radio? Time Machine To 1994?

12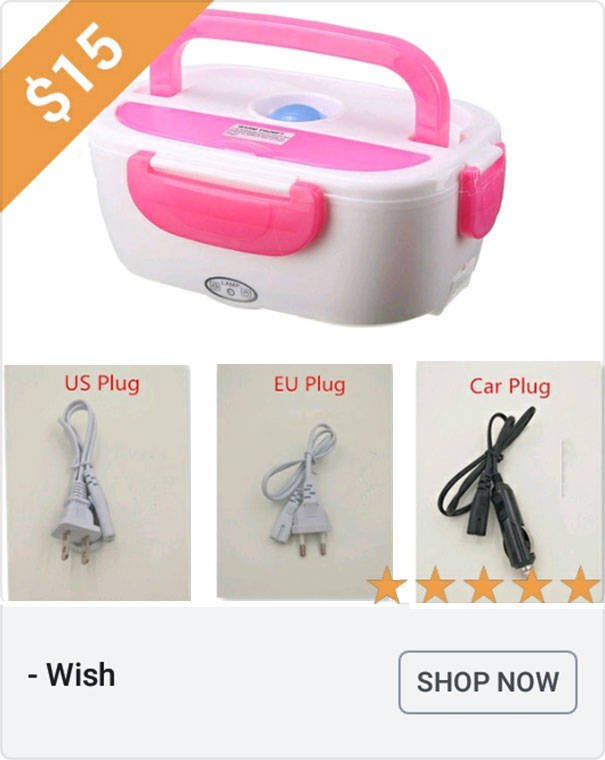 I Know These Are Shoes. But Wow They Are Ugly

13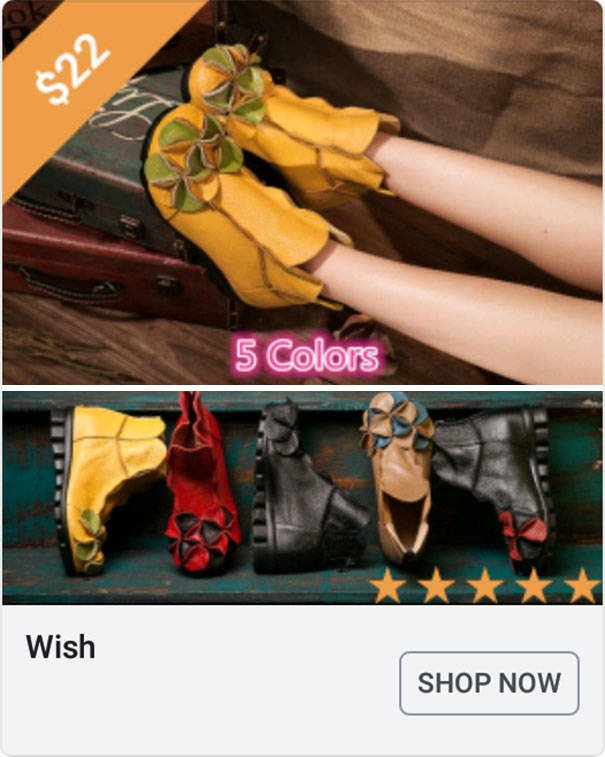 What Is This? Why Is This? Are They Fake Teeth? Don't Those Need To Be Custom Fitted?

14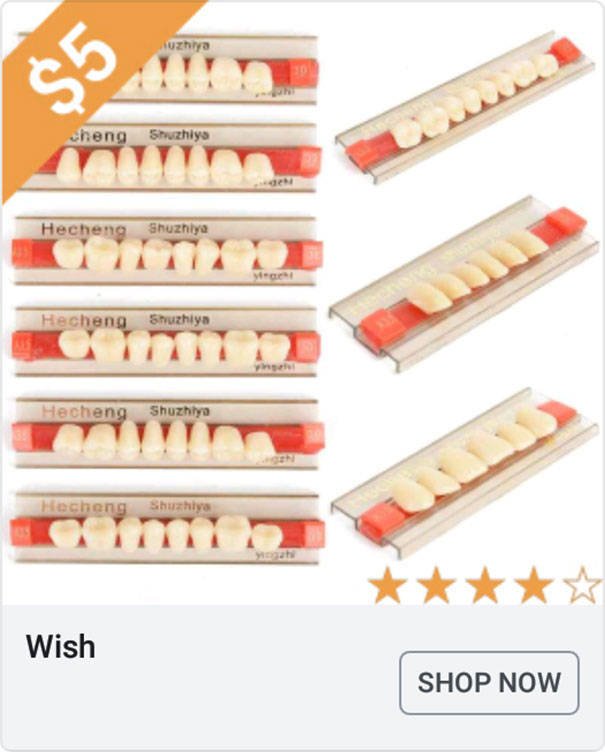 For When You Need To Enter The Matrix

15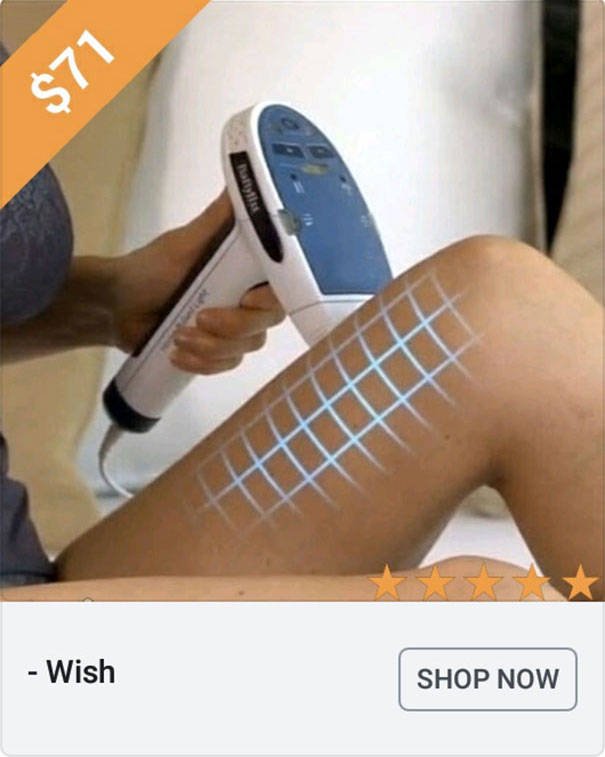 Incubator For Adults?

16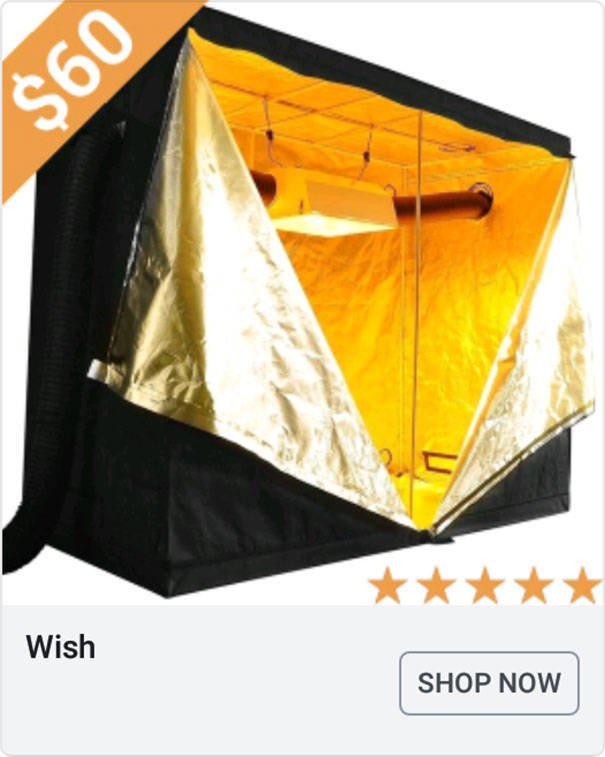 Is This A Massager? Muscle Measurement Tool? What's With The 3 Holes?

17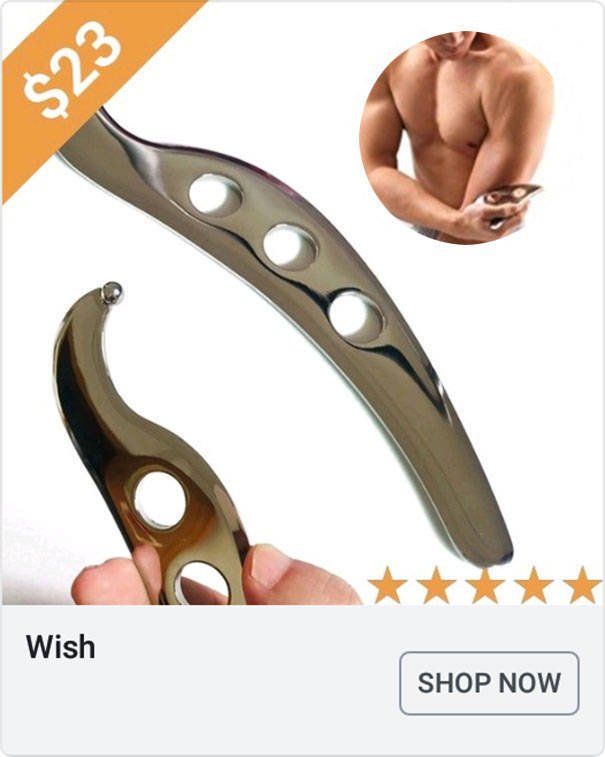 A Pencil Case? With A Compass? Watch?

18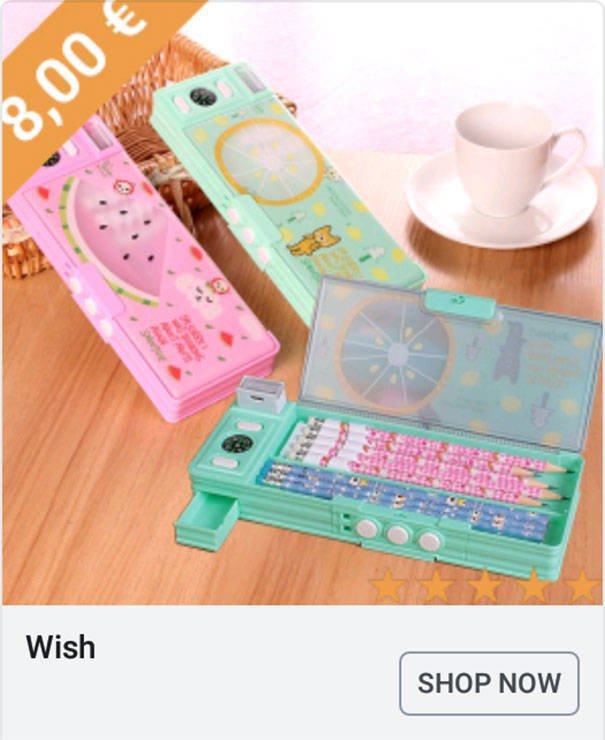 Is This An Adult Toy? A Light Chain Pool? Something To Dangle From The Ceiling To Ring For The Servants?

19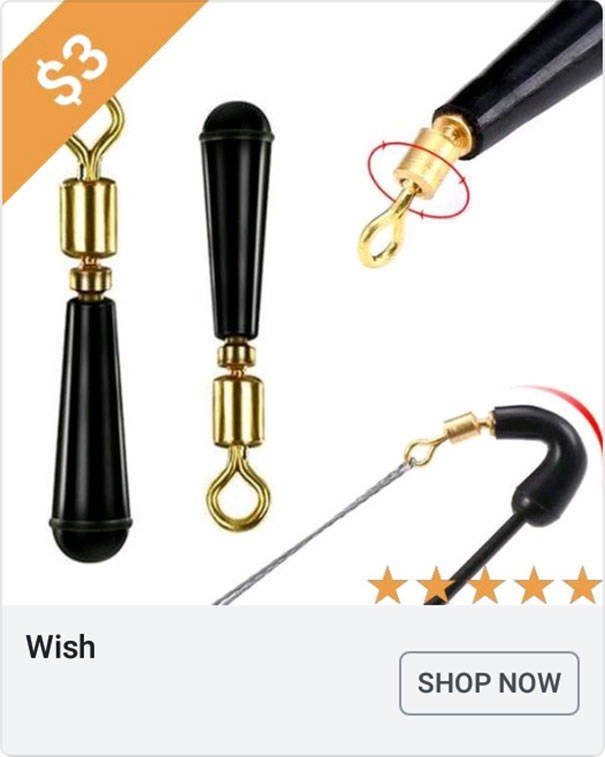 Is This A Water Hose Attachment?

20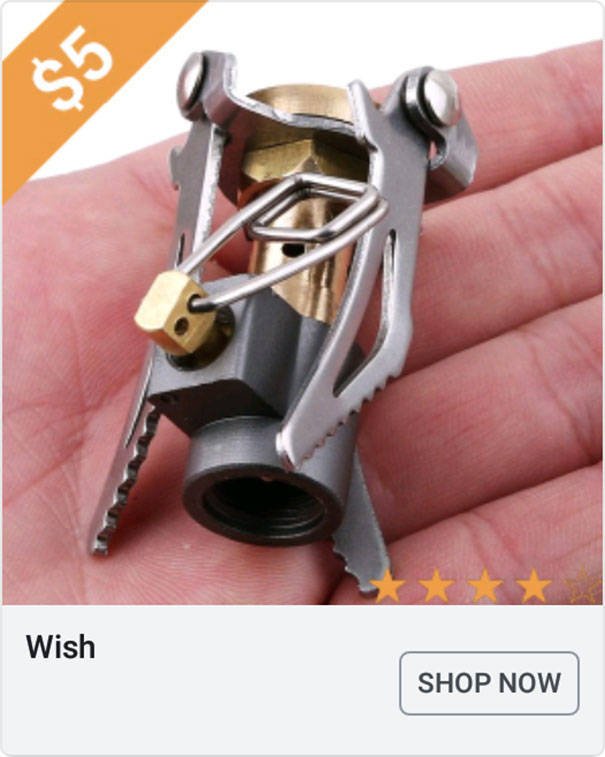 So Obviously Is Goes In A Fish Tank… But Why?

21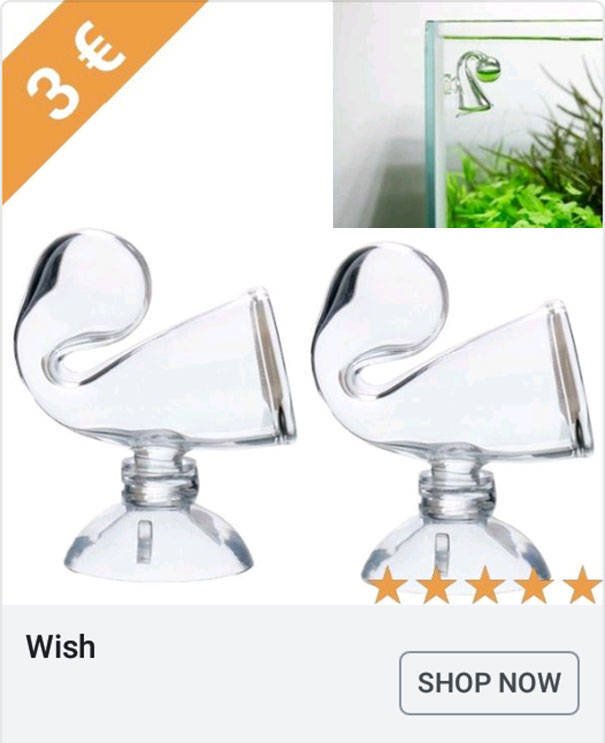 Is This A Dumpling Press? Or A Three Tier Cake?

22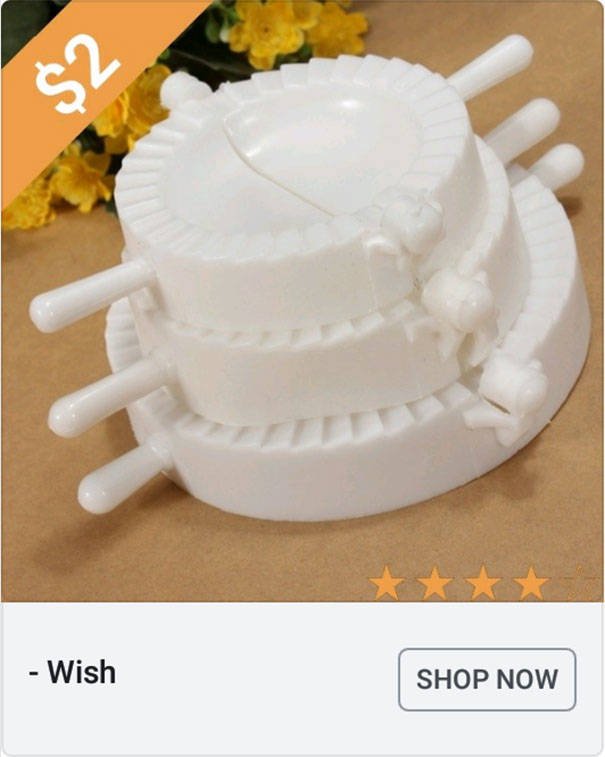 I Thought This Was A Sweep Bucket But There's No Flat Edge To Sweep Dirt Unto. What's With The Handle

23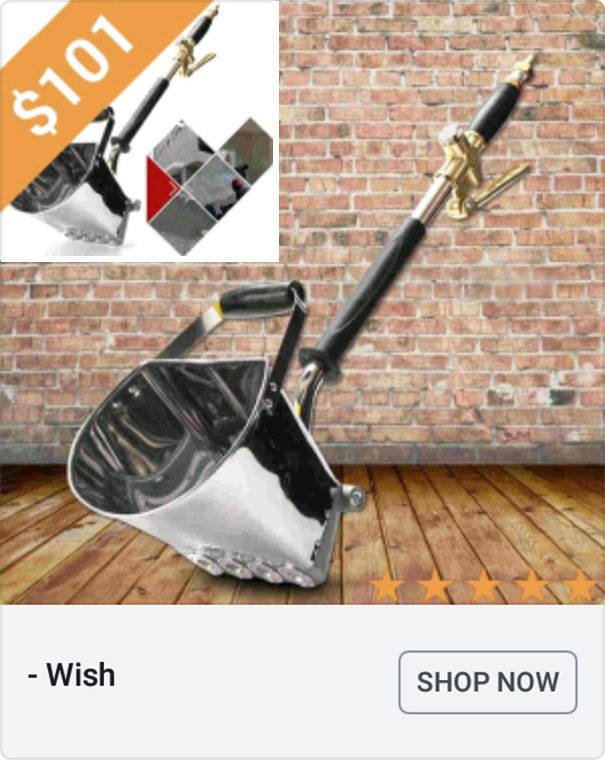 It Reminds Of Those Plastic Rings On Braces But Wat

24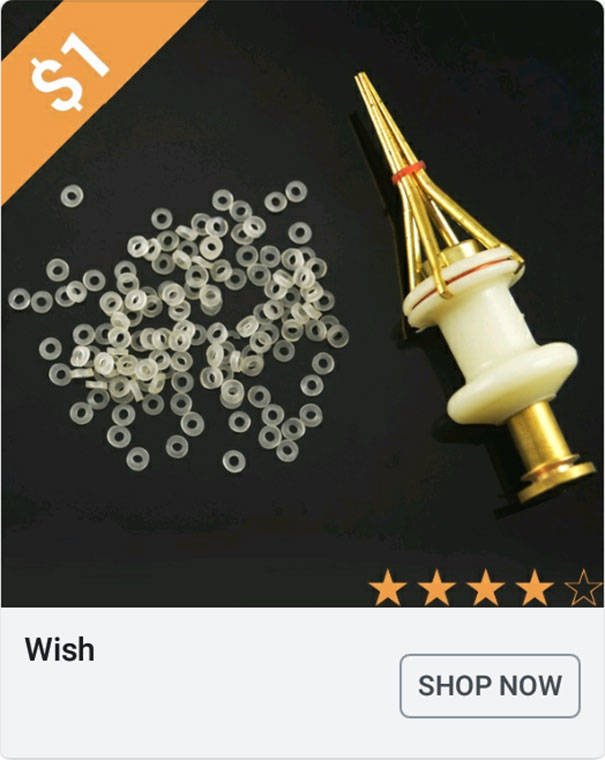 Is This For A Shoe? Exercise Thing? Personal Corn On The Cob Pan

25