1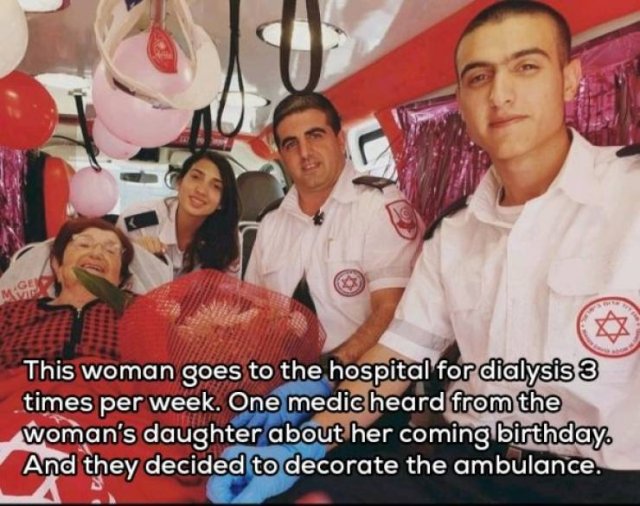 2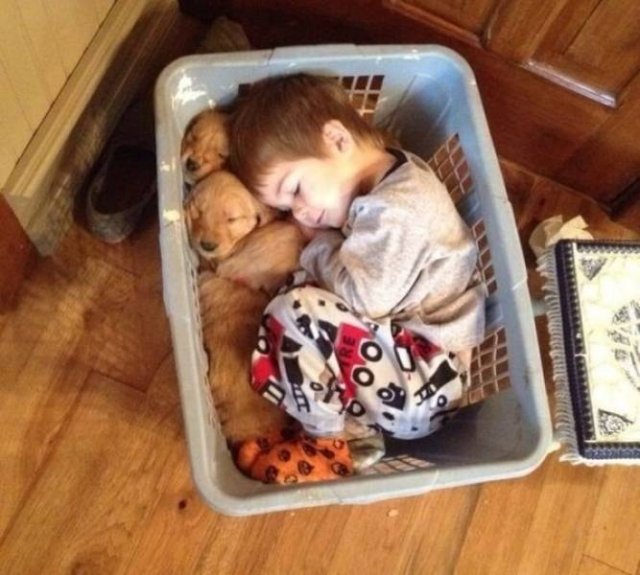 3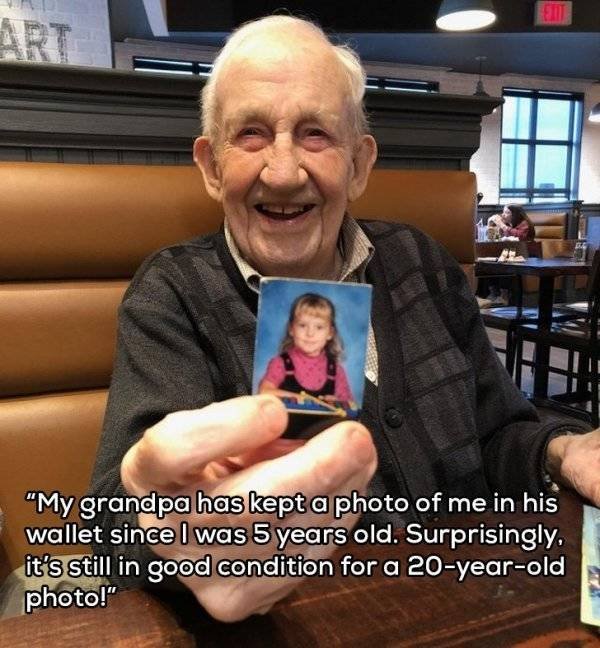 4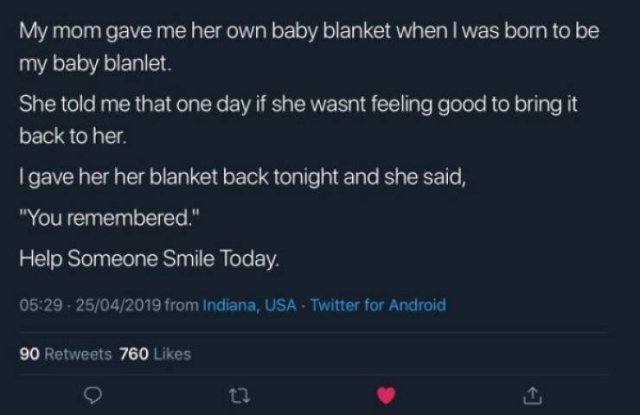 5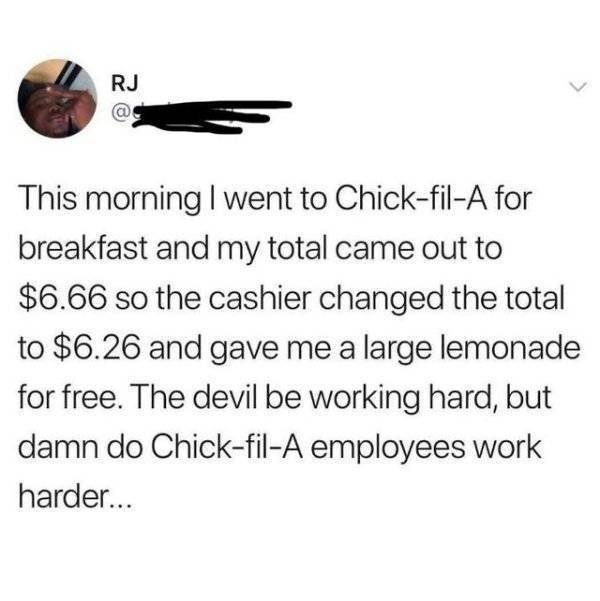 6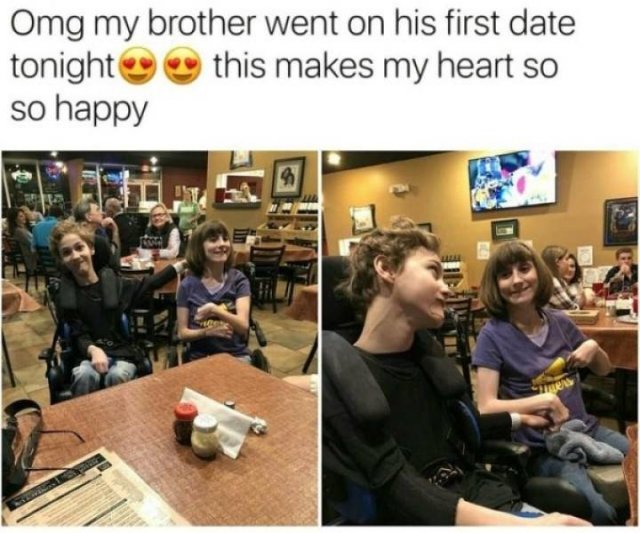 7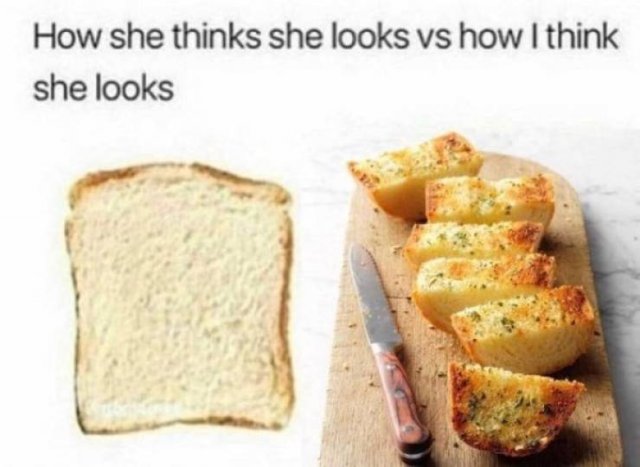 8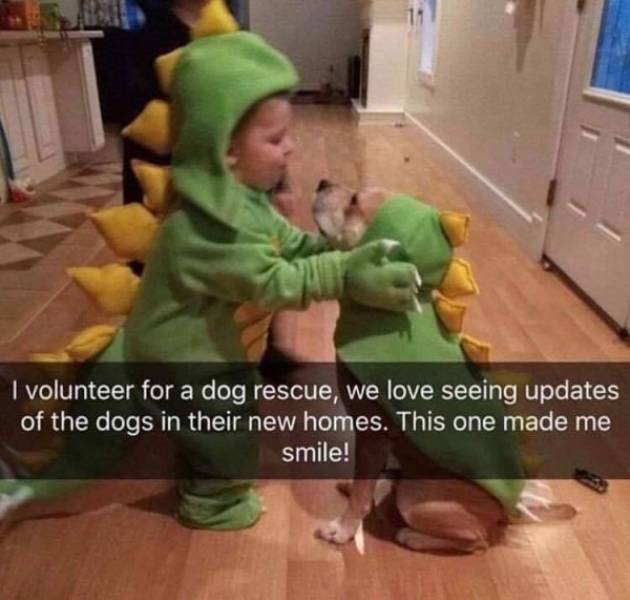 9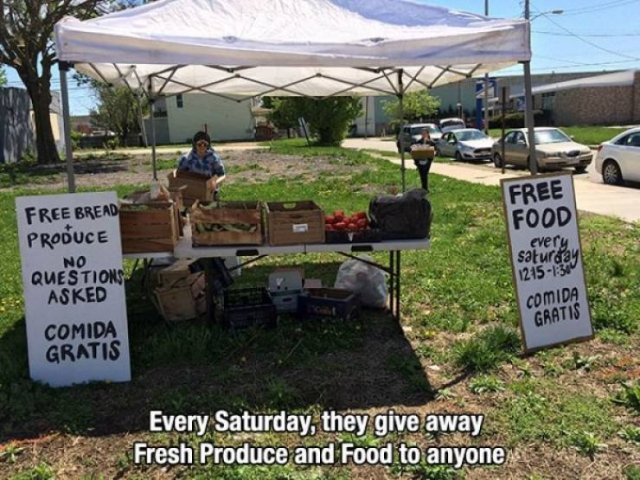 10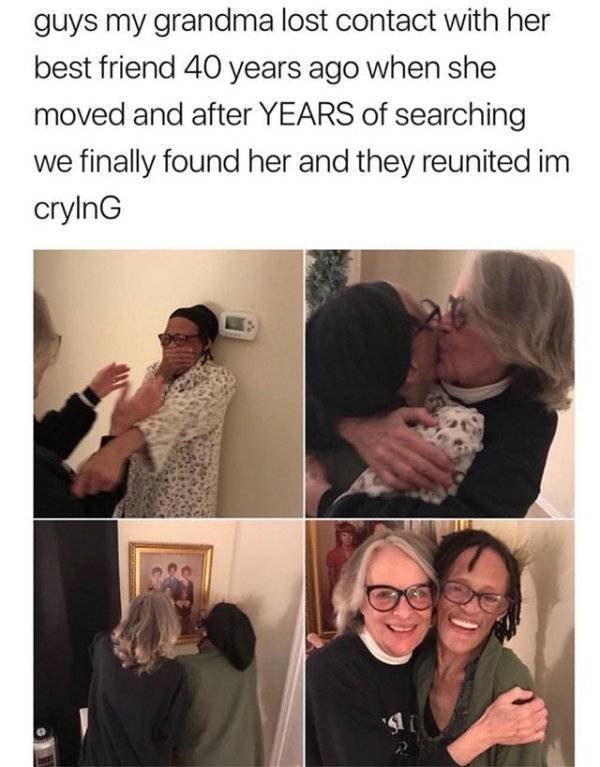 11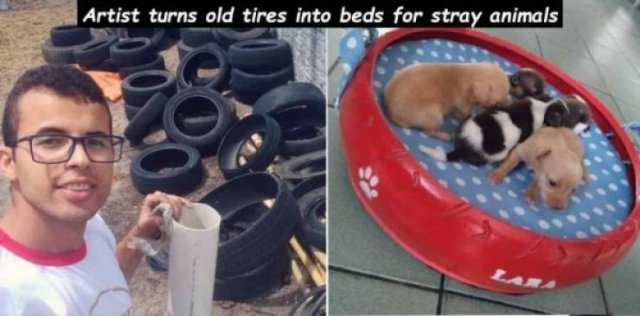 12

13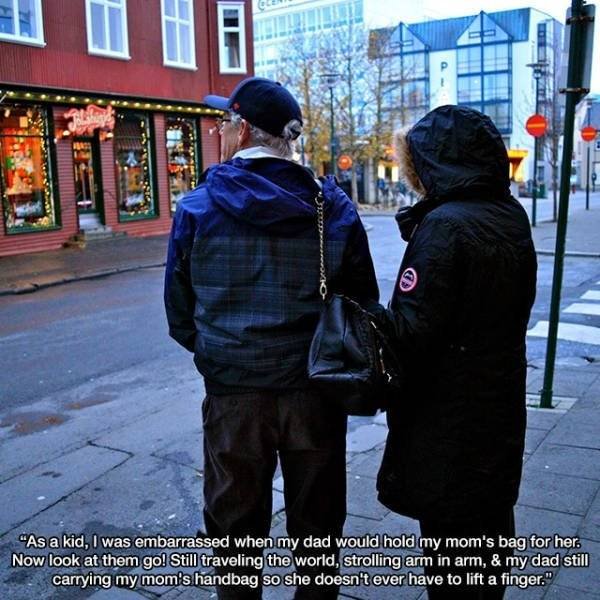 14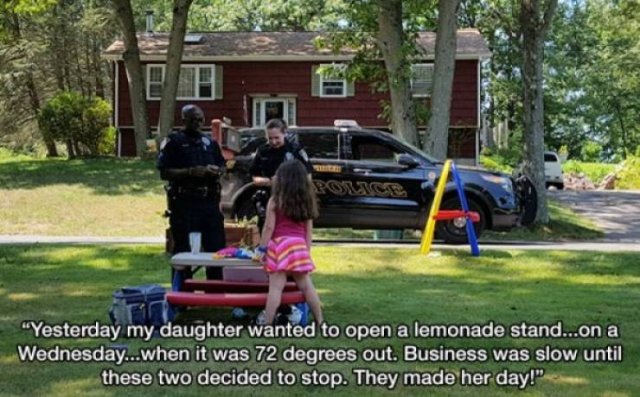 15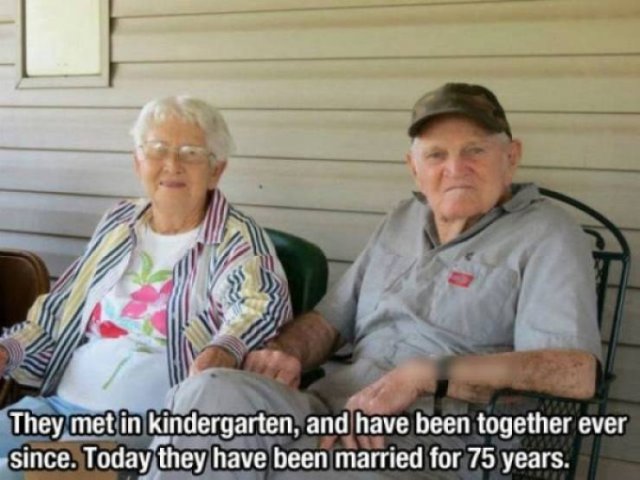 16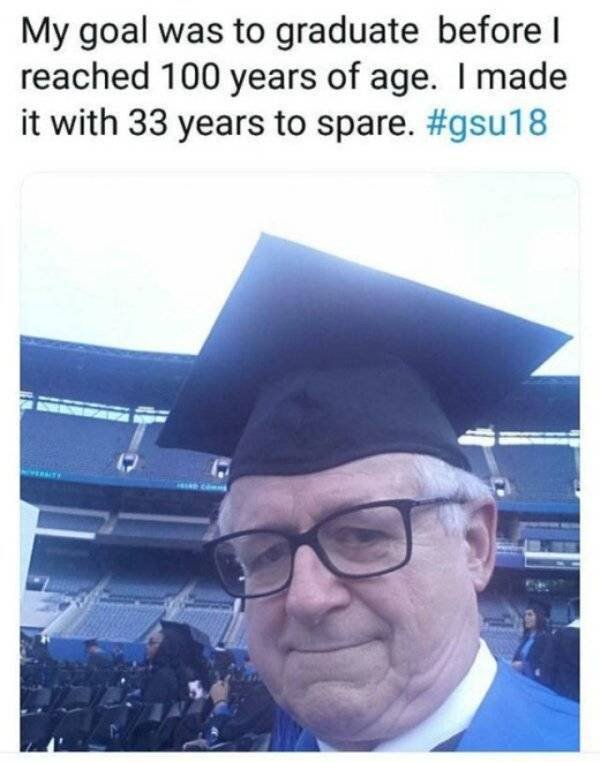 17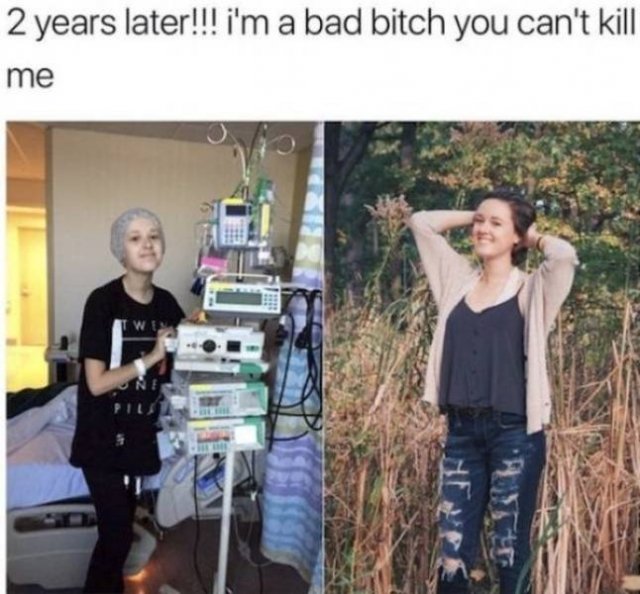 18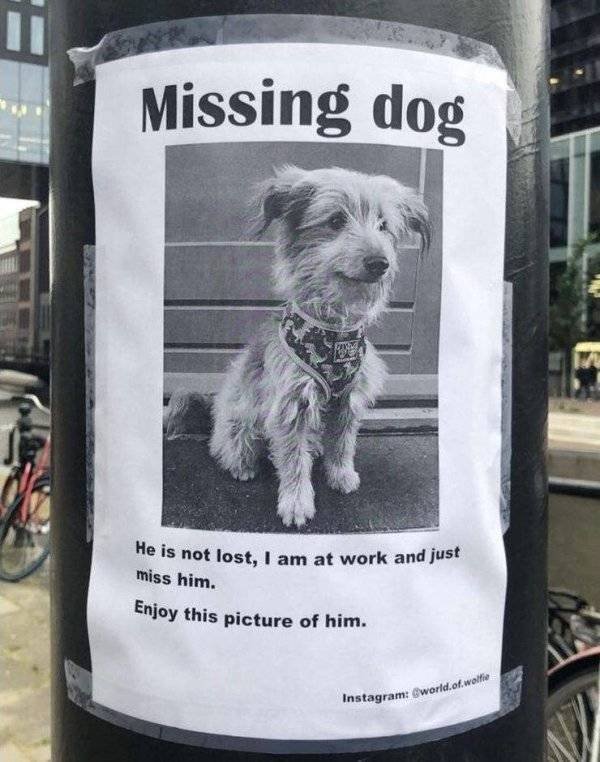 19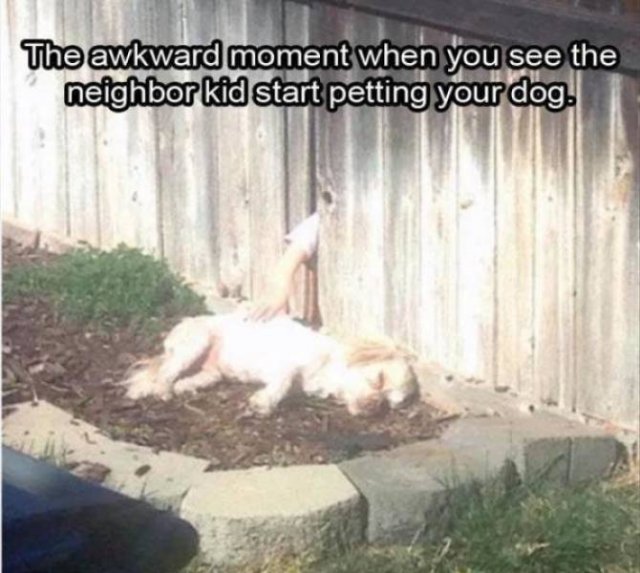 20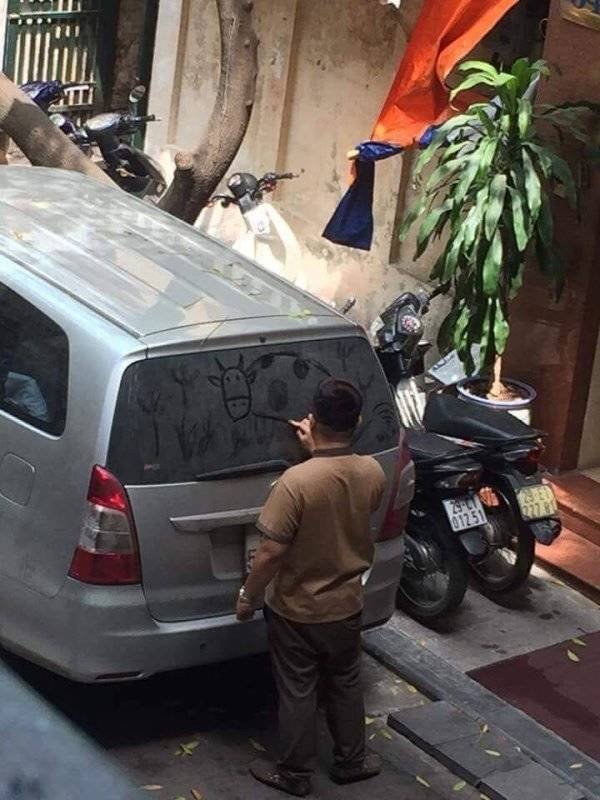 21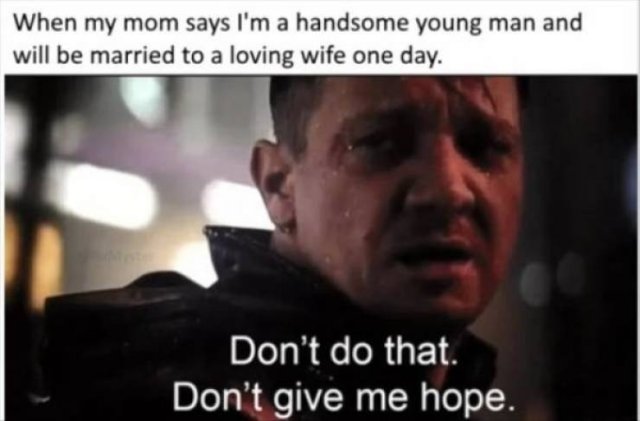 22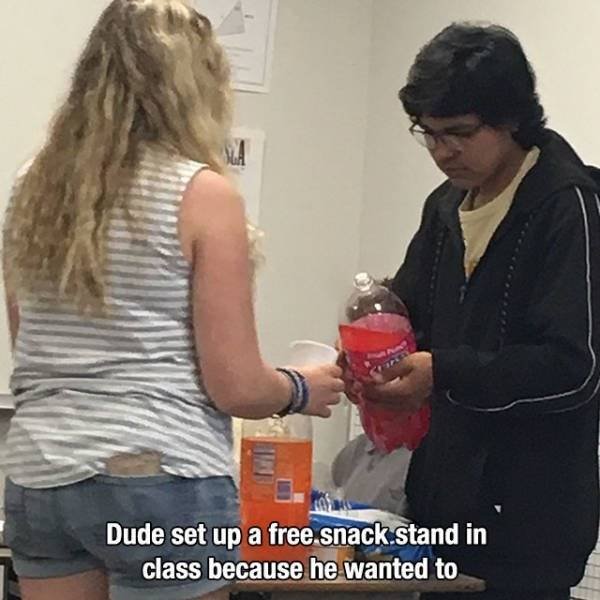 23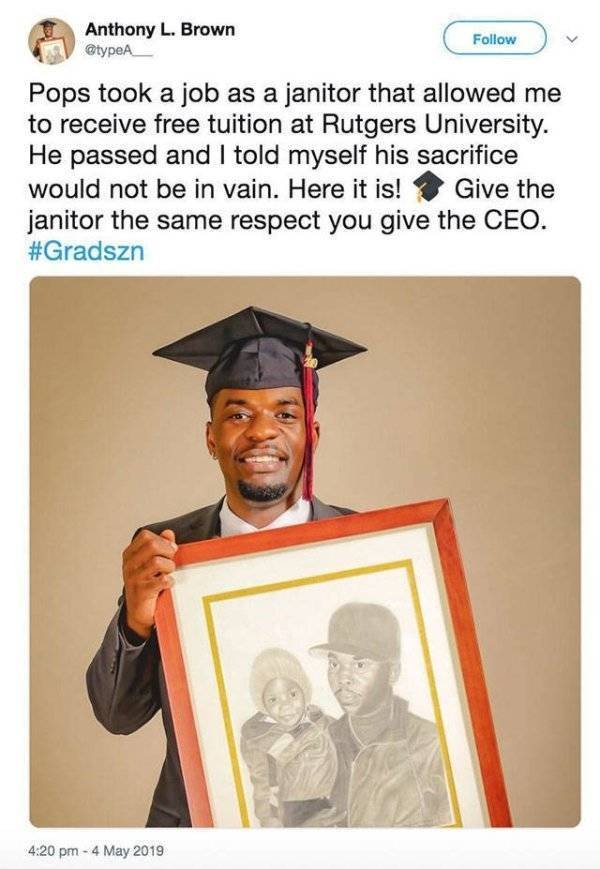 24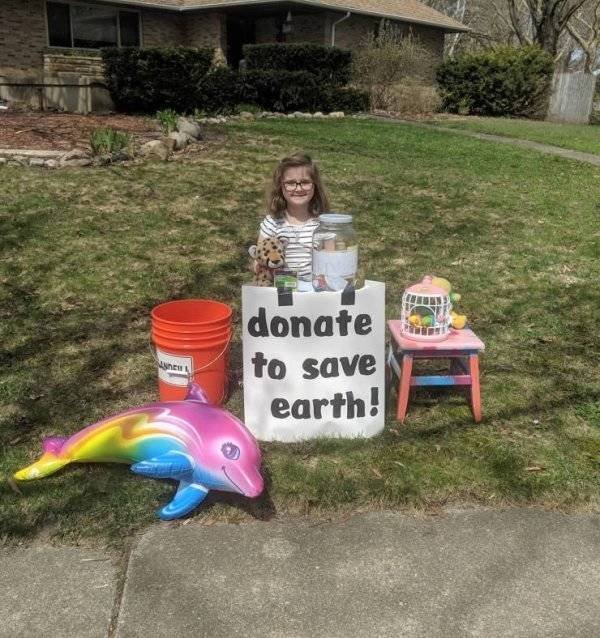 25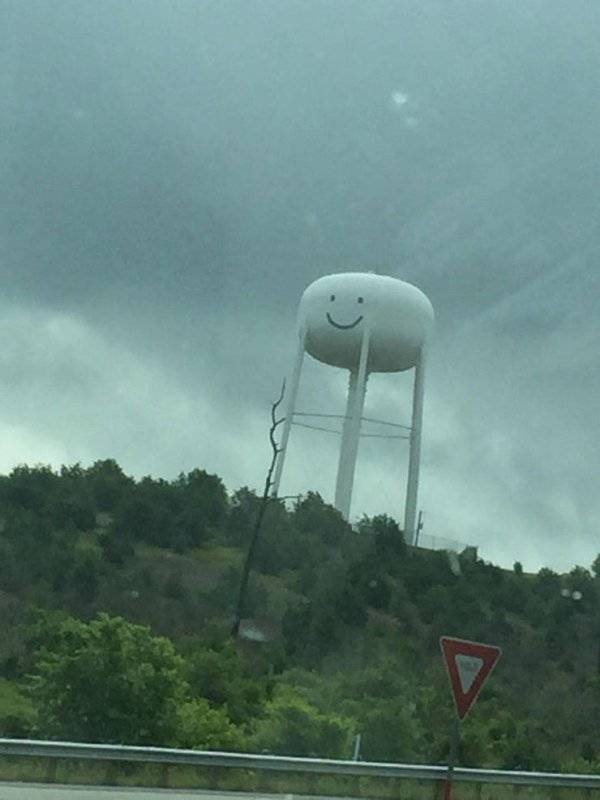 26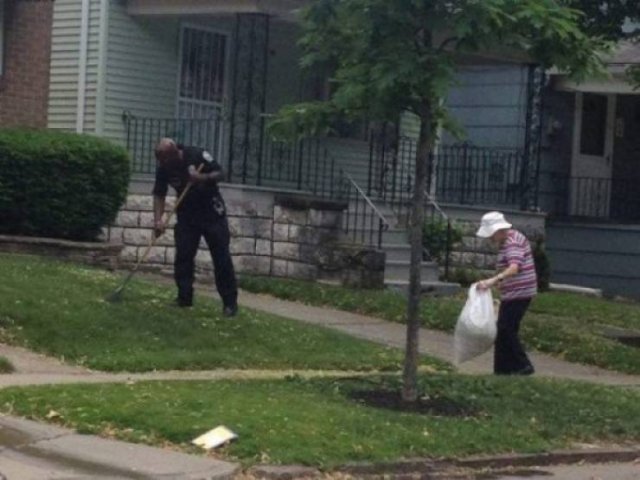 27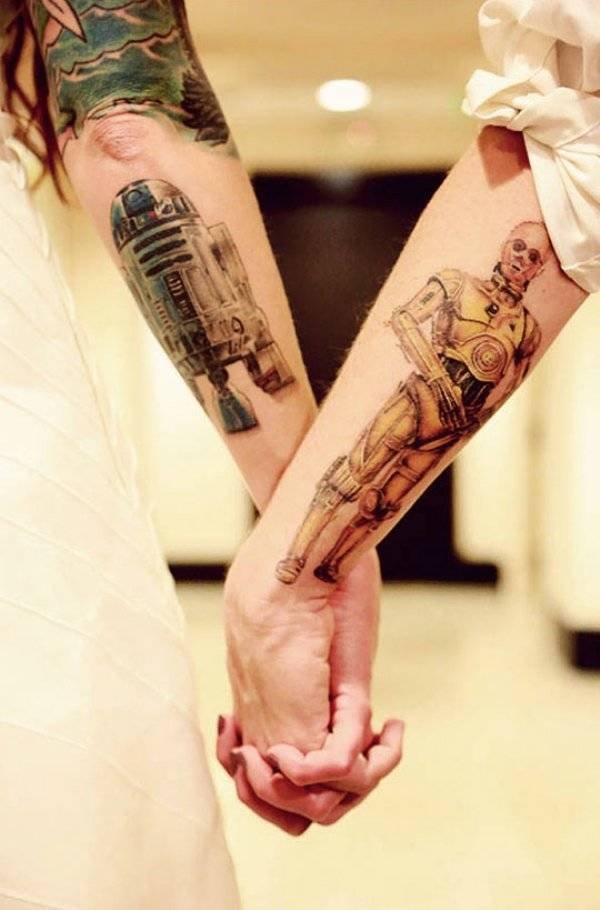 28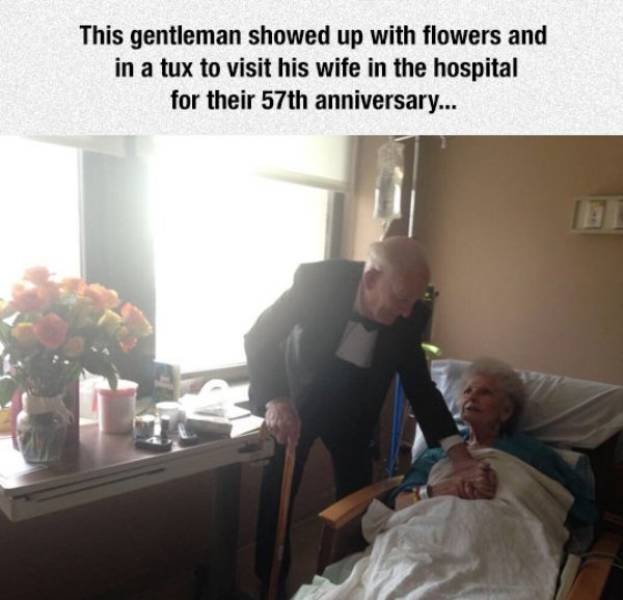 29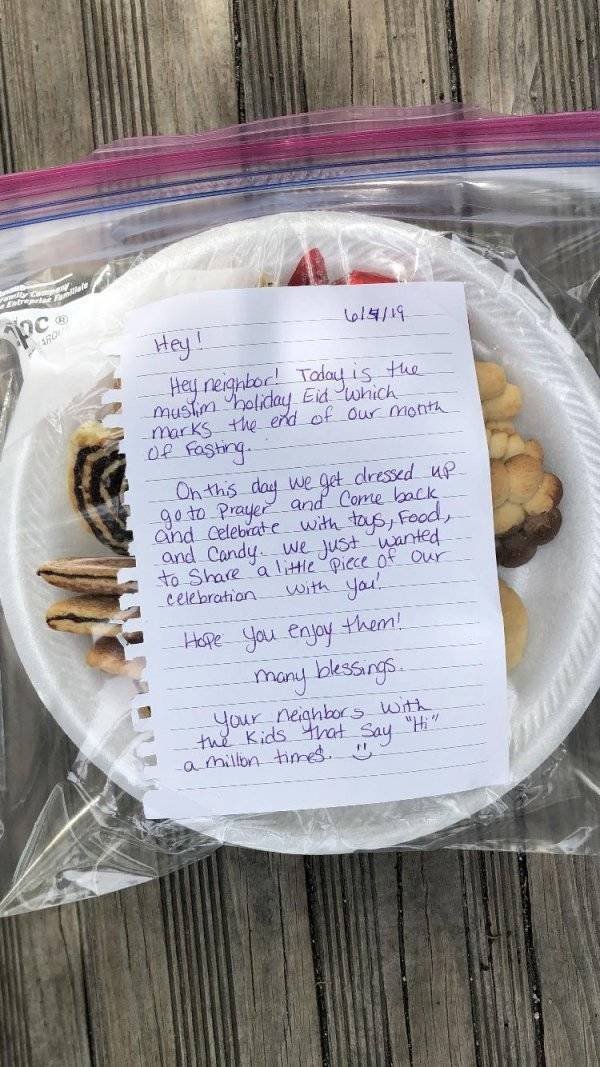 30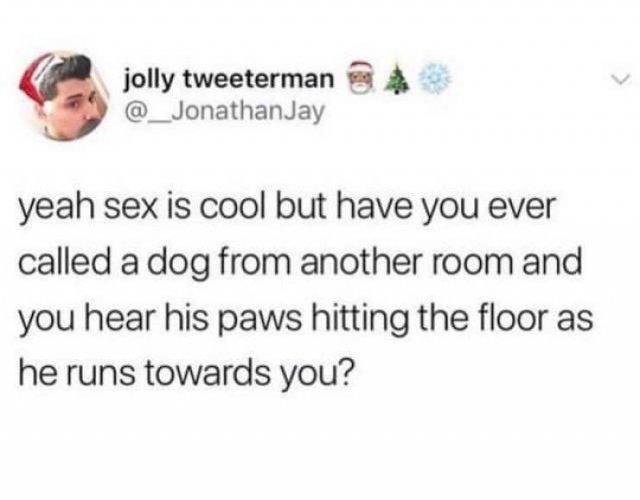 31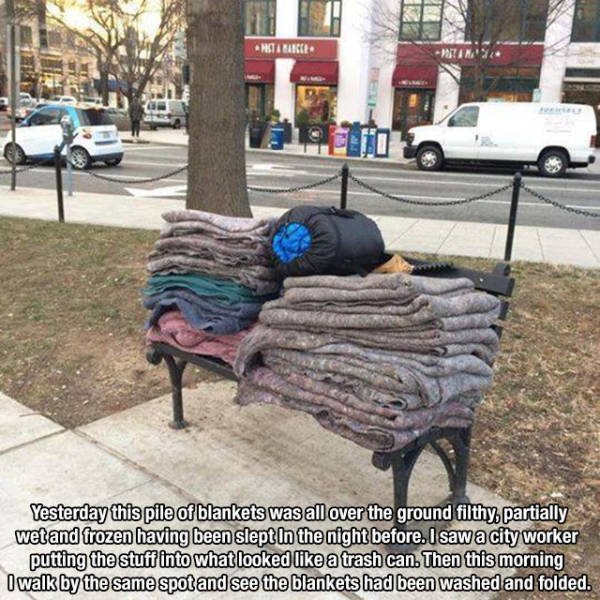 32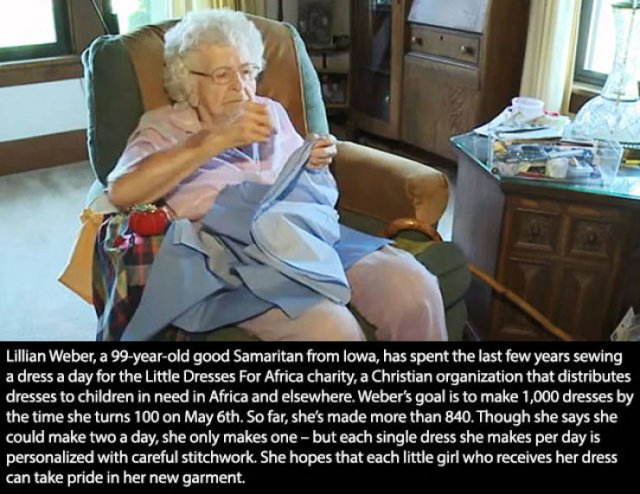 33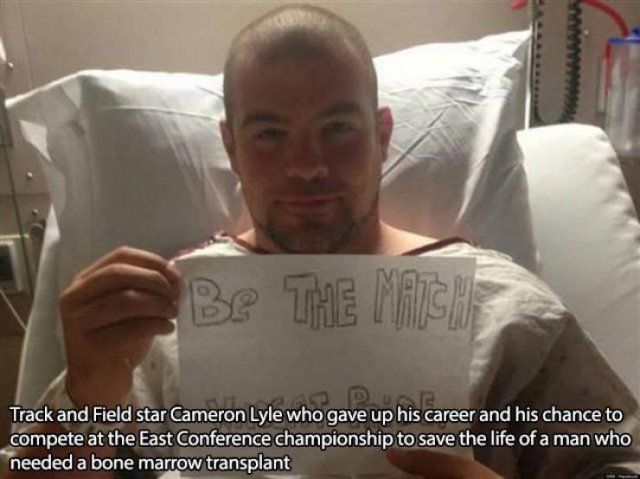 34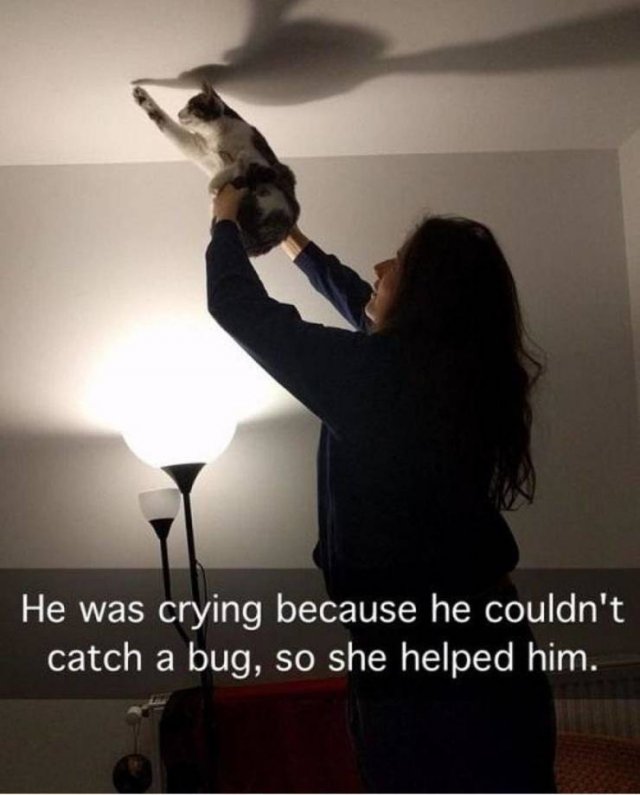 35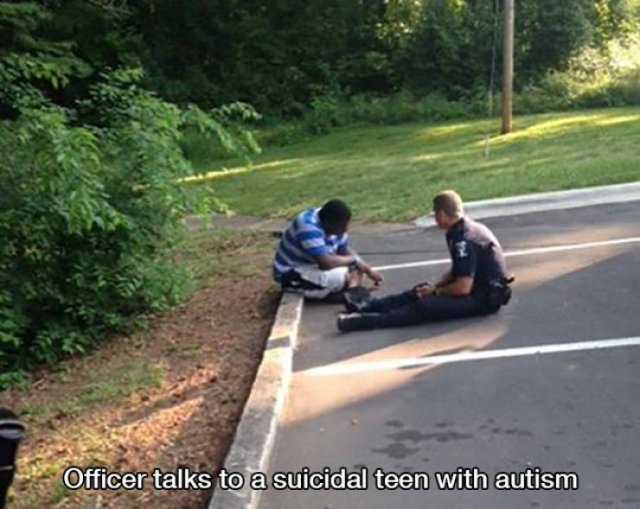 36

37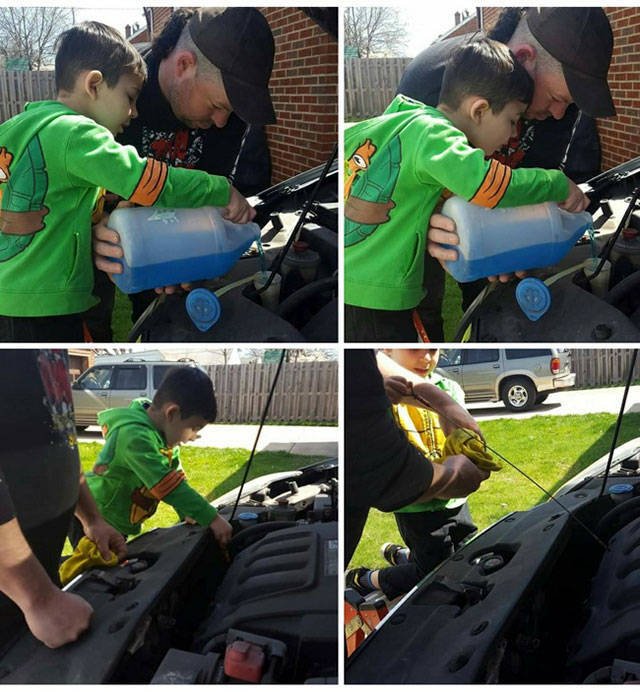 38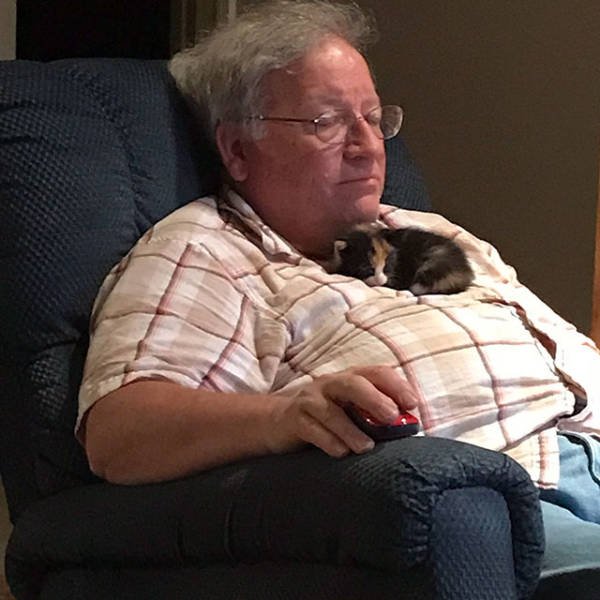 39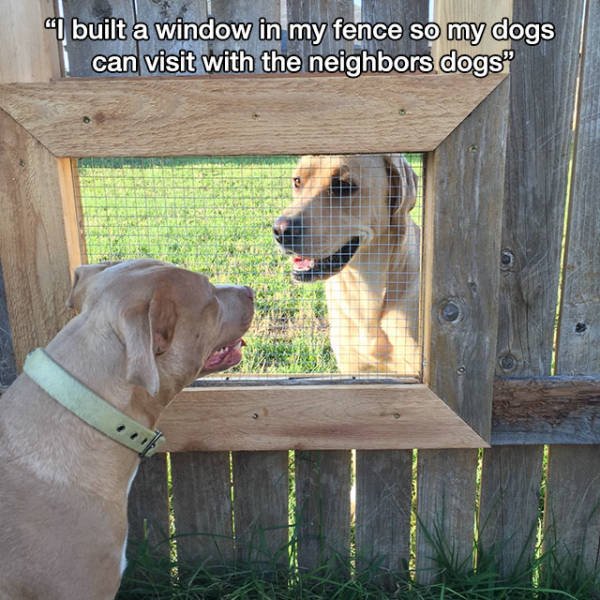 40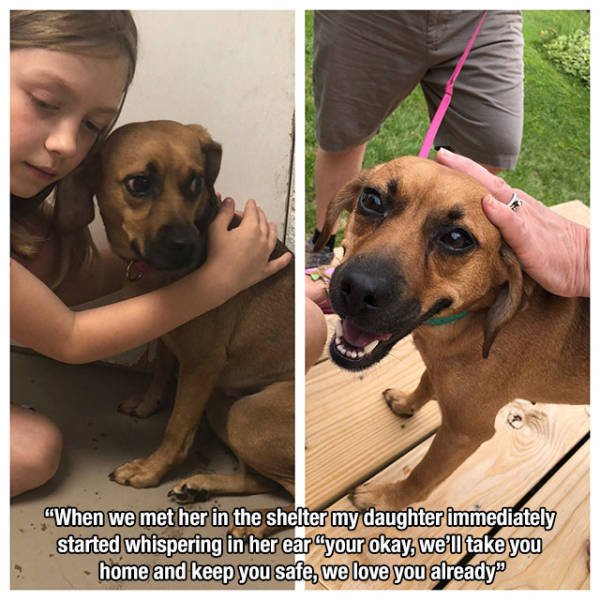 41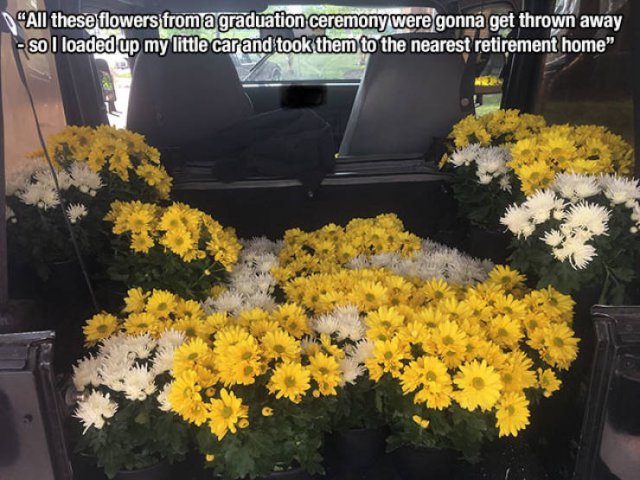 42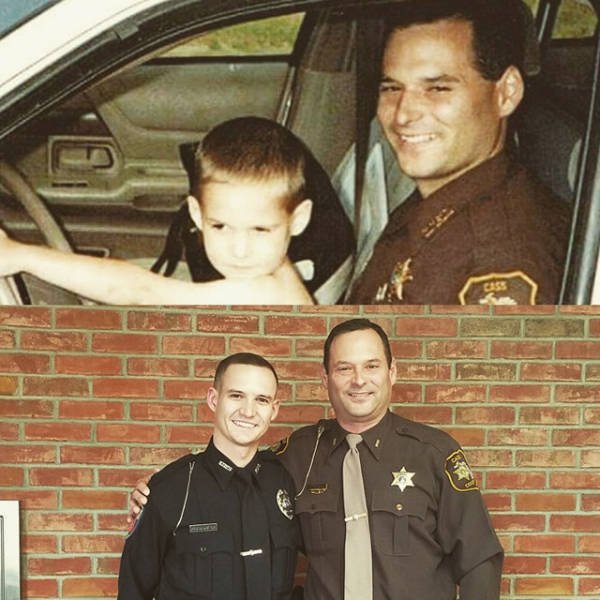 43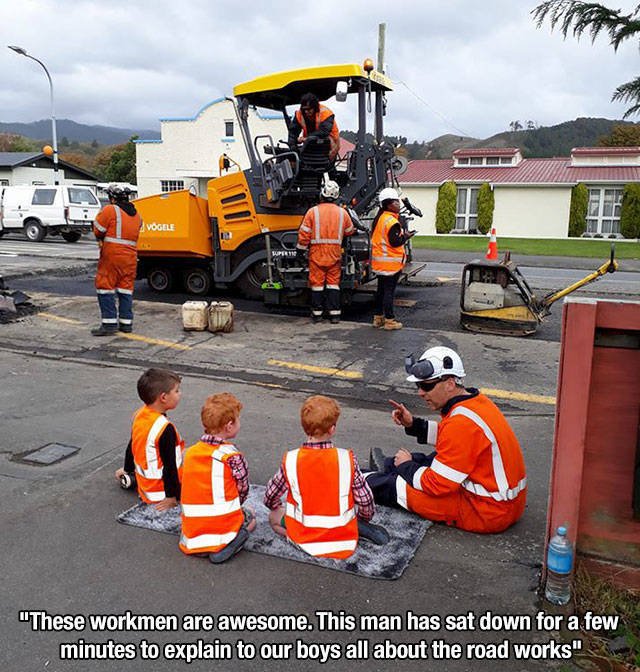 44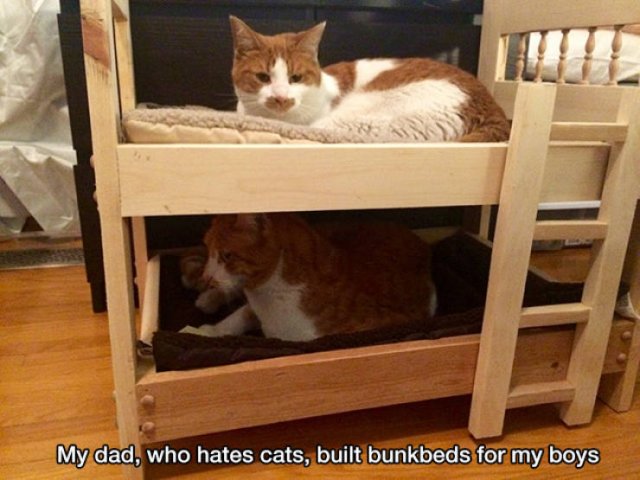 45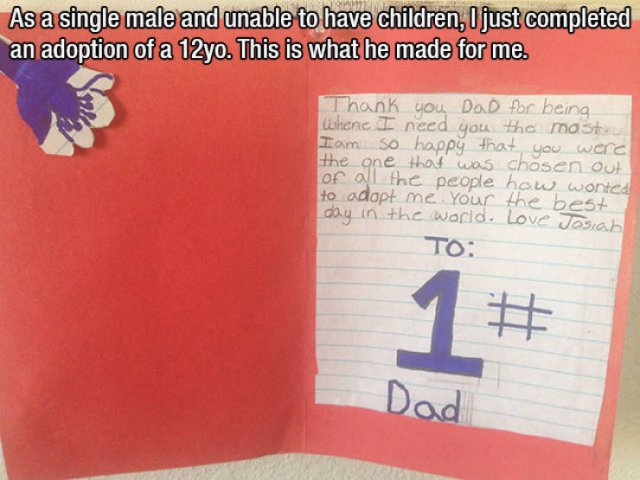 46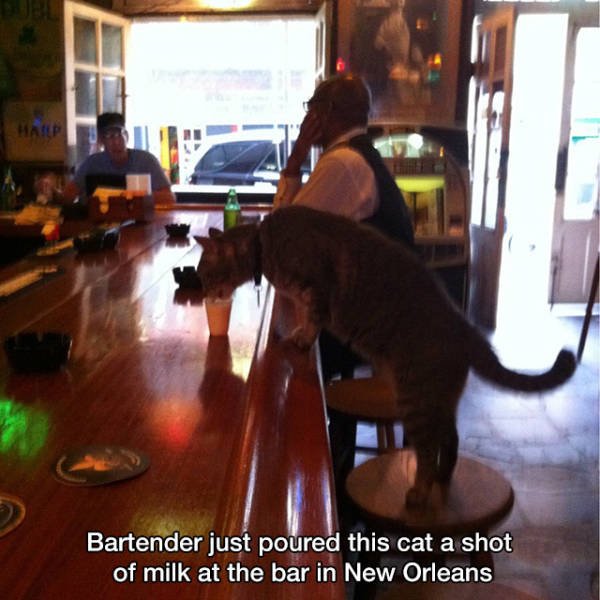 47

48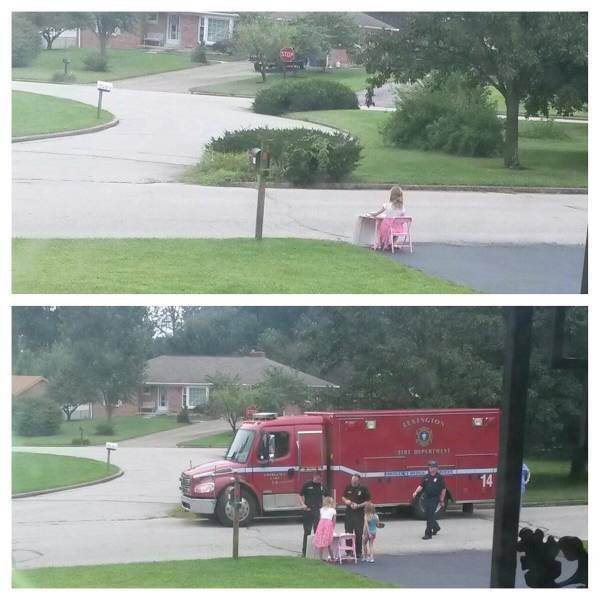 49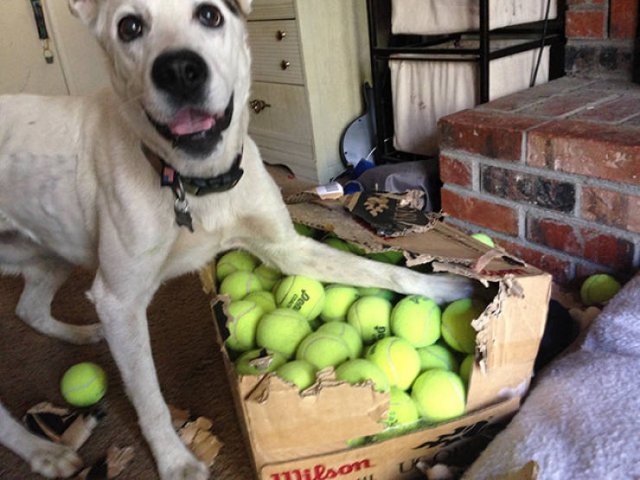 He's waiting to surprise someone.

50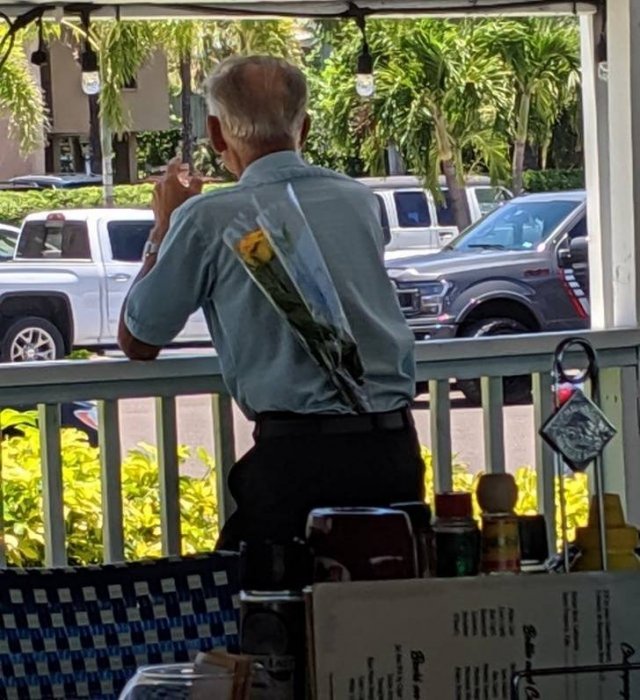 Bill's kidneys were failing, his ex-wife Mary was a perfect match so she donated one of her kidneys to him. Married for 21 years. Sometimes love never truly dies.

51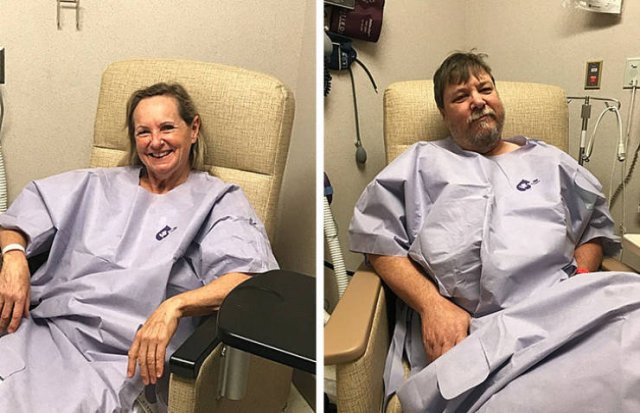 After a terrible day at work, nothing makes me happier than getting home to my husband and son making dinner.

52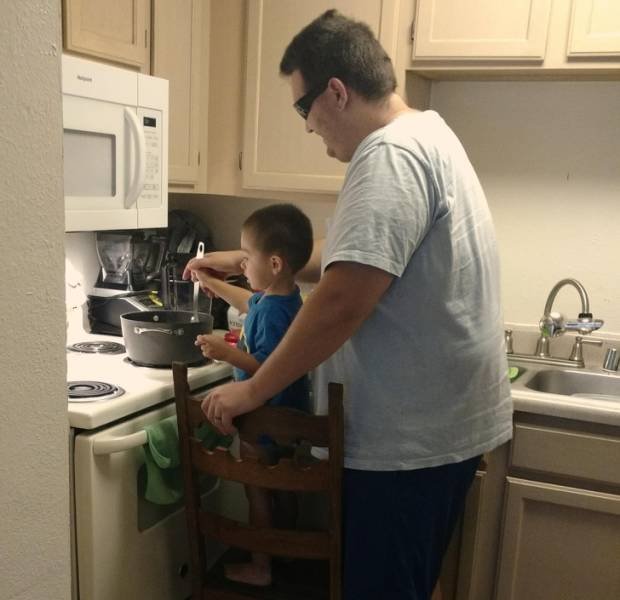 Last week I finished a ring box for getting engaged. My (now fiancee) loves hiking and the outdoors. I told her I wanted to get into woodworking, so I did.

53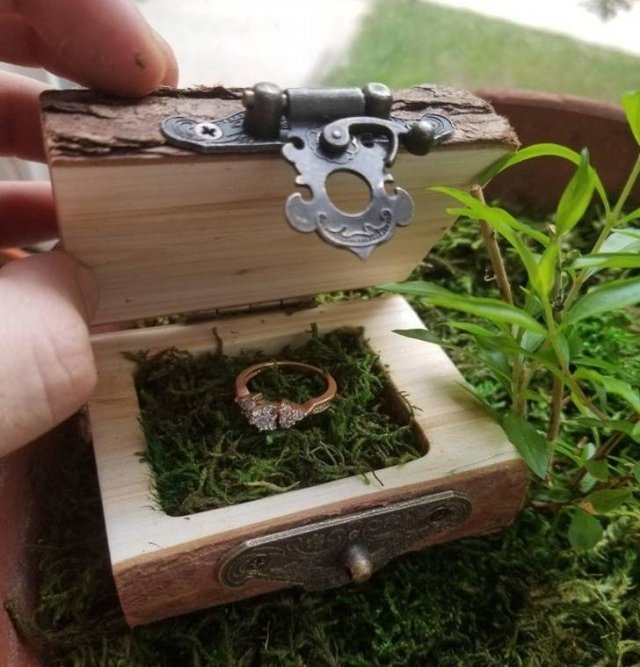 Her husband went to the pregnancy room with her to cheer her up.
54