Griswald Definitely Approves Of This Garage Sale Find
1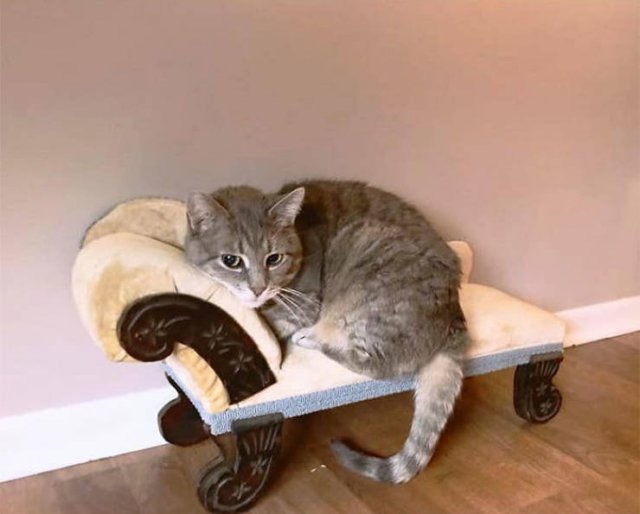 This Sign
2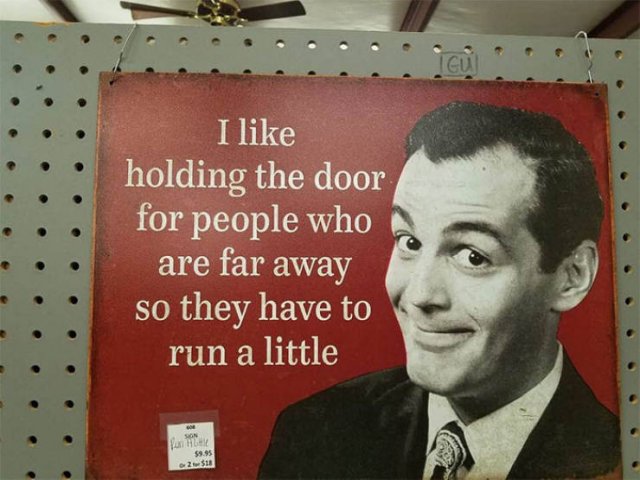 Found The Oddest But Most Perfect Leash/Lead For Our Little Dachshund Today In The Local Charity Shop
3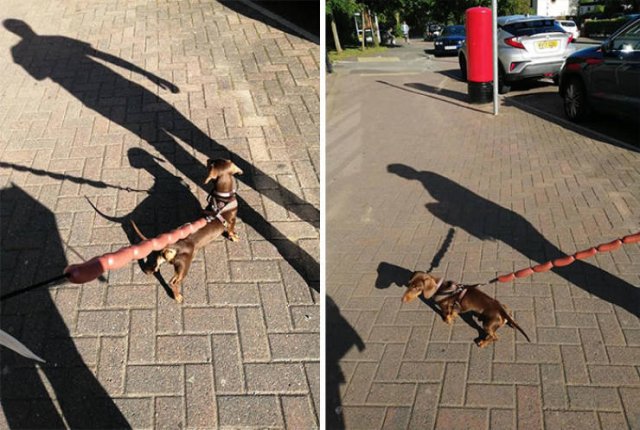 Stumbled Upon This Used Book Arch A Local Couple Kept In Their Barn Outside Pittsburgh A Few Months Ago And Begged My Boyfriend To Let Me Buy It For Our Wedding
4

Found This Gem And Couldn't Believe My Eyes. Paid $10 For It, Thought It Was Just His Hammer Till I Saw Those Clasps
5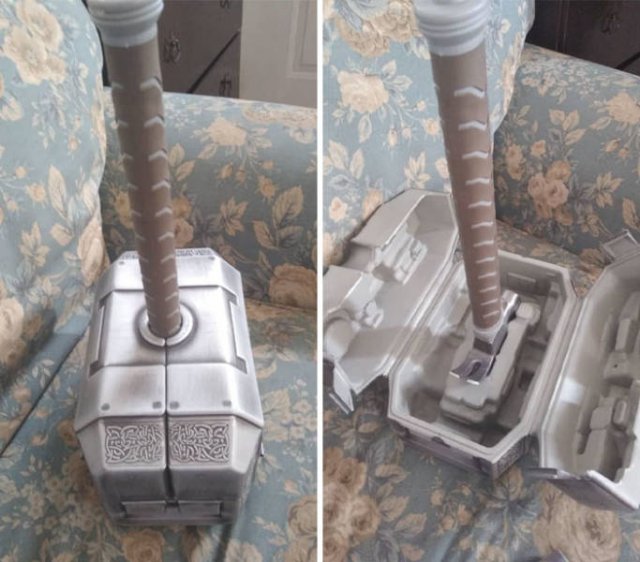 Yup- It's Coming Home!
6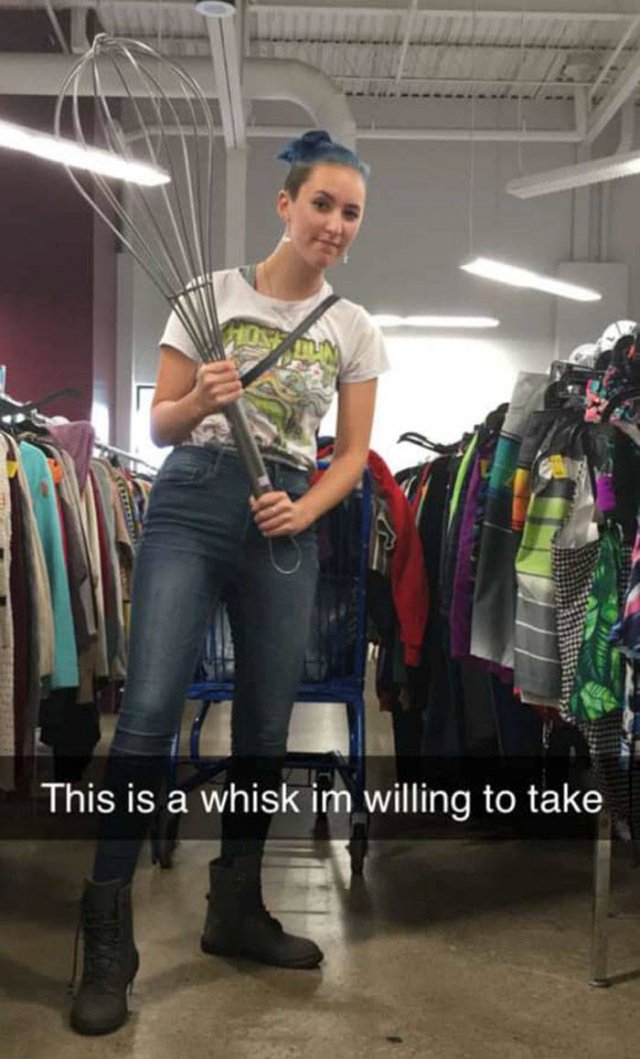 Teeny Tiny Fully Functional Knife With Mother Of Pearl Handle
7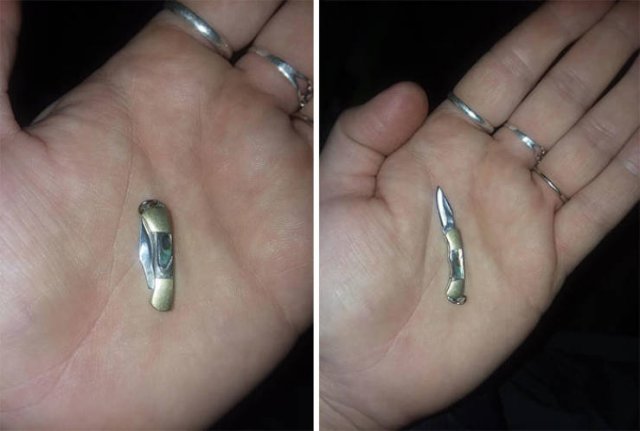 I Talked My Husband Into Helping Me Bring This Home From Work. He Totally Indulges My Whimsy
8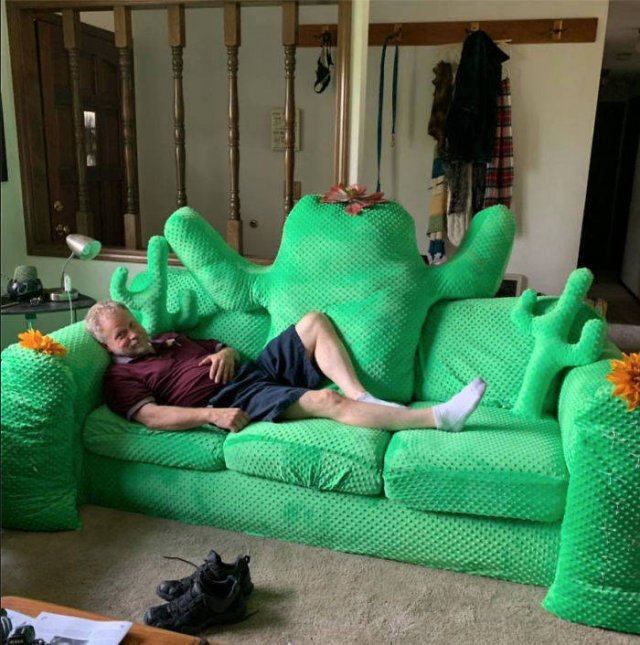 I Found The Perfect Item To Celebrate My Divorce From The Husband From Hell In A Few Weeks. Smells Like A Good Night Sleep Knowing I'm Not Being Cheated On
9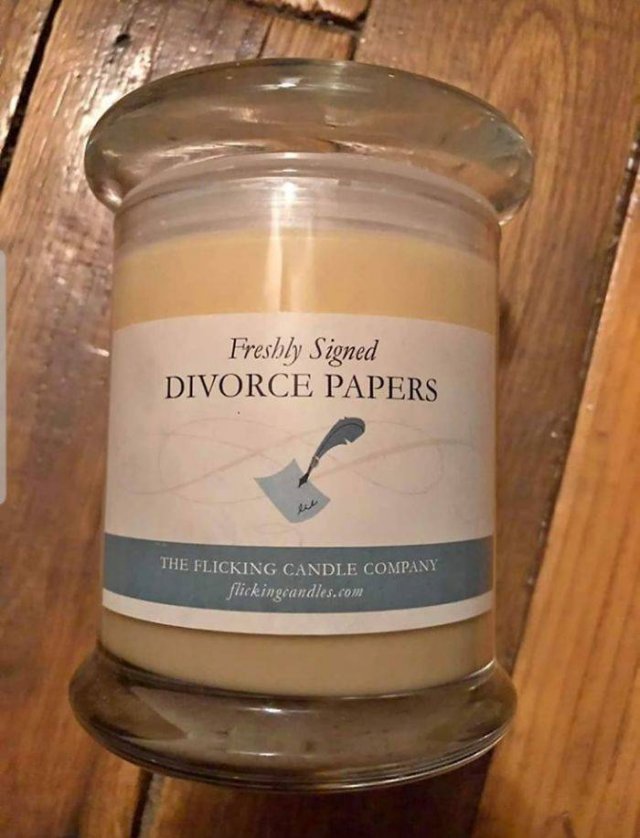 It's A Murder Mystery Writers Desk Teapot I Found At Value Village For $10, And I Just Found The Kitchen Sink Teapot At Goodwill For $5 I Think 2 Makes It A Collection, Right?
10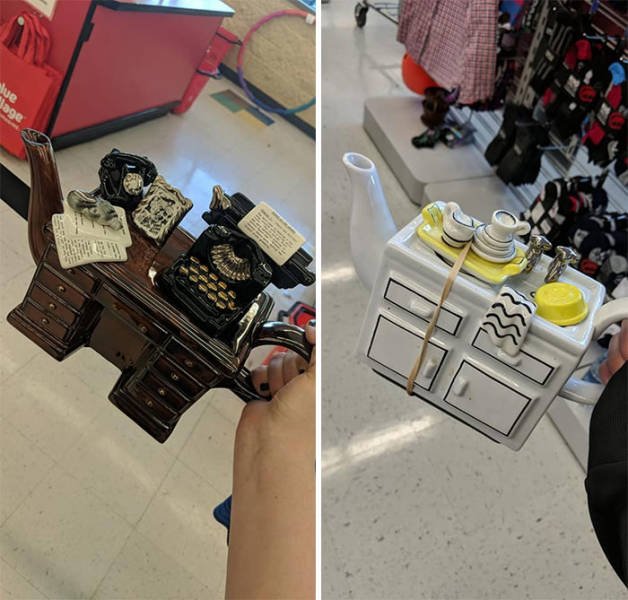 Jabba
11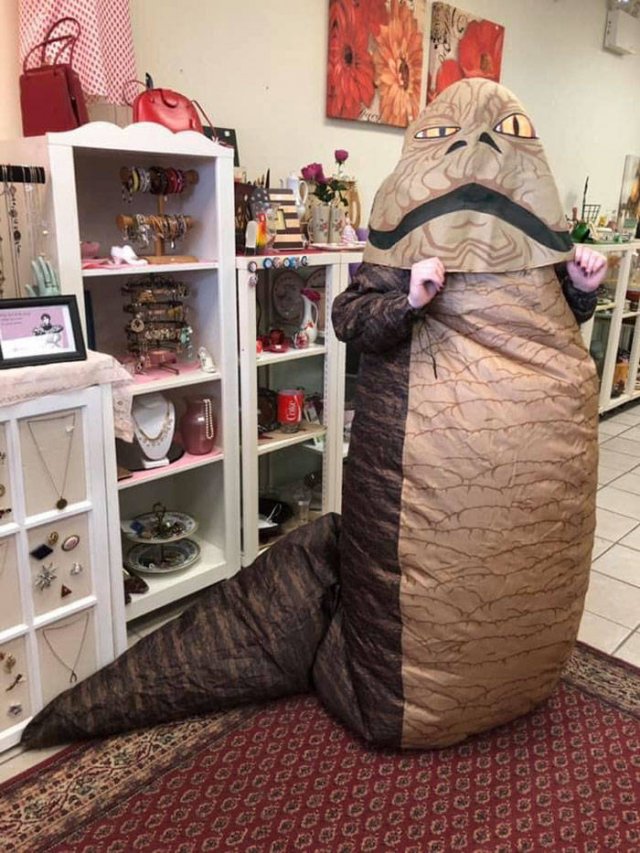 My 1960 Lee West Alpha Egg Chair Sitting In All Its Magnificent Glory In Our Home! It Has Speakers Inside That Still Work Perfectly And Came With Original Ottoman And Side Table!
12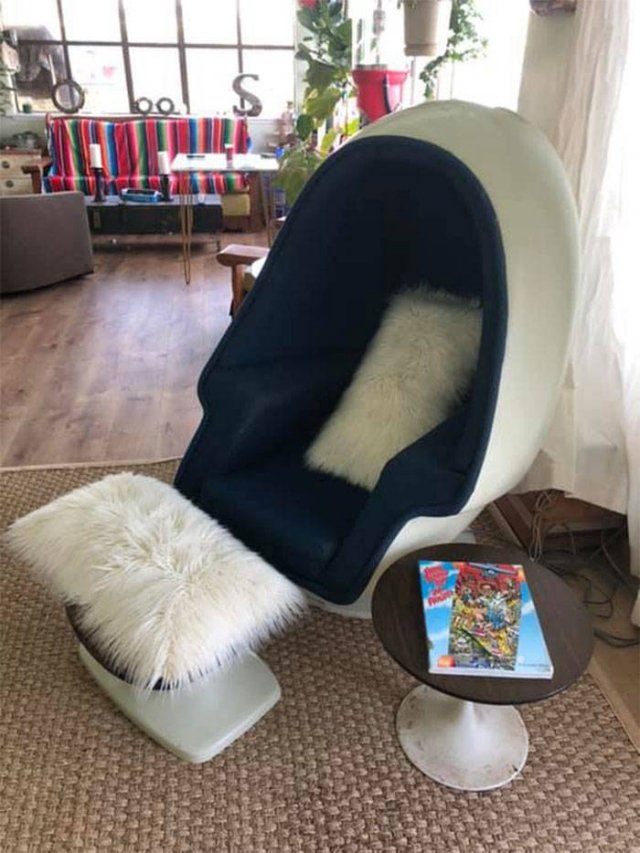 Just Brought Home This Bad Boy From Goodwill. I Absolutely Cannot Wait To Use It At Work On Tuesday
13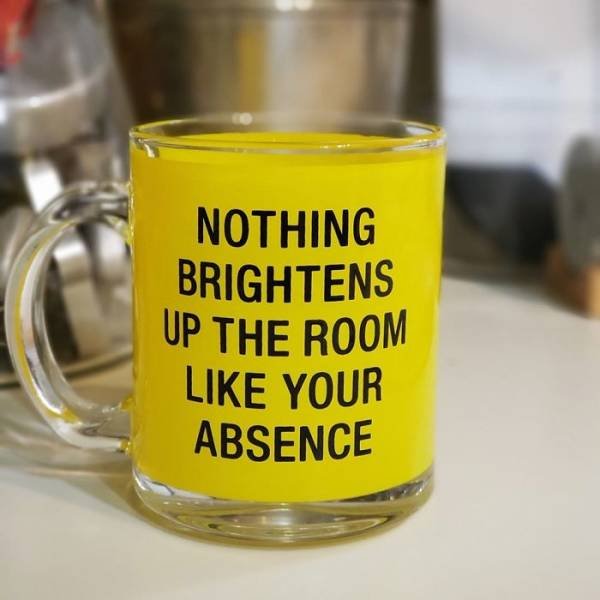 How Weird Is This?
14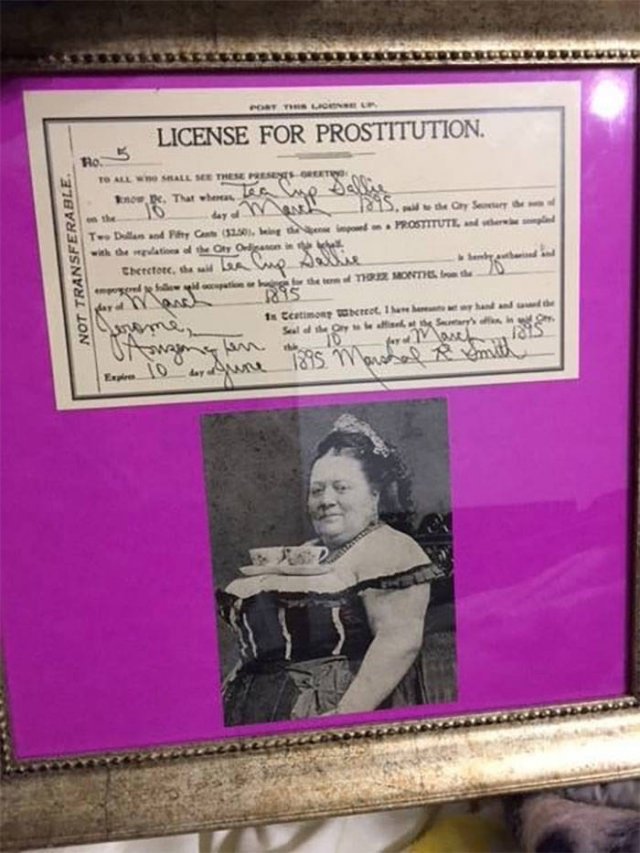 Seen Yesterday At Hartville Flea Market In Ohio. I Did Not Buy It, But Had A Good Laugh!
15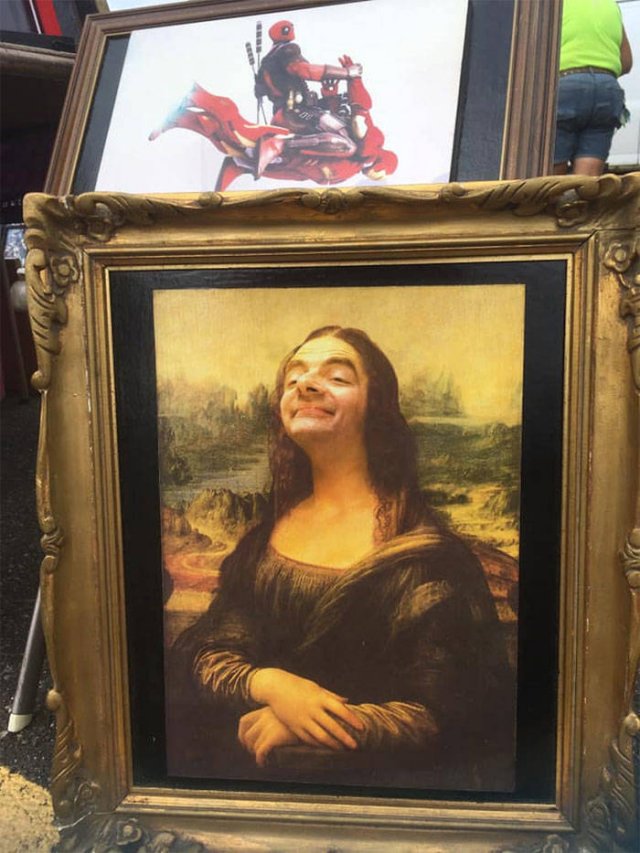 One Of My Favorite Finds! Found In An Antique Store In Florida. Unopened Bottle Of Poison. You Can't Tell Here But The Pills Are All Coffin Shaped… The Store Had An Opened Bottle As Well
16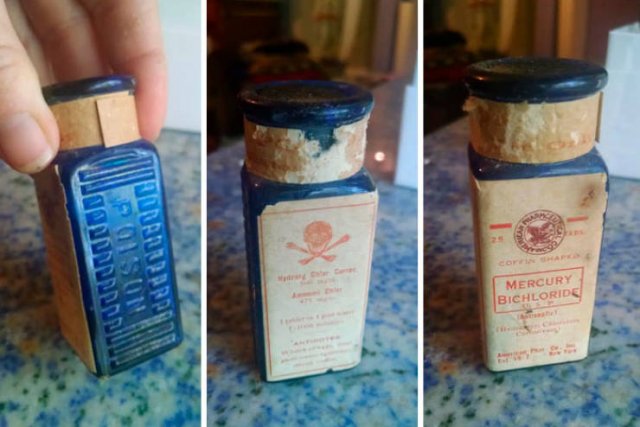 Found This Very Happy Piggy Today! I Couldn't Resist, She Now Lives With Me
17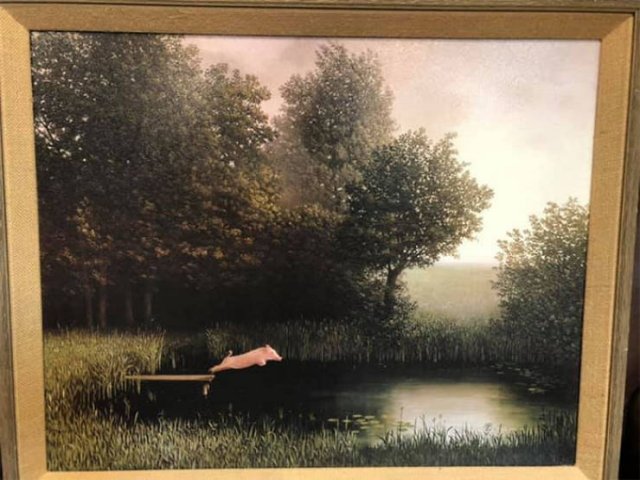 For Years I Would Look At Craigslist Hoping Someone Would Post Some Of My Grandma's Things
18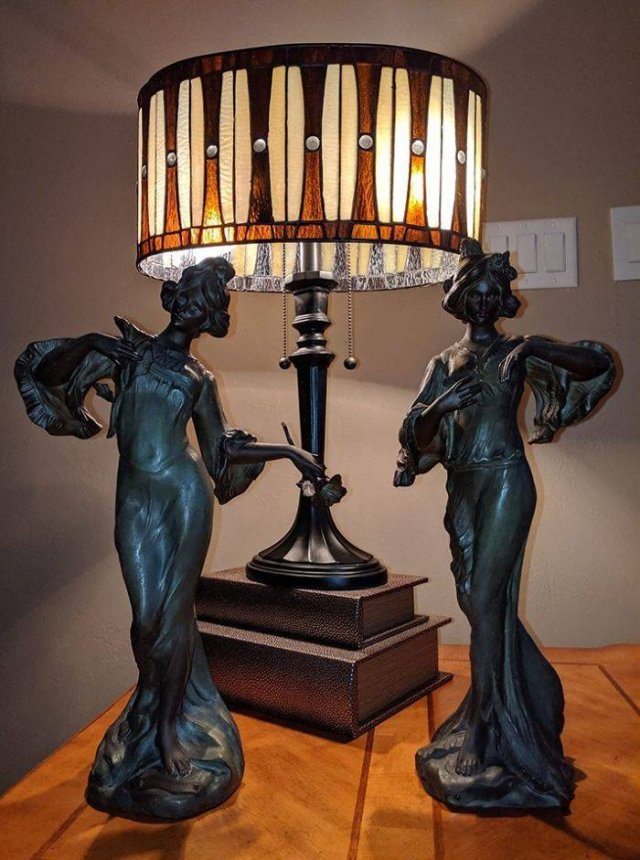 This Came Home With Me. It's Brilliant And Well Crafted
19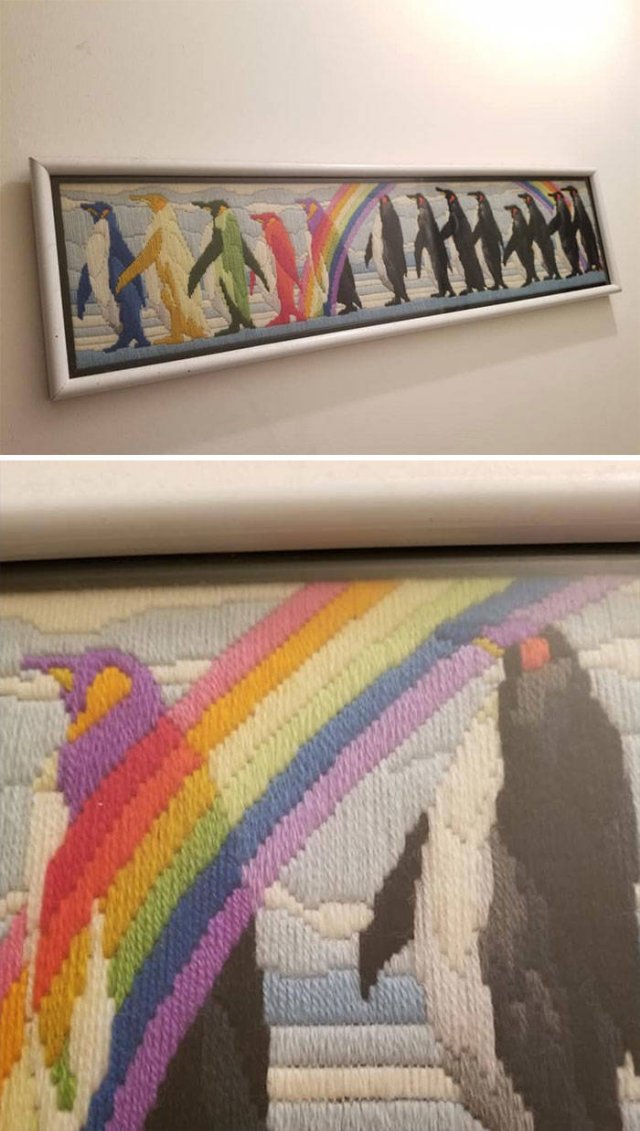 This Is The Tiniest Set Of Nesting Dolls I've Ever Seen. Brother And I Were Crying In Laughter As They Kept Getting Smaller And Smaller
20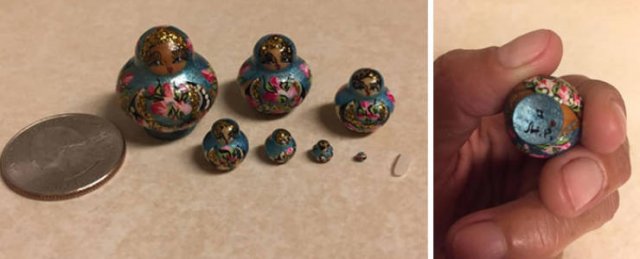 Yeah, I'm Impulsive.. But.. I've Wanted One For Everrrr! And.. My Birthday Is Coming Up… And.. He Was Only $220! Their Loss
21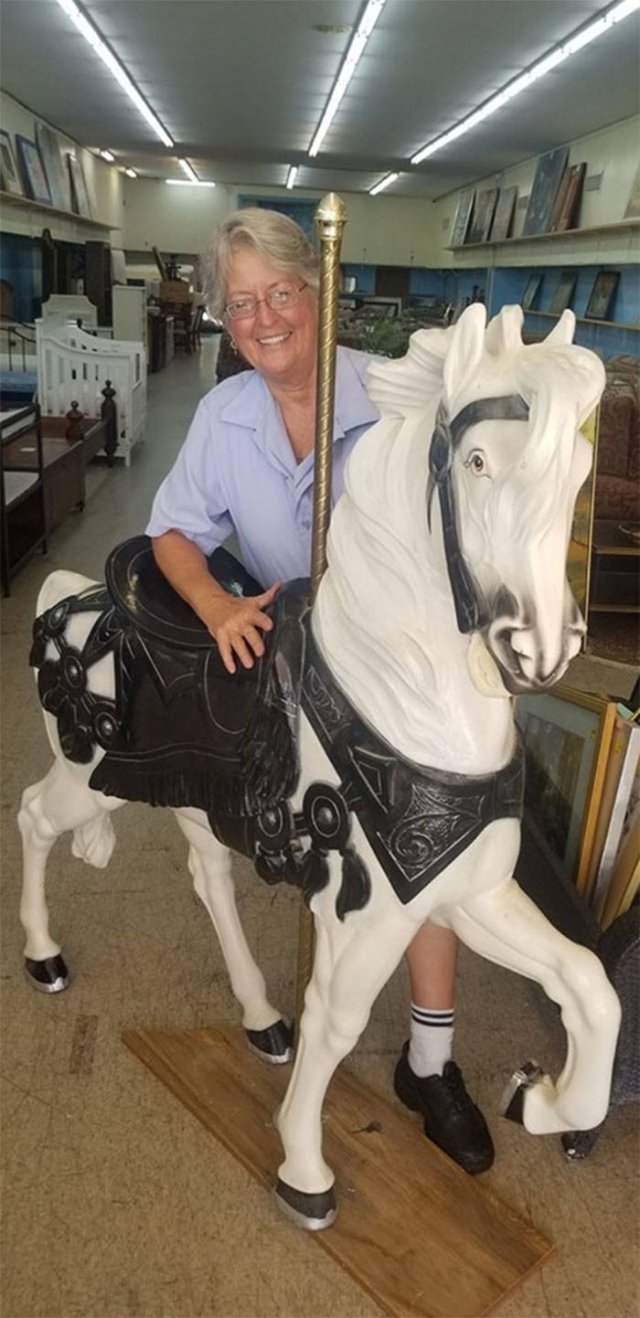 Meet "Bubo"! A 1960's Am Radio From Japan. I Found Him Looking A Little Worse For The Wear And Tagged "As Is" At A Local Antique Mall In Cashmere, Washington
22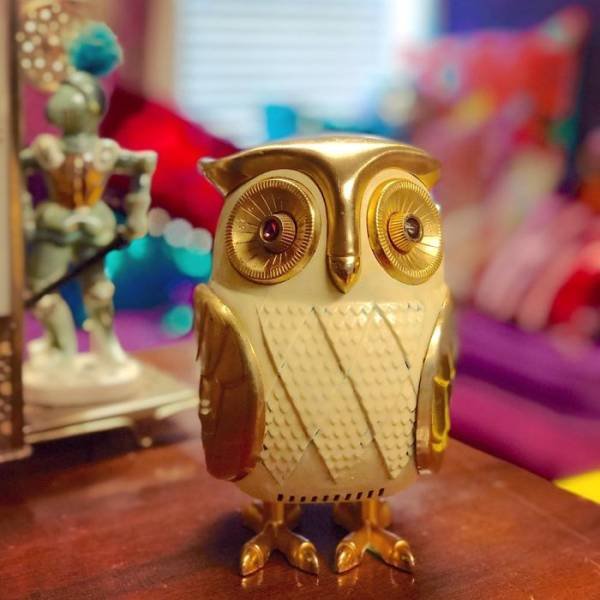 Meet Marvin. He Is So Handsome
23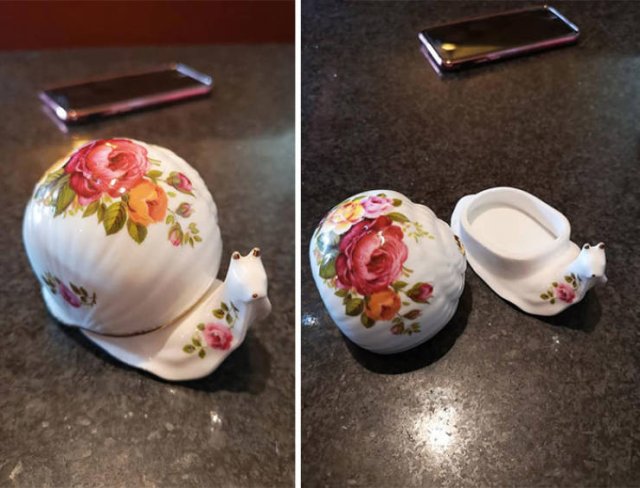 Went Through A Box I Inherited Of My Grandparents Knick-Knacks And Came Across This Beautiful Gem. Tiny Little Ceramic Kittys Drinking And Playing In Spilled Milk
24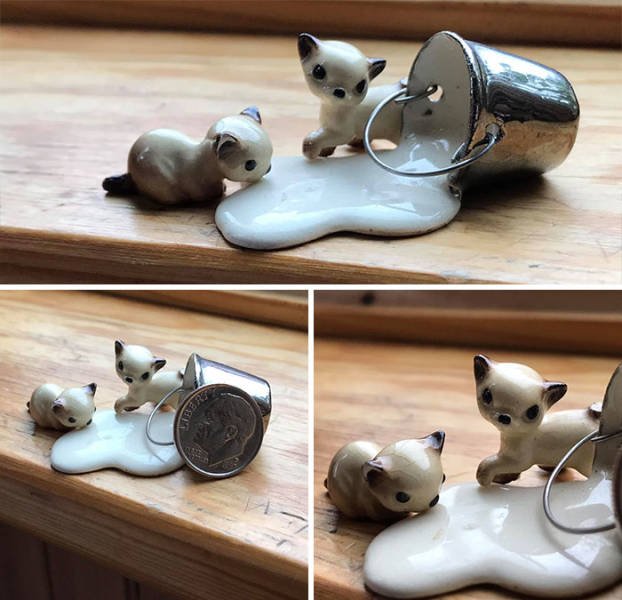 I Finay Found Something To Share
25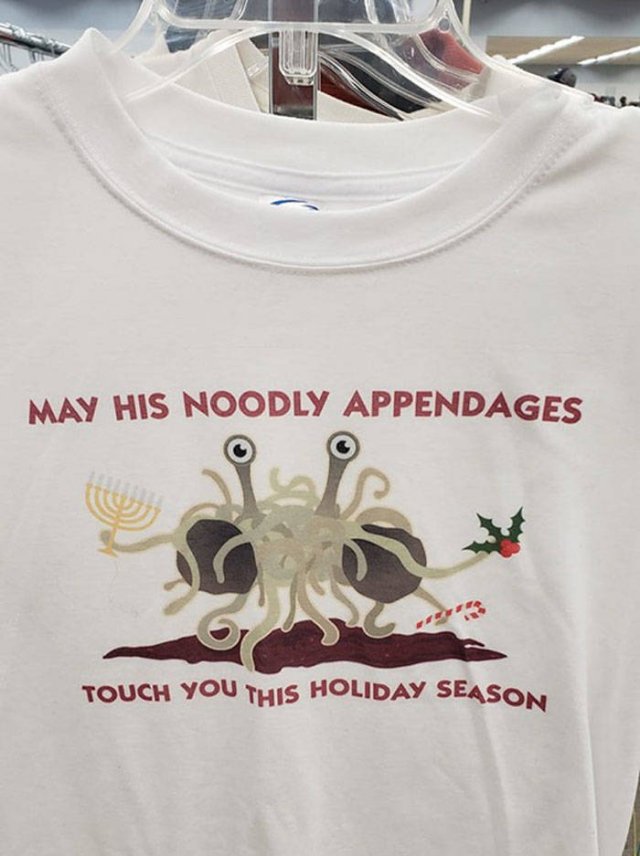 My Friend Left Me This In My New Bathroom! 4.5 Stars!!
26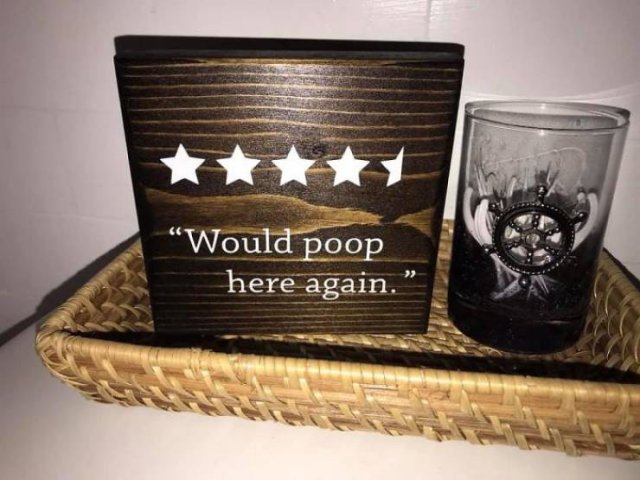 Original Bob Ross Gold Pan. Paid $10 Because It Was Half Off
27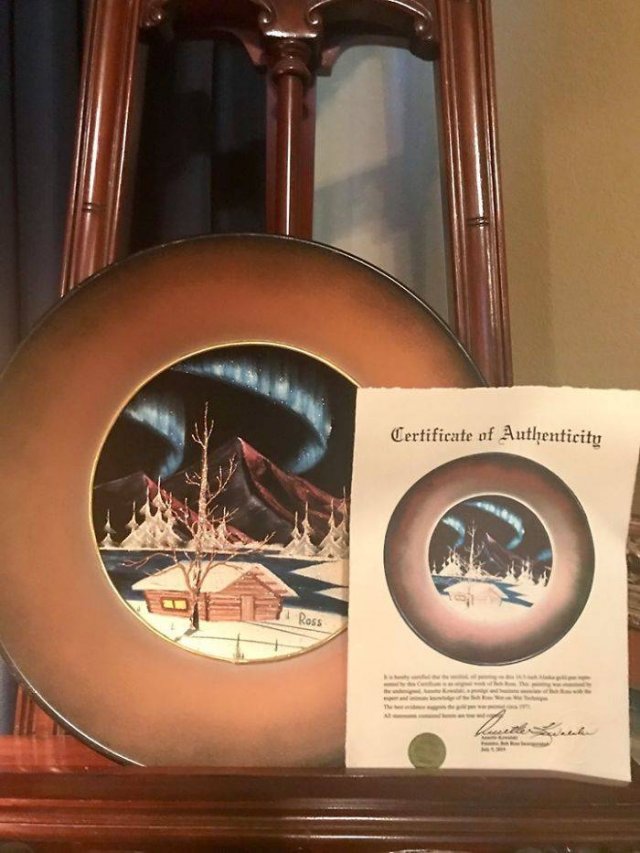 Maybe Not Weird, But Just Happened To Find This T-Shirt At A Local Thrift Store The Same Day I Was Canning Green Beans! And Only Paid .10 Cents!
28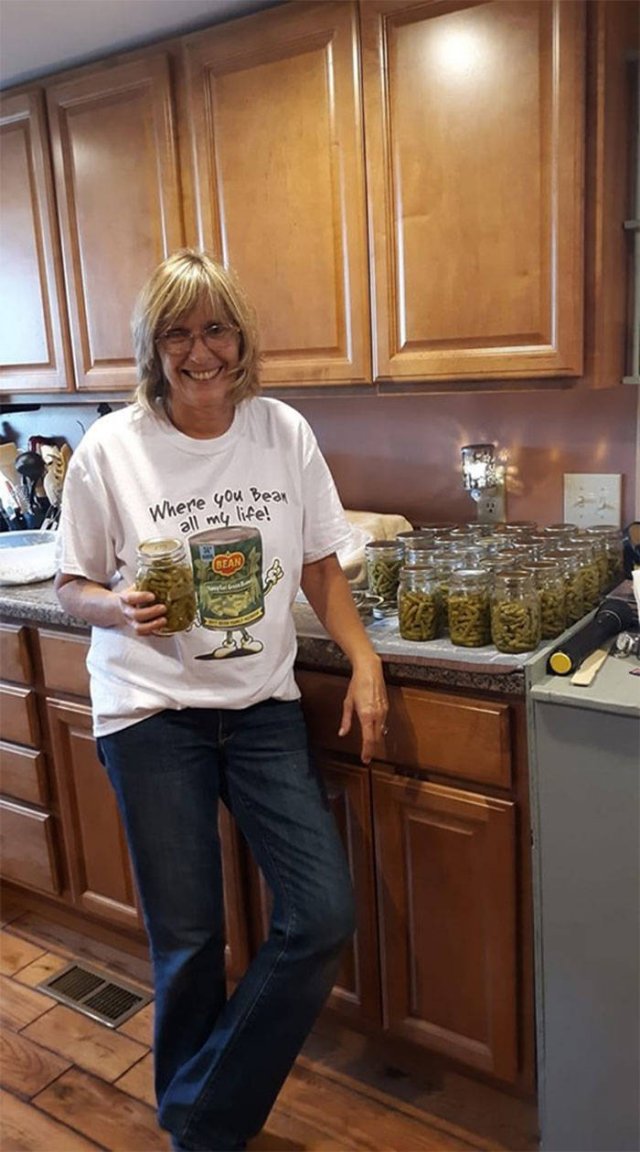 I Found Some Interesting Things At An Amazing Estate Sale Recently. This One Was The Best ! Only $5,000
29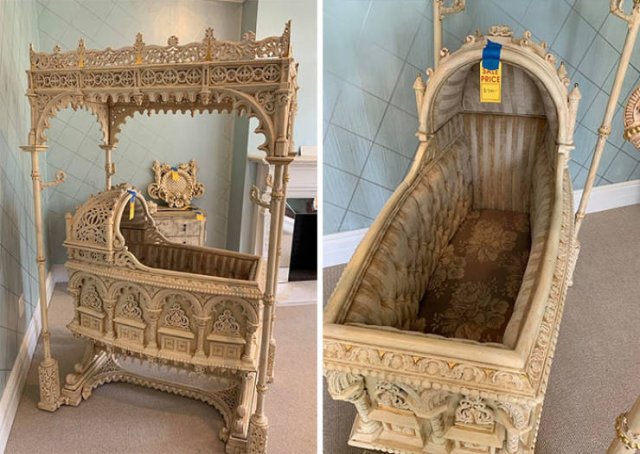 The Most Extra Landline Phone I've Ever Seen
30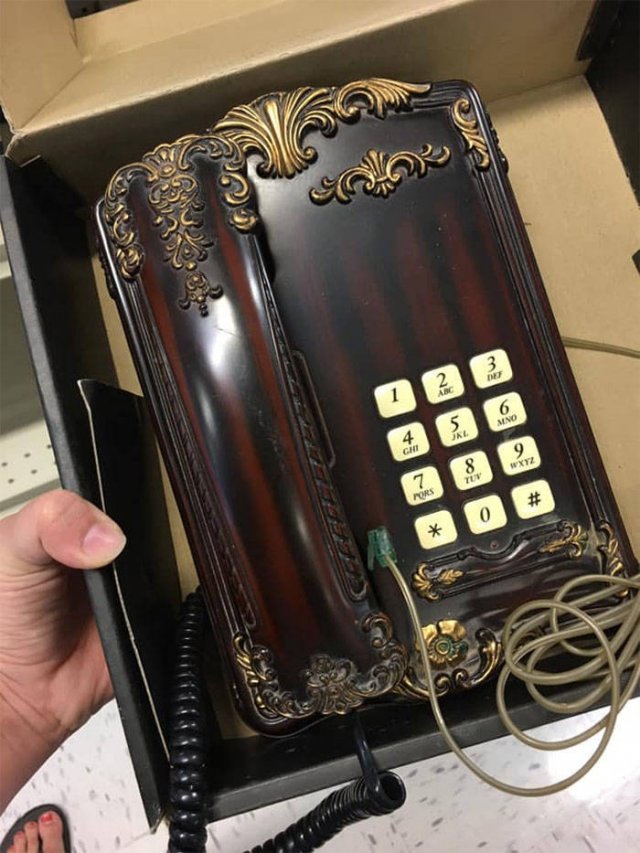 Minature Clawfoot Tub: $.50. Watching My, Bathtime-Loving, Turtle's Eyes Light Up, Because She Can Now Bathe In Style: Priceless -Found At A Goodwill In Clarksville, TN
31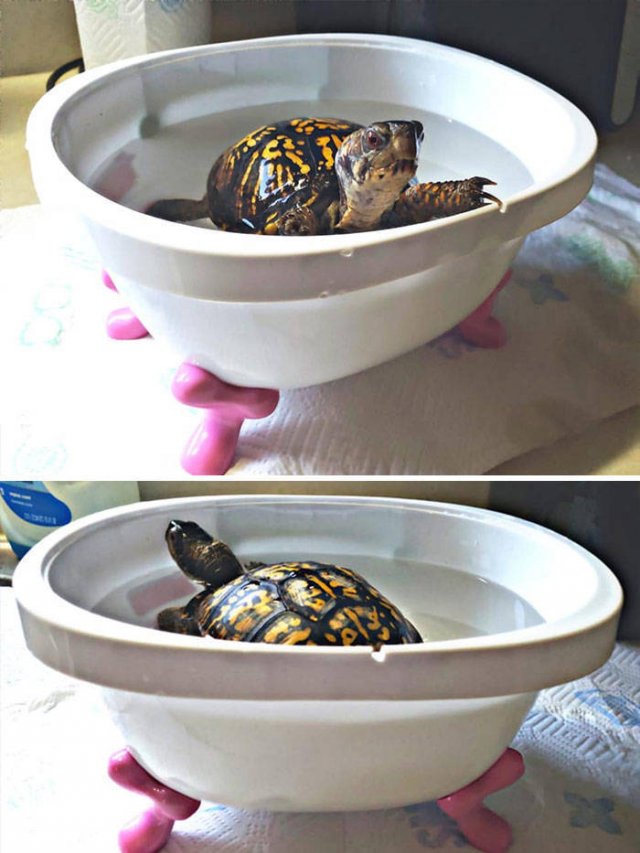 One Of My Most Favorite Items Is My Hand Chair
32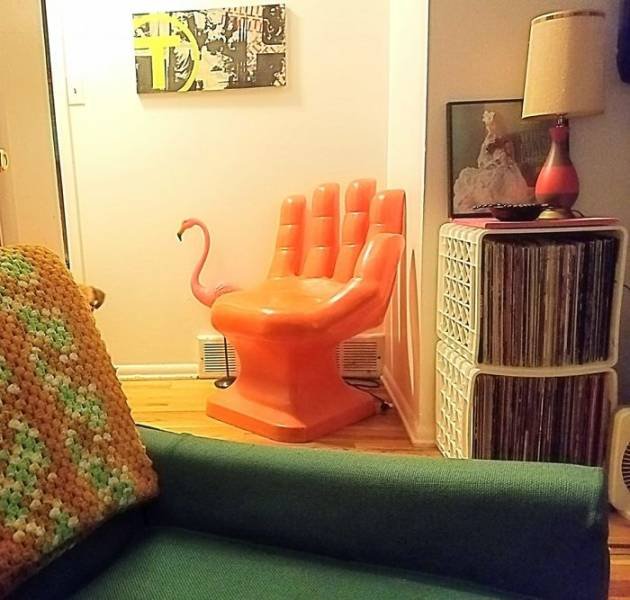 Wilhelmina Slater (Aka Willie) Loves Her Chair. I Think She Needs A Couch
33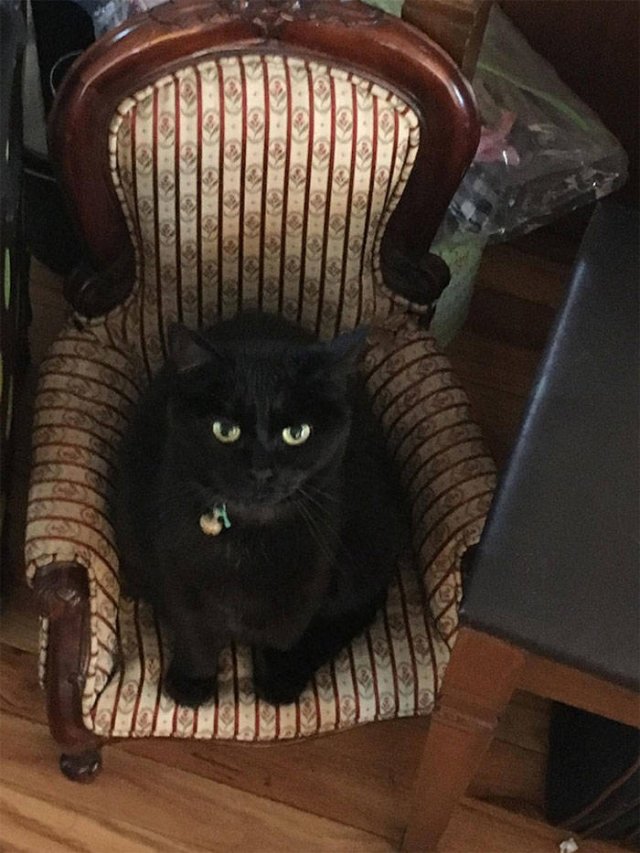 This Is By Far The Weirdest Thing I've Found At My Local Goodwill. Looking Back, It Should Have Come Home With Me
34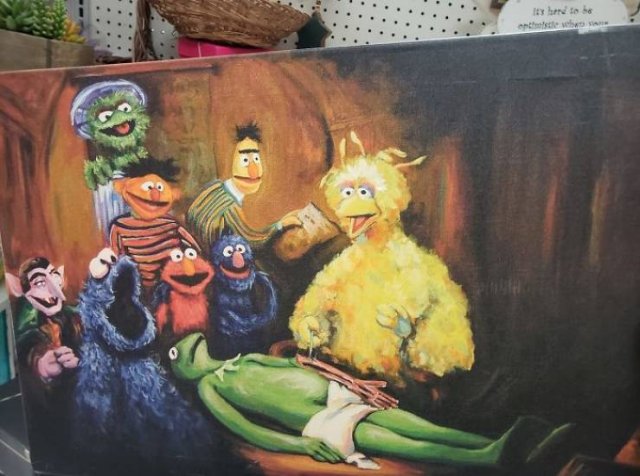 My Goodwill Find
35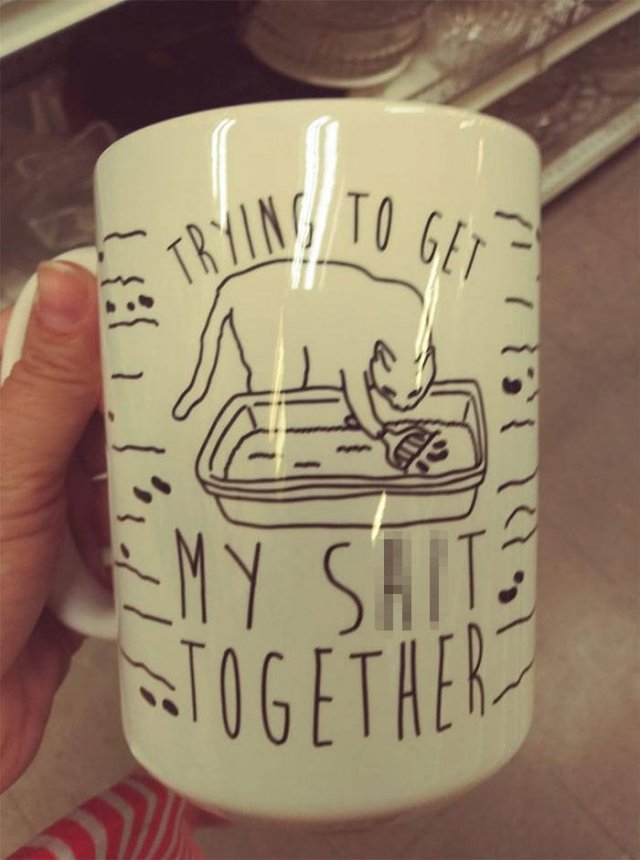 Beetle Juice Bombay. Yes It Did Came Home With Me!
36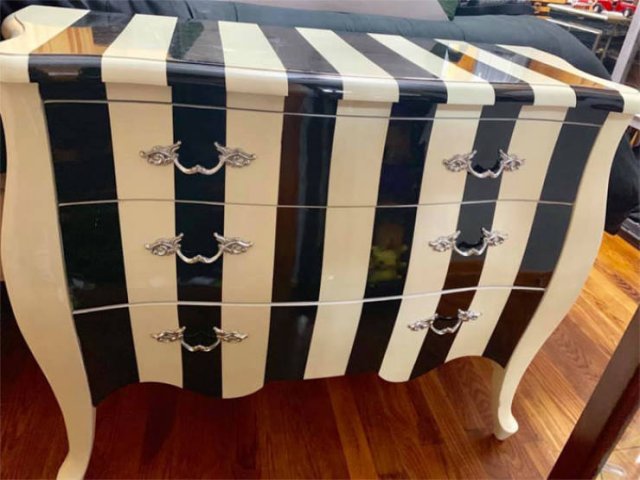 This Sign
37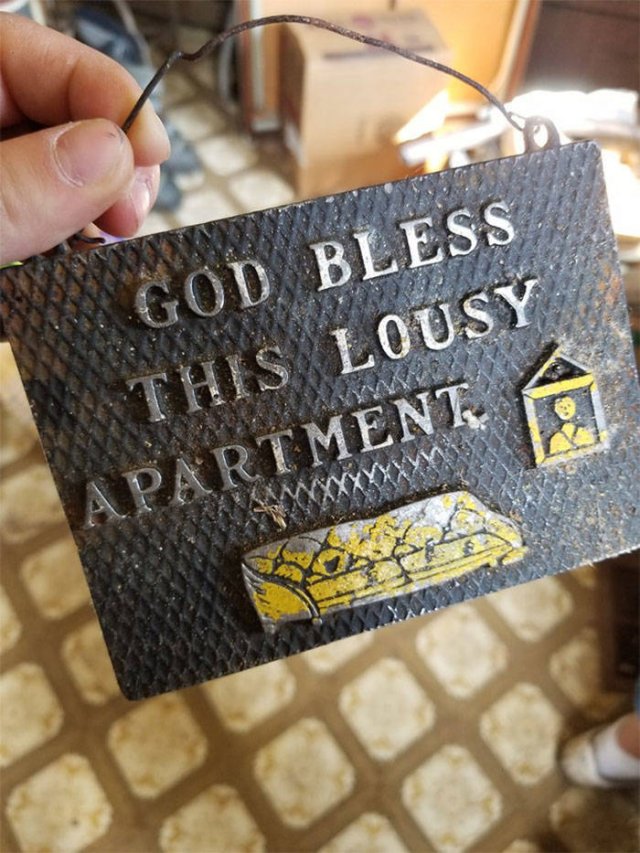 This Speaks To Me
38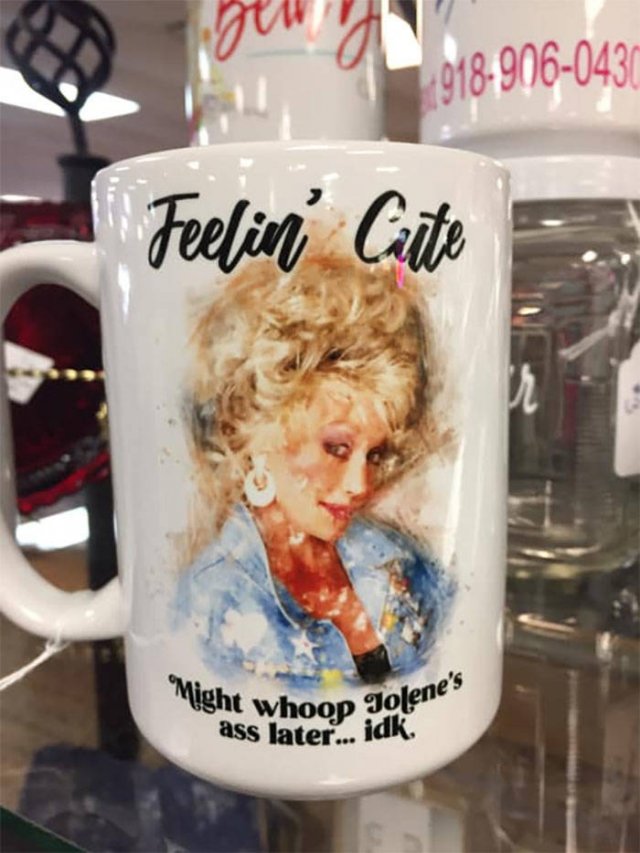 So This Is A Nifty Little Something I Got At A Thrift Store In South Carolina Several Years Ago For $4.25. It Is A Little Over 11 Inches Tall, Is Made Of Gold And Silver, And Weighs Approximately 1.25 Pounds
39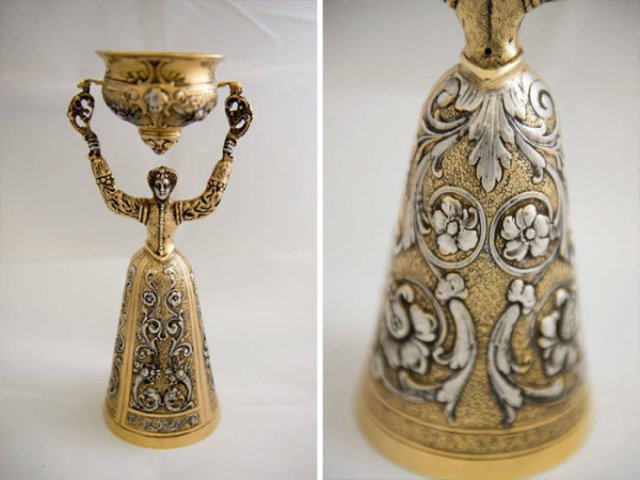 A Friend And I Went To A Antique Shop In Gatlinburg And We Saw A Box Labeled "WW2 Letters". 21 Letters Corresponded Between A Miss Ilaine And A Mr. Elias. We Started Reading Them And We Knew We Had To Buy Them
40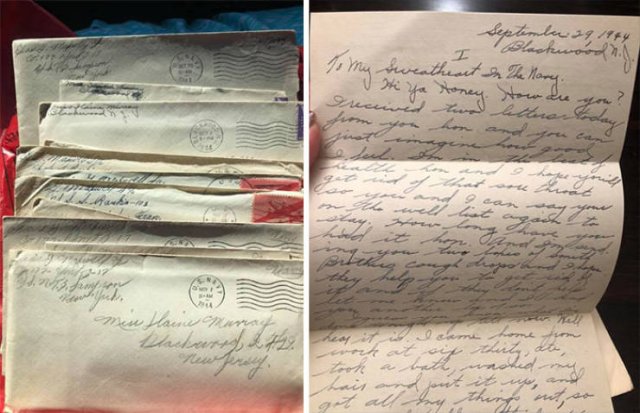 This Magnificent Lamp! $8 At The Thrift Store
41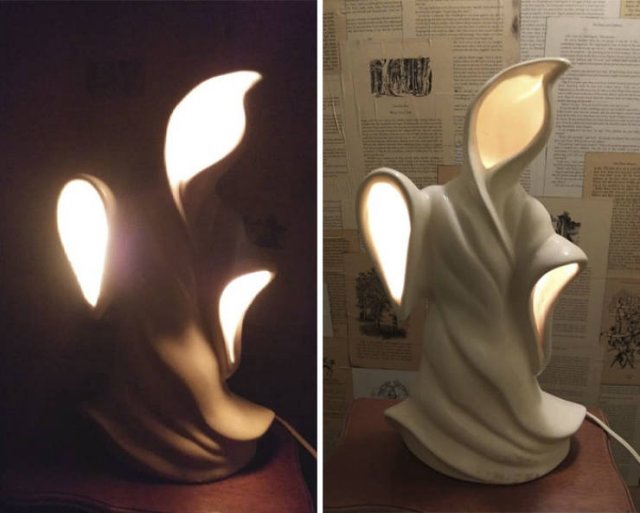 Saw This Masterpiece At A Car Boot Sale, I Didn't Buy It But When I Got Home I Wished I Had
42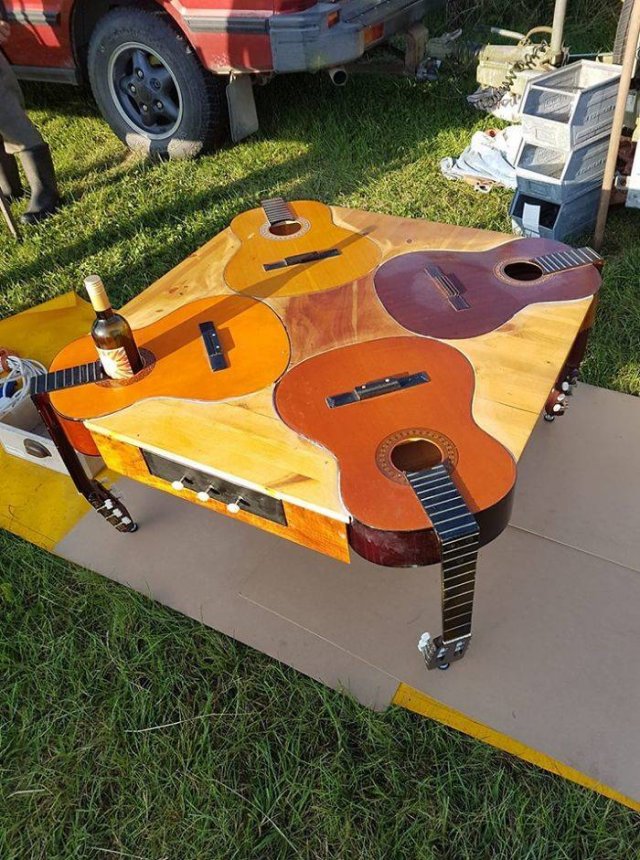 Hair Brush For Bald Heads Found This At A Thrift Store In Loveland, CO
43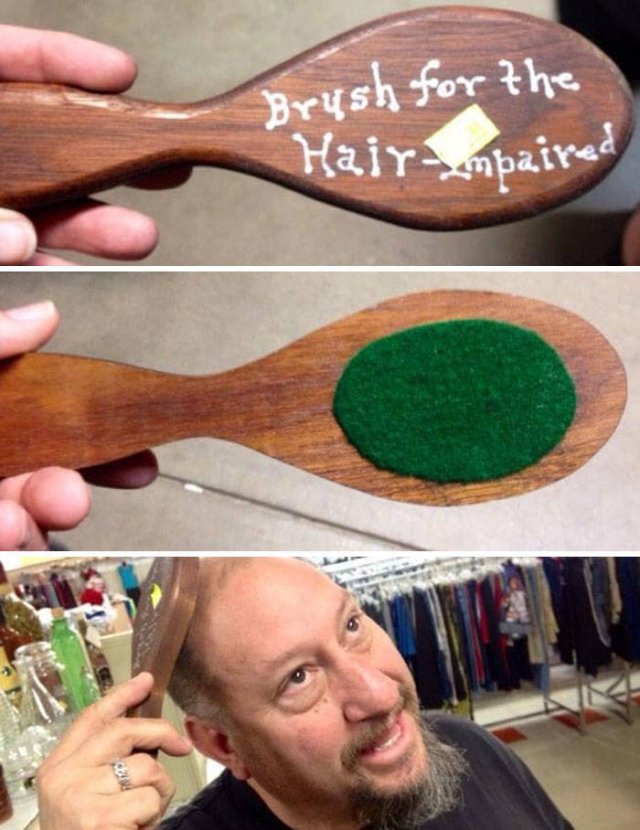 Fell In Love With This Cute Chair Today. Totally Nothing Weird About It. Until The First Layer Of Fabric Came Off
44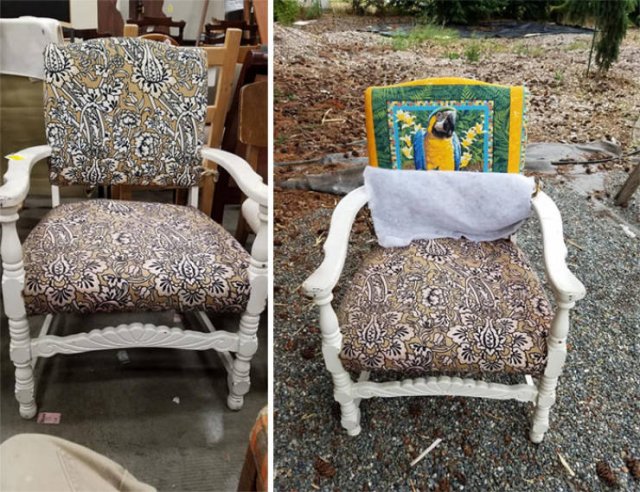 Found At Goodwill. Now I Can Pretend That I'm A Rich B**ch With An Elevator In Her House
45